March 19th is officially International Read To Me Day and Chocolate Caramel Day.
Welcome to day 78 of the year folks, there are 286 days left of the year.
From events in the fast food industry, world record biggest food, celebrity marriages, female sports and more, this is certainly a day you packed with history!
Did you know that on this day in 1994, the world's largest omelet was cooked up in Japan? The recipe required a total of 160,000 eggs.
Keep reading for more fun & interesting facts about March 19th in history!
Events
What memorable events happened on March 19 in history? Keep reading to find out!
Famous Births
Are you celebrating your birthday today? If so, did you know that you share the same birthday as Bruce Willis? See what other famous people were born on this day.
Quotes
Memorable quotes are being said or written every day. Here we have the most notable quote ever said on this day.
Special Holidays
If you're looking for something to do today, maybe these special holidays might just help to cure your boredom!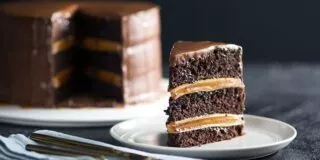 National Chocolate Caramel Day
Chocolate is amazing, and so is caramel, but they take on a whole new level when combined! So why not treat yourself on Chocolate Caramel Day? You definitely deserve it. If you're feeling creative, why not see what other things go well with chocolate and caramel too?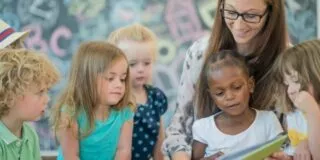 International Read To Me Day
Remember being a child reading your favorite story in bed to help you drift off into a peaceful slumber? Well, today is International Read To Me Day, so why not celebrate by reading to your loved one in bed today?
Daniel Craig was an anonymous Storm Trooper in The Force Awakens. Initially, he denied his cameo and claimed he wouldn't bother being an extra in a movie.
Birthday & Zodiac
People who were born on March 19th share the Pisces star sign.
Pisceans are known for being emotionally sensitive, gracious, and emotionally aware.
If your birthday is in March, your birthstone is aquamarine. Aquamarine is a beautiful sea-green crystal that is associated with tranquility, serenity, clarity, and harmony.
People born on this day were likely conceived on or around June 26 in the previous year.
A baby conceived on March 19th, 2023, will likely be due later this year around December 10th.