Happy St Patrick's Day! March 17th is National Corned Beef and Cabbage Day & Submarine Day.
Welcome to the 76th day of the year! We're gradually getting through the year, but we still have another 289 days until we reach the new year.
If this day means something to you then you'll want to know all the things that happened this day in history. Here we have some interesting events from history and so much more!
Did you know that on this day in 1908, the quickest boxing match in history took place? Tommy Burns knocked out Jem Roche in just 88 seconds.
Keep reading for more interesting facts about March 17th in history!
What Events Happened On March 17 In History?
2014

Pop singer-songwriter Sia released her hit single "Chandelier."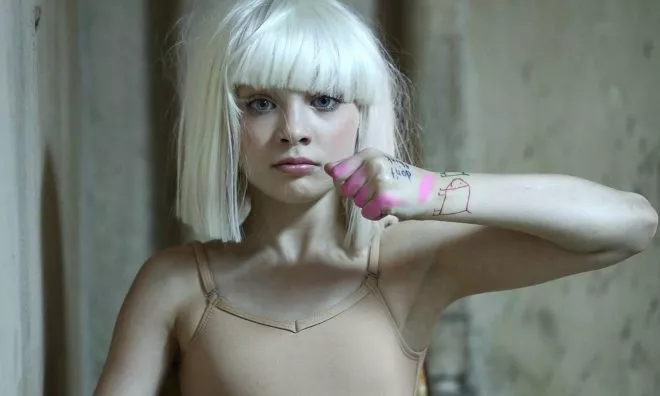 The single reached the top 5 on record charts in 20 countries, including France, Poland, Norway, Australia & New Zealand.
1995

The FDA approved the first chickenpox vaccine.
1985

The "Night Stalker" serial killer, Richard Ramirez, committed his second and third murders in LA, USA.
1973

London Bridge, designed by Lord Holford, was officially opened by Queen Elizabeth II.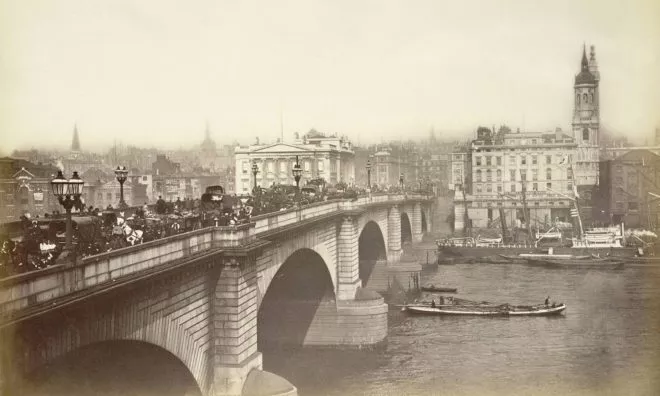 1973

Pink Floyd's "The Dark Side of the Moon" debuted on Billboard's Top 200 chart.

The album spent 736 weeks on Billboard's Top 200 chart, making it one of the most successful albums of all time.
1969

Golda Meir became the first female Prime Minister of Israel.
1968

The Bee Gees made their first appearance on TV, performing "Words" and "To Love Somebody" on the Ed Sullivan Show.
1958

NASA launched the Vanguard I satellite.

It was only the second US satellite to go into Earth's orbit, and it successfully measured the shape of our planet.
1950

Researchers at the Lawrence Berkeley National Laboratory discover Californium, a new radioactive element.
1908

The quickest boxing match in history took place.

Tommy Burns defeated Jem Roche in just 88 seconds.
1905

Albert Einstein wrote his first paper on the Quantum Theory of Light.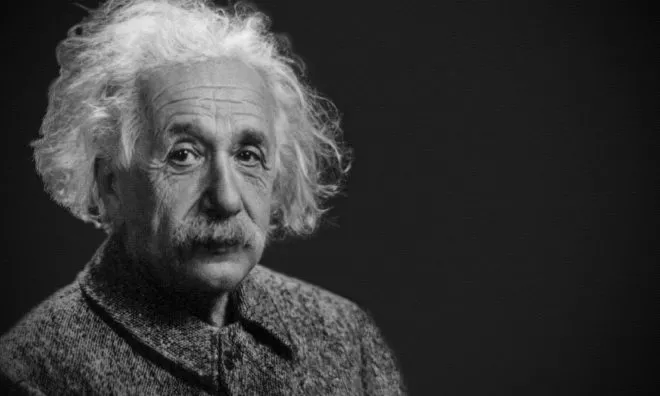 This theory would become a cornerstone of modern physics.
1762

New York City held the world's first St Patrick's Day Parade.

The celebration still happens today with around 2 million spectators.
432

AD

Saint Patrick was captured by Irish raiders from his home in Britain and taken to be a slave in Ireland.
Famous Quotes Said On March 17
Every day brings a new quote – here are the most renowned quotes spoken on this day in history.
2013

"The more in harmony with yourself you are, the more joyful you are, and the more faithful you are. Faith is not to disconnect you from reality, it connects you to reality."

– Paulo Coelho
Famous People Born On March 17
If today's your birthday, did you know that you share your special day with Rob Lowe? Here are more famous people who were born on this day.
1987

Rob Kardashian

American TV Personality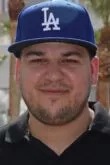 Age:

36

years old

Born In:

California, USA
1964

Rob Lowe

American Actor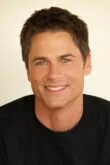 Age:

59

years old

Born In:

Virginia, USA
1990

Hozier

Irish Musician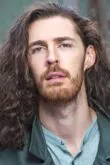 Age:

33

years old

Born In:

County Wicklow, Ireland
1992

John Boyega

English Actor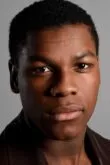 Age:

31

years old

Born In:

England, UK
1942

John Wayne Gacy

American Serial Killer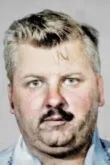 Died On:

May 10

,

1994

(Age

52

)

Born In:

Illinois, USA
Special Holidays On March 17
If you're looking to try something new today, here are some special holidays that might just give you an idea.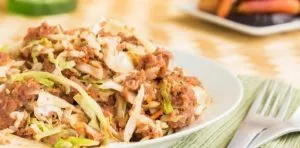 National Corned Beef and Cabbage Day
Corned beef and cabbage are still popular in many parts of the US. Today is National Corned Beef and Cabbage Day and is celebrated alongside St Patrick's Day. Celebrate by rustling up this delicious meal.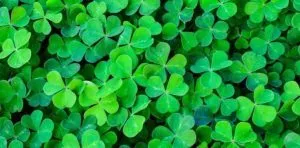 St. Patrick's Day
St. Patrick's Day is here, so dig through your wardrobe for all your green clothes and find the green food coloring! The best way to celebrate today is to hold a St. Patricks Day Feast, so you better get inviting your friends over if you haven't yet!
Read More
THe Fact Site's
Fun Fact Of The Day
All the paint on the Eiffel Tower weighs the same as ten elephants. It gets repainted every seven years without closing to the public.
March 17 Birthday Facts, Zodiac & Birthstone
Everyone who was born on March 17th shares the zodiac sign of Pisces.
Pisceans are good listeners. They're able to listen to others closely with empathy and understanding.
Anyone born in March has the Aquamarine birthstone. The ancient Romans used aquamarine to protect their sailors during storms. This gem is known for calming nerves as it channels the soothing qualities of the waves of the sea.
For people born on March 17, your estimated date of conception falls on June 24 in the previous year.
The due date for a baby conceived on March 17th, 2023, is around December 8th.