March 16th is No Selfies Day & Lips Appreciation Day.
Congratulations you've made it past the halfway point in March! Today is the 75th day of the year.
Here you'll find some of fascinating historical events that all happened on this very day, as well facts about history, and your favorite celebrities.
Did you know that on this day in 1926, the world's first liquid-fueled rocket was launched? The rocket reached an altitude of 41 feet in 2 seconds, averaging 60 mph.
Keep reading for more fun & interesting facts about March 16th in history!
Events
What memorable events happened on March 16 in history? Keep reading to find out!
The Dow Jones Industrial Average experienced the single-largest point drop in history.
Falling by 2,997.10 and at a percentage drop of 12.93%, it was also the second-largest percentage drop in history. The event, now known as Black Monday II, was a greater crash than the 1929 Black Monday.
George Clooney and Martin Luther King III were arrested at the Sudanese Embassy in Washington, DC.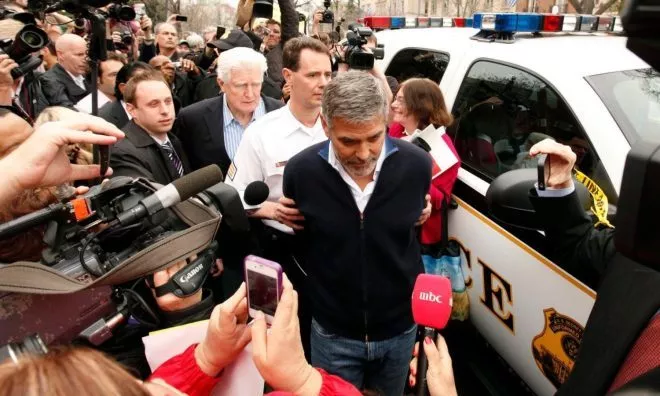 The arrest happened amid protests against the government in Khartoum. George Clooney said he was expecting to be arrested when he planned the protest.
1621
Samoset became the first Native American to make contact with the Plymouth colony.
A chieftain of an Eastern Abenaki tribe, Samoset had learned a few words in English from a nearby English fishing camp. When he contacted the Pilgrims of the Plymouth Colony, he simply walked into their camp and said hello, before requesting beer and staying the night.
Famous Births
Is today your birthday? If so, you share this special day with Lauren Graham! Check out more famous people born on this day below.
1988
Jhené Aiko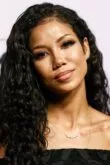 Age:
35 years old
Born In:
California, USA
1967
Lauren Graham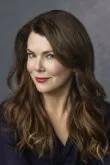 Age:
56 years old
Born In:
Hawaii, USA
1751
James Madison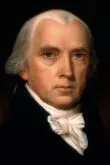 Died On:
Jun 28, 1836 (Age 85)
Born In:
Virginia, USA
1971
Alan Tudyk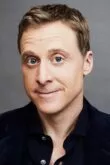 Age:
52 years old
Born In:
Texas, USA
Special Holidays
Looking for a reason to celebrate? Well, here's a few! These unique holidays are sure to bring some enjoyment to your day.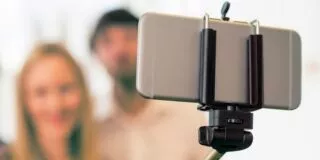 No Selfies Day
Did you know that the average person takes a staggering estimated 450 selfies every year? So with today being No Selfies Day, why not put down that phone and just enjoy a selfieless life – or rather for just one day.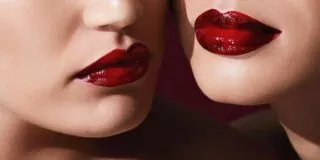 Lips Appreciation Day
When it comes to faces, eyes seem to always draw our attention. Today on Lips Appreciation Day, it's time to lower our gaze a little and appreciate lips, great or small. You could even appreciate your own lips today by applying some lip balm or lipstick!
THe Fact Site's
Fun Fact Of The Day
Elvis was originally blond. He started dying his hair black for an edgier look. Sometimes, he would touch it up himself using shoe polish.
Birthday & Zodiac
For those of you who were born on March 16th, your star sign is Pisces.
Water is the element given to Pisces, and the symbol used is two fish swimming in opposite directions, representing the division of Pisces's attention between fantasy & reality.
People born in March all have the Aquamarine birthstone. Aquamarine is the first spring birthstone and is associated with tranquility, serenity, clarity, and harmony.
If you were lucky enough to be born on this day, you were likely conceived around June 23rd, the year before.
A baby that is conceived on March 16, 2023, will be born around December 7, 2023.