March 7th observes Plant Power Day and Be Heard Day.
Today marks the 66th day of the year. We're slowly getting through the year, but still have 299 days left until the end of the year.
We are going to expose some of the most awesome events and interesting facts for March 7 including advances in technology that changes the course of history and much more.
Did you know that on this day in 1929, the first non-stop flight from America to Asia took place? The route was nonstop from Nome, Alaska to North Cape, Russia.
Keep reading for more interesting facts about March 7th in history!
What Events Happened On March 7 In History?
2020

A COVID-19 quarantine hotel collapsed in China, leaving 70 people trapped.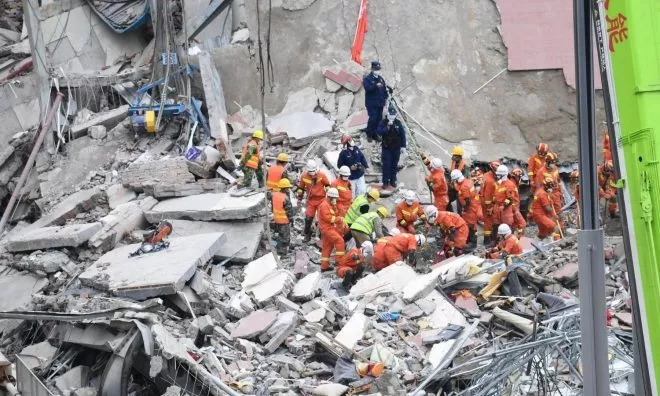 2009

Brazilian soccer athlete Neymar da Silva Santos Jr. started his professional career at just 17 years old.
1996

The Hubble Space Telescope captured the first images of the surface of Pluto.
1986

US Air Force divers located the Challenger Space Shuttle's crew cabin at the bottom of the ocean.

On January 28, 1986, the Challenger Space Shuttle broke up just 73 seconds after launching from the Kennedy Space Center in Florida. While the crew cabin wasn't designed to be escapable, the search for it was crucial to recover the seven crew member's bodies. The crew cabin was found at the bottom of the Atlantic Ocean, just off the coast from Florida.
1968

Newsroom on BBC2 switched to color, making it the first color news in the UK.

Any regional material used was still black and white due to limited access to color facilities.
1965

Activists started a 54 mile (87 km) march from Selma to Montgomery.

Up to 600 nonviolent activists marched to enable African American citizens the right to vote. Video footage shows brutal attacks on the protestors, with one protestor, Amelia Boynton, beaten until she was unconscious.
1946

Citizens of Bikini Island evacuated for nuclear testing.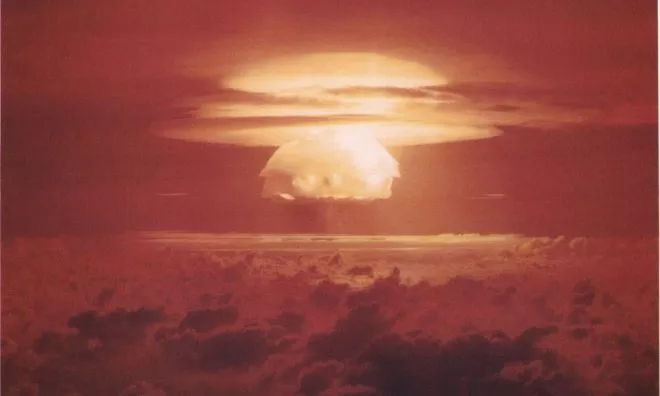 167 Micronesian citizens were asked to relocate temporarily so the US Government could test atomic bombs on their homeland. The inhabitants relocated 125 miles away on an uninhabited atoll which they believed to be haunted.
1931

Finland's Parliament House in Helsinki was inaugurated.

Finland held an architectural competition in 1932 to choose the location for the site, with the winner tasked with designing the new building.
1929

The first non-stop flight from America to Asia took place.
1926

The first telephone call was made across the Atlantic – from London to New York.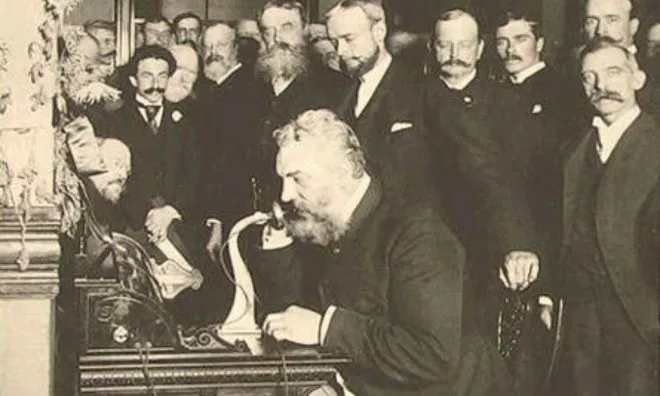 1914

Prince Wilhelm of Wied arrived in Albania to begin his reign as King.
1897

Dr. John Kellogg served the world's first cornflakes.

The doctor believed that a strict diet would benefit his patients at a mental hospital in Battle Creek, Michigan.
1814

Napoleon I of France won the Battle of Craonne, stopping Russian and Prussian forces in Northern France.
Famous Quotes Said On March 7
Here we have the most notable quotes that have been said on this day throughout history.
1947

"A tragic situation exists precisely when virtue does not triumph, but when it is still felt that man is nobler than the forces which destroy him."

– George Orwell
Famous People Born On March 7
If today's your birthday, you share this special day with Bryan Cranston! Here are other famous people born on this day.
1974

Jenna Fischer

American Actress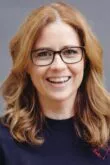 Age:

49

years old

Born In:

Indiana, USA
1956

Bryan Cranston

American Actor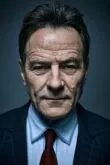 Age:

67

years old

Born In:

California, USA
Read More
1970

Rachel Weisz

English Actress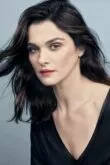 Age:

53

years old

Born In:

England, UK
1958

Rik Mayall

English Actor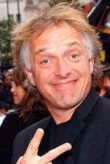 Died On:

Jun 9

,

2014

(Age

56

)

Born In:

England, UK
Special Holidays On March 7
If you've got a few minutes spare today, why not celebrate these special holidays.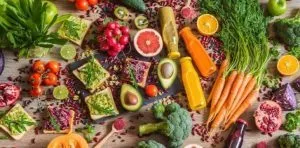 Plant Power Day
We are always told how important it is to pack your diet with fresh fruit and vegetables. Today is Plant Power Day, so why not celebrate by looking up a brand new plant-based recipe, and cook yourself something extra healthy for dinner today?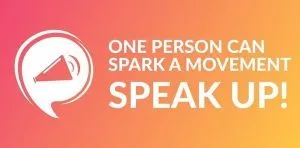 National Be Heard Day
Small businesses often have a much harder job staying afloat than you'd think. That's why Be Heard Day was founded, to allow small businesses to promote themselves a little. Take this chance to buy from local shops, or if you're an owner - raise your voice!
THe Fact Site's
Fun Fact Of The Day
The motto on the United Kingdom's Royal Coat of Arms is in French. The motto is "Dieu et mon droit," which means "God and my right."
March 7 Birthday Facts, Zodiac & Birthstone
If you were born on this day, your zodiac sign is Pisces.
Pisceans are known for being emotionally sensitive, gracious, and emotionally aware.
People born in March have the Aquamarine birthstone. Aquamarine is the first spring birthstone and is associated with tranquility, serenity, clarity, and harmony.
Anyone born on March 7 would likely have been conceived around June 14 in the previous year.
Babies conceived on this day will be due around November 28, 2023.