March 8th is known as International Women's Day and Proofreading Day.
We are now on the 67th day of the year, congratulations for making it this far into 2023. There are 298 days left until next year.
Find out all there is to know about this special day in history with these past events and totally cool facts, including changes to the throne of England, a new international holiday, space exploration and much more.
Did you know that on this day in 1990, The Zodiac Killer shot his first victim Mario Orosco? The victim was shot in the back but fortunately survived.
Keep reading for more interesting facts about March 8th in history!
What Events Happened On March 8 In History?
2014

Malaysian Airlines Flight 370 disappeared with 239 people on board.

The flight was from Kuala Lumpur to Beijing, and the last contact they had with air traffic control was around 38 minutes after takeoff. The plane was never found.

Read More
2012

The hashtag #5secondsofsummer trended worldwide for the first time on Twitter.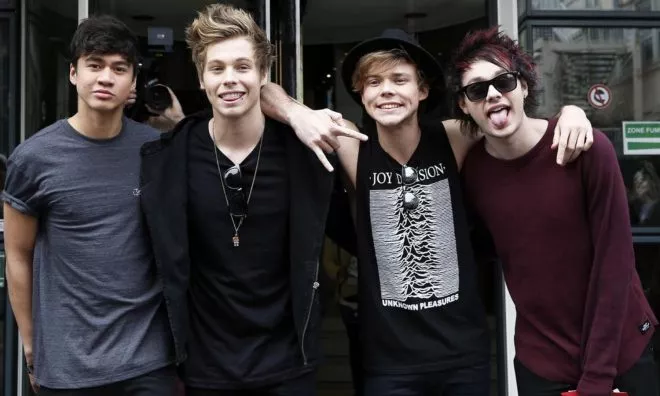 Read More
1994

The United States military banned smoking in the workplace.

The military has enforced aggressive anti-smoking campaigns; smoking is still more prevalent in the forces than among civilians.
1990

The Zodiac Killer shot his first victim Mario Orosco.

The Zodiac Killer was called Heriberto Seda and a serial killer in New York city who killed three people while wounding five. Seda was sentenced to 232 years in prison!
1986

The world's richest tennis player, Martina Navratilova, became the first to make $10 million.
1980

The first official rock festival took place in the Soviet Union.

The event was held in Tbilisi, Georgia, and became a turning point of Soviet and Russian rock music.
1979

Many volcanoes were discovered on one of planet Jupiter's moons called Io.

It was previously believed to be much like the surface of Earth's moon until Voyager I came up close and spotted cloud plumes from volcanoes.
1979

Philips demonstrated the compact disc publicly for the first time.
1975

The first International Women's Day was celebrated.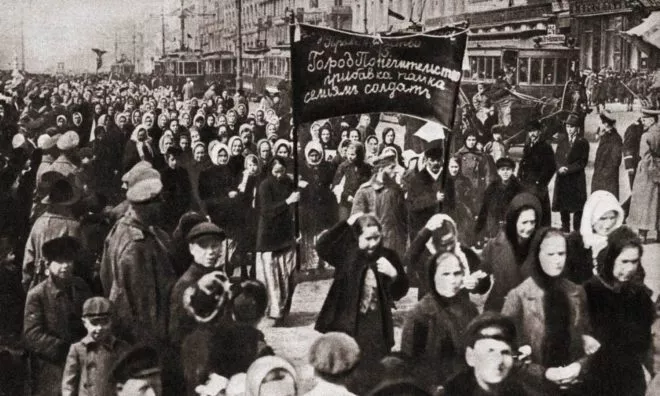 The day is celebrated to encourage equality between men and women.
1950

Volkswagen's iconic Type 2 Kombi first began production.
1898

The tone poem Don Quixote by Richard Strauss premiered in Cologne, Germany.

A tone poem is a single continuous piece of orchestral music.
1817

The New York Stock Exchange was founded.
1702

Queen Anne became Queen of England after King William III died.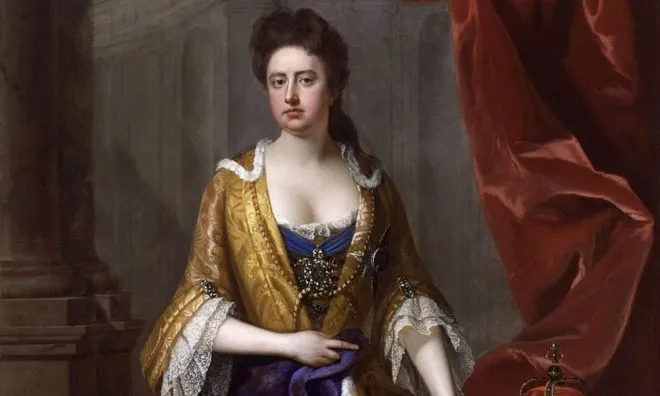 Famous People Born On March 8
Are you celebrating your birthday today? If so, did you know that you share the same birthday as James Van Der Beek? See what other famous people were born on this day.
2003

Montana Jordan

American Actor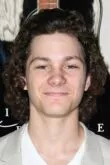 Age:

20

years old

Born In:

Texas, USA
1976

Freddie Prinze Jr.

American Actor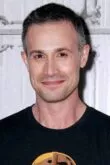 Age:

47

years old

Born In:

California, USA
1977

James Van Der Beek

American Actor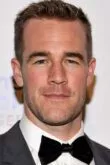 Age:

46

years old

Born In:

Connecticut, USA
1987

Milana Vayntrub

American Actress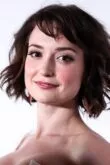 Age:

36

years old

Born In:

Tashkent, Uzbekistan
Special Holidays On March 8
If you can spare some time today, here are some unique holidays you could get involved with.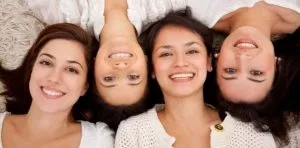 International Women's Day
The achievements of women rarely get their fair share of time in the spotlight. International Women's Day was created to change just that. So celebrate today by spreading the word about any achievements of the women you know; they deserve recognition!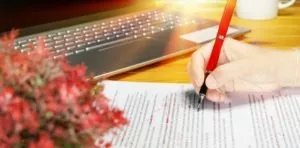 National Proofreading Day
The written word is a magical thing, but if we're too hasty it can get confusing - fast! That's why proofreading is so important, and that's why on Proofreading Day, it's a great time to refresh your proofreading skills, whether that's by hunting for errors in a magazine or fixing an essay.
THe Fact Site's
Fun Fact Of The Day
The entire world population could fit in Texas, allotting 330 square feet per person. The area of Texas is about 262,000 square miles.
March 8 Birthday Facts, Zodiac & Birthstone
People who were born on this day share the Pisces zodiac sign.
Pisces is represented by the fish and is the twelfth sign in the zodiac. Anyone who was born between February 19 and March 20 falls into this astrological sign.
People born during March have the Aquamarine birthstone. As the first of the spring birthstones, aquamarine represents transformation and rebirth.
Those who were born on Mar 8 were likely conceived the previous year on June 15.
A baby that is conceived on this day will likely be born around November 29th, 2023.