March 18th is also known as Forgive Mom & Dad Day and Awkward Moments Day.
Today marks day 77 of the year, and we have 288 days left of the year.
This day over the years has changed the world in many areas such as religion, space, languages and our delicate environment. Here you'll find out what makes this day so amazing.
Did you know that on this day in 1965, cosmonaut Alexey Leonov made the first spacewalk? He was outside the Voskhod 2 spacecraft for 12 minutes.
Keep reading for more interesting facts about March 18th in history!
What Events Happened On March 18 In History?
2012

Wayne Rooney apologized to a 9-year-old fan after accidentally breaking his wrist.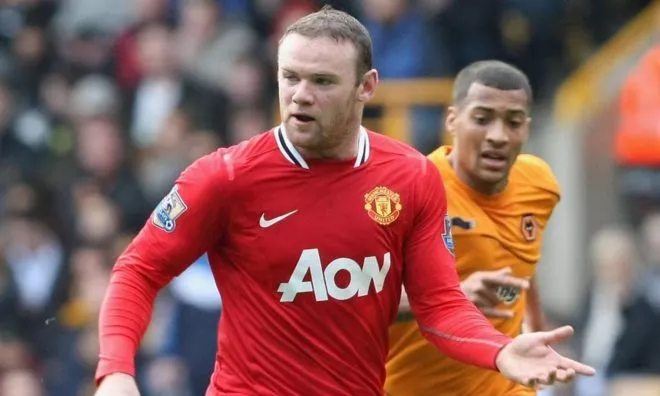 Read More
2003

The UK government recognized British Sign Language (BSL) as an official language.
1992

Donna Summer received her star on the Hollywood Walk of Fame.
1990

$500 million worth of art was stolen from the Isabella Stewart Gardner Museum in Boston, US.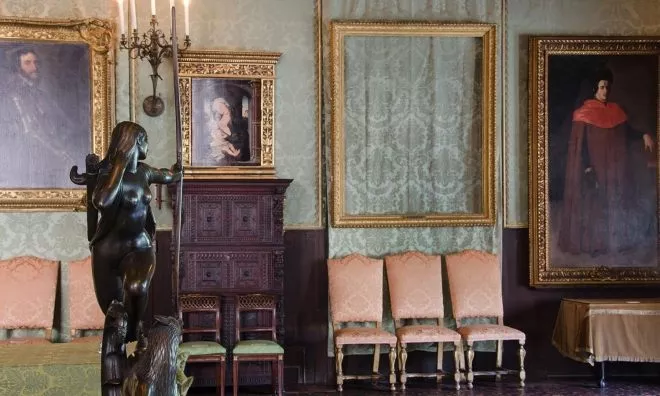 It is known as the largest US art robbery in history, and none of the pieces have been recovered. There is a $10 million reward for information leading to their return!
1965

Cosmonaut Alexey Leonov made the first spacewalk when he left his Voskhod 2 spacecraft.
1953

A magnitude 7.5 earthquake struck Western Turkey, killing 1,070 people.

The 1953 Yenice-Gönen earthquake was felt as far away as Bulgaria and the Greek island of Crete. It caused approximately US$3,570,000 in damages.
1937

The Pedaliante, a human-powered aircraft, successfully flew 0.62 miles (1 km) in Milan, Italy.
1922

The first public Bat Mitzvah was held in New York City. It was for a girl named Judith Kaplan.
1922

Mahatma Gandhi was sentenced to six years in prison for his civil disobedience during a protest.
1898

American Astronomer William Henry Pickering discovered Phoebe, one of Saturn's moons.

Pickering had taken photographs of Saturn and its surrounding satellites and, upon inspection of them, discovered the new moon. Phoebe was the first satellite ever to be discovered utilizing photography.
1870

The Lake Merritt Wild Duck Refuge became the first US wildlife sanctuary.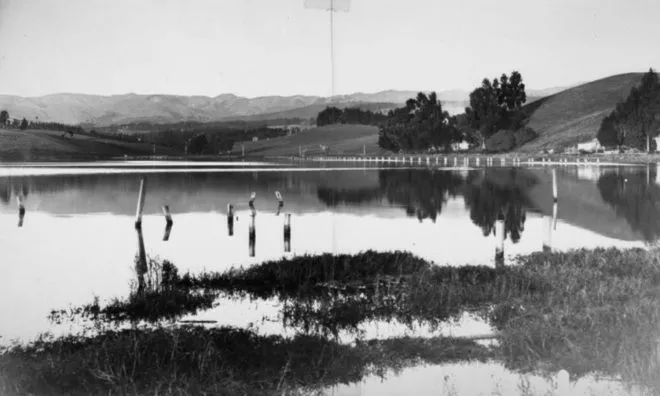 1834

The Portage Railroad Line in Pennsylvania built the first railroad tunnel in the US.

The tunnel stretched 275 miles long and cost almost $2 million at the time.
1571

Valletta was made the capital city of Malta.
Famous Quotes Said On March 18
What is your favorite quote from March 18th? Here are the most noteworthy quotes said on this day in history.
1901

"Civilizations proceed from the heart rather than from the head."

– Mark Twain
1894

"I regret only one thing, which is that the days are so short and that they pass so quickly. One never notices what has been done; one can only see what remains to be done, and if one didn't like the work it would be very discouraging."

– Marie Curie
1883

"Poetry surrounds us everywhere, but getting it onto paper is something that unfortunately doesn't go as readily as looking."

– Vincent van Gogh
Famous People Born On March 18
Is today your birthday? If so, you share the same birthday with Queen Latifah. Here are a few other famous people born on this day.
1979

Adam Levine

American Singer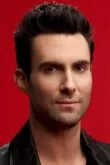 Age:

44

years old

Born In:

California, USA
1989

Lily Collins

British-American Actress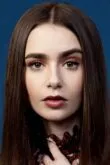 Age:

34

years old

Born In:

England, UK
1970

Queen Latifah

American Singer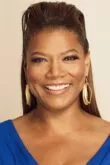 Age:

53

years old

Born In:

New Jersey, USA
1837

Grover Cleveland

American President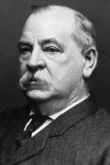 Died On:

Jun 24

,

1908

(Age

71

)

Born In:

New Jersey, USA
Special Holidays On March 18
Are you looking for something to do today? Well, here's a few special days that might just give you some ideas.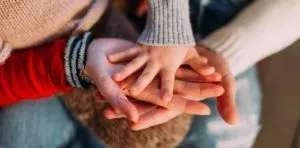 Forgive Mom & Dad Day
Everybody's human, and we all make mistakes, including our parents. Today is Forgive Mom & Dad Day, so ask yourself, can you finally forgive and forget? Why not give them a call or take them out to their favorite restaurant?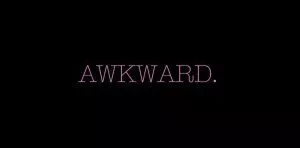 National Awkward Moments Day
If you find it difficult to relate to all these endless special holidays, we've got you covered. Awkward Moments Day celebrates all those messy little moments we wish we could take back. Today is a reminder to not take them to heart, but to laugh at how silly they are and move on!
THe Fact Site's
Fun Fact Of The Day
Hanna-Barbera pitched The Flintstones to networks for eight weeks before it was finally picked up. It became the first-ever animated show to air during primetime.
March 18 Birthday Facts, Zodiac & Birthstone
Those of you who were born on March 18th share the Pisces star sign.
Pisceans very rarely judge, and they are hard to shock. This creates a safe space for their friends and loved ones to open up.
People born during March have the Aquamarine birthstone. The Aquamarine gem symbolizes rebirth and purity. Its name comes from a Latin word that means "seawater."
Anyone born on Mar 18 would likely have been conceived around June 25 in the previous year.
A baby that is conceived on March 18, 2023, will be due around December 9, 2023.