March 18th is also known as Forgive Mom & Dad Day and Awkward Moments Day.
Today marks day 77 of the year, and we have 288 days left of the year.
This day over the years has changed the world in many areas such as religion, space, languages and our delicate environment. Here you'll find out what makes this day so amazing.
Did you know that on this day in 1965, cosmonaut Alexey Leonov made the first spacewalk? He was outside the Voskhod 2 spacecraft for 12 minutes.
Keep reading for more interesting facts about March 18th in history!
What Events Happened On March 18 In History?
Wayne Rooney apologized to a 9-year-old fan after accidentally breaking his wrist.
The UK government recognized British Sign Language (BSL) as an official language.
Donna Summer received her star on the Hollywood Walk of Fame.
$500 million worth of art was stolen from the Isabella Stewart Gardner Museum in Boston, US.
It is known as the largest US art robbery in history and none of the pieces have been recovered. There is a $10 million reward for information leading to their return!
Cosmonaut Alexey Leonov made the first spacewalk when left his Voskhod 2 spacecraft.
The Pedaliante, a human-powered aircraft, successfully flew 0.62 miles (1 km) in Milan, Italy.
The first public Bat Mitzvah was held in New York City. It was for a girl named Judith Kaplan.
Mahatma Gandhi was sentenced to six years in prison for his civil disobedience during a protest.
American Astronomer William Henry Pickering discovered Phoebe, one of Saturn's moons.
Pickering had taken photographs of Saturn and its surrounding satellites, and upon inspection of them, discovered the new moon. Phoebe was the first satellite ever to be discovered utilizing photography.
The Lake Merritt Wild Duck Refuge became the first US wildlife sanctuary.
The Portage Railroad Line in Pennsylvania built the first railroad tunnel in the US.
The tunnel stretched 275 miles long and cost almost $2 million at the time.
Valletta was made the capital city of Malta.
March 18 Birthday Facts, Zodiac & Birthstone
Those of you who were born on March 18th share the Pisces star sign.
Pisceans very rarely judge, and they are hard to shock. This creates a safe space for their friends and loved ones to open up.
People born during March have the Aquamarine birthstone. The Aquamarine gem symbolizes rebirth and purity. Its name comes from a Latin word that means "seawater."
Anyone born on Mar 18 would likely have been conceived around June 25 in the previous year.
Is today is your birthday? If so, you share the same birthday with Queen Latifah. Here are a few other famous people born on this day.
Famous People Born On March 18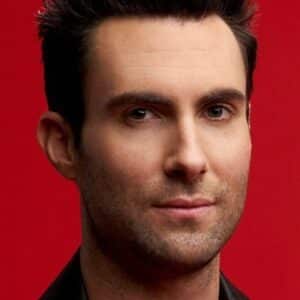 Adam Levine
American Singer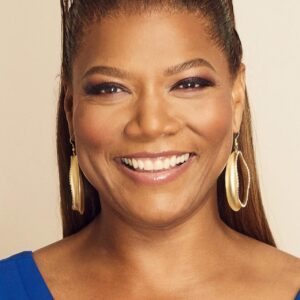 Queen Latifah
American Singer
Special Holidays On March 18th
Are you looking for something to do today? Well, here's a few special days that might just give you some ideas.
Forgive Mom & Dad Day
National Awkward Moments Day