March 3rd is World Wildlife Day as well as What If Cats And Dogs Had Opposable Thumbs Day.
Today marks day 62 of the year, and we have 303 days left of the year.
This day in history was an incredibly important day in music as one of the best singers of all time smashed the charts, but it's not all music, there's plenty other incredible happenings to get your teeth. Come take a look.
Did you know that on this day in 1931, the US first adopted its national anthem? The "Star Spangled Banner" got its lyrics from the poem "Defence of Fort M'Henry" by Francis Scott Key.
Keep reading for more interesting facts about March 3rd in history!
What Events Happened On March 3 In History?
2008

After recording for four years, Duffy released her debut studio album "Rockferry."
2005

Steve Fossett completed the first around the world airplane solo non-stop journey.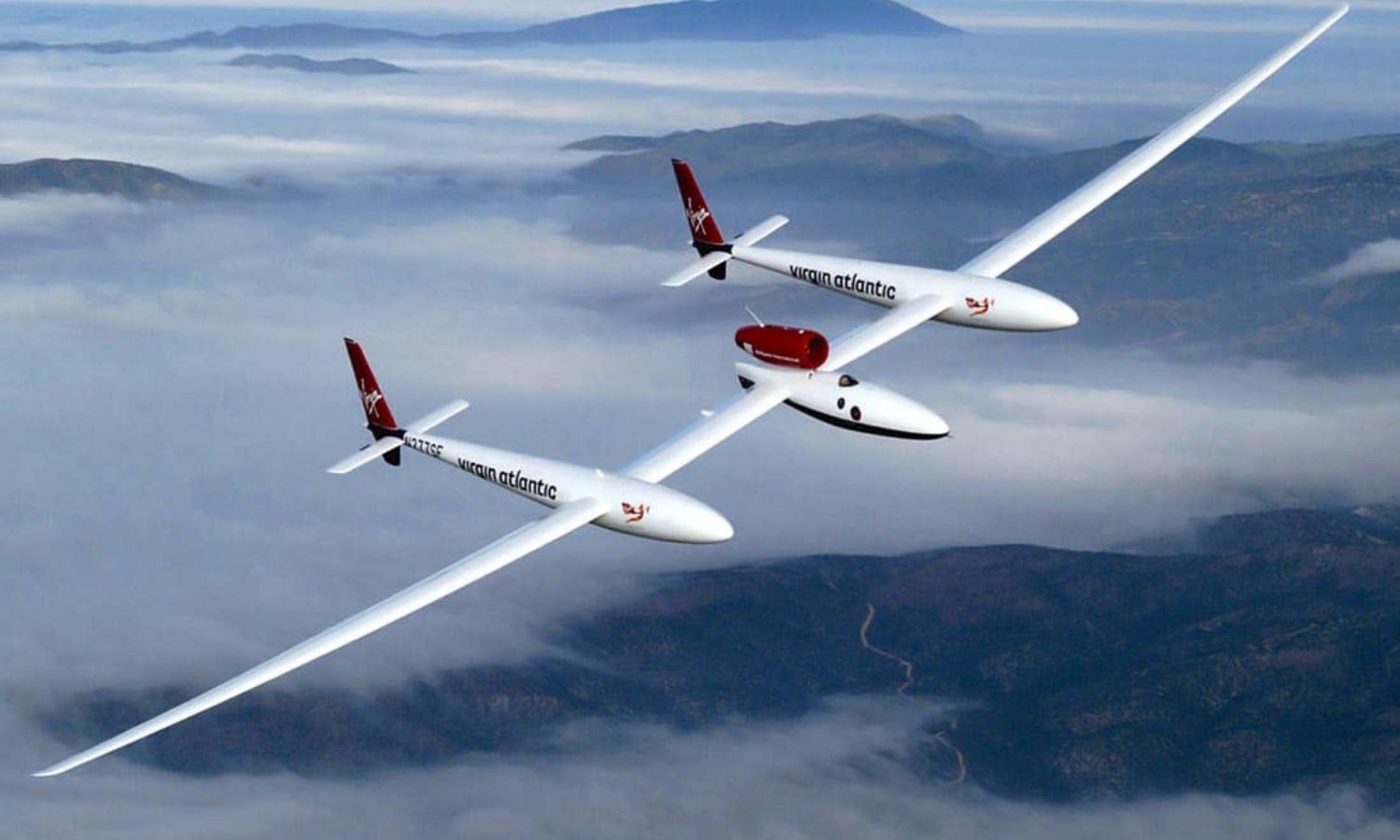 The journey was a lengthy 25,000 miles (40,234 km) and was completed in 67 hours and 2 minutes.
1997

In Auckland, New Zealand, Sky Tower opened, making it the tallest free-standing building in the Southern Hemisphere.
The tower is 1,076 feet tall and 39 feet wide.
1991

Los Angeles police brutally beat an unarmed Rodney King with batons up to 60 times.
The incident was filmed by a civilian who sent the video to the press. This led to discipline and criminal charges against the officers involved.
1980

The USS Nautilus, the world's first nuclear-powered submarine, was decommissioned in California.
In its 25 years of operation, the USS Nautilus broke nearly every single world record related to submarines and was even the first to reach the geographic North Pole. After decommissioning and being stricken from the US Navy register, this historic submarine was towed to Connecticut, which now functions as a museum.
1969

NASA launched Apollo 9 crewed mission.
The mission was to perform engineering tests, such as checking the lunar nodule, launch vehicle, spacecraft systems, and crew.
1956

Elvis Presley's "Heartbreak Hotel" made it into Billboard's Top 100 pop chart.
1934

The notorious John Dillinger used a wooden pistol to break out of prison.
Dillinger broke free with accused murderer Herbert Youngblood. The duo took off to Chicago in a Sheriff's car.
1931

The US adopted the national anthem "Star-Spangled Banner."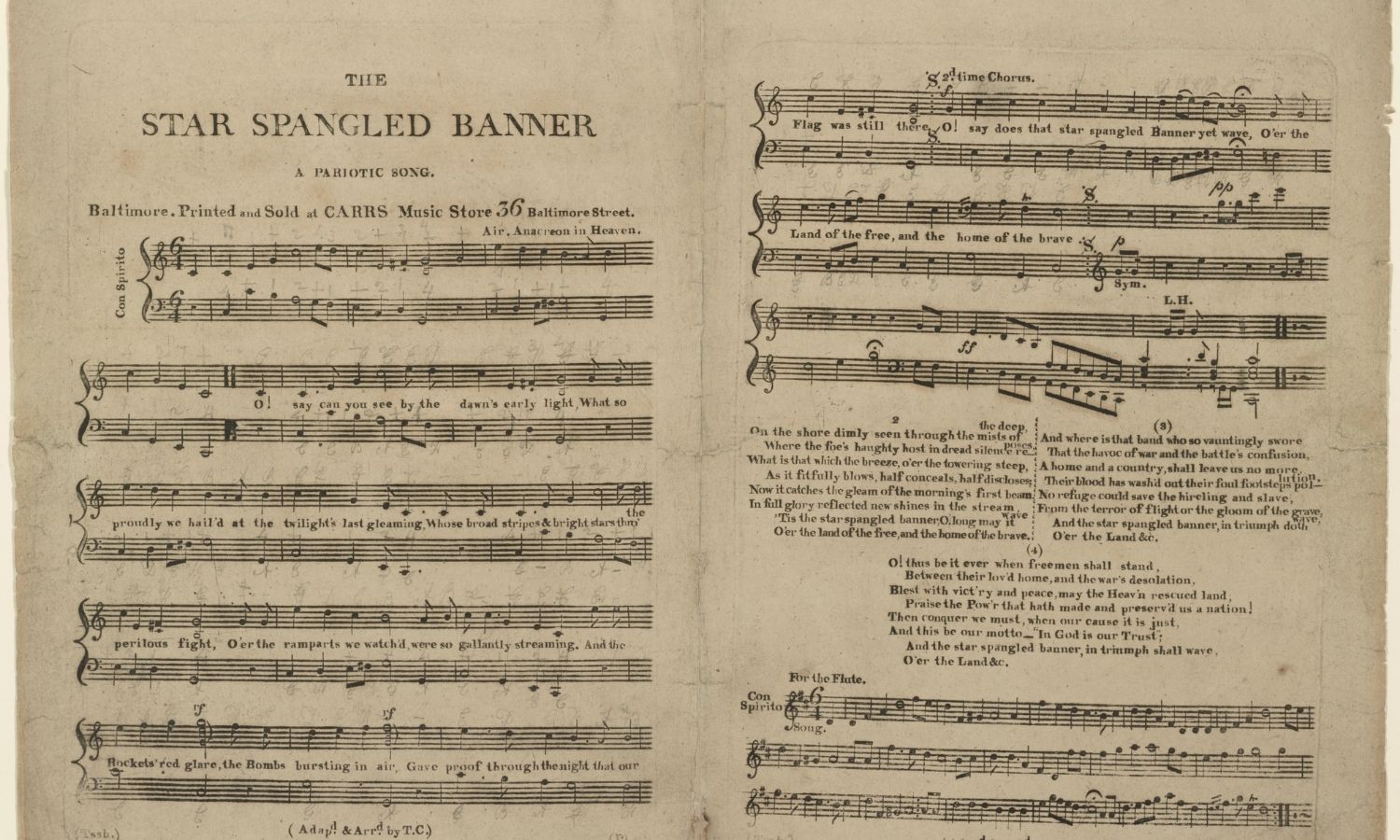 The lyrics to the song were by Defense of Fort M'Henry and are part of a poem written in 1814.
1876

A field in Bath County, Kentucky, was showered by a steady rain of mystery meat. This became known as the Kentucky meat shower.
1845

Florida became the 27th state to join the United States of America.
1805

The previously known District of Louisiana became the Louisiana Territory.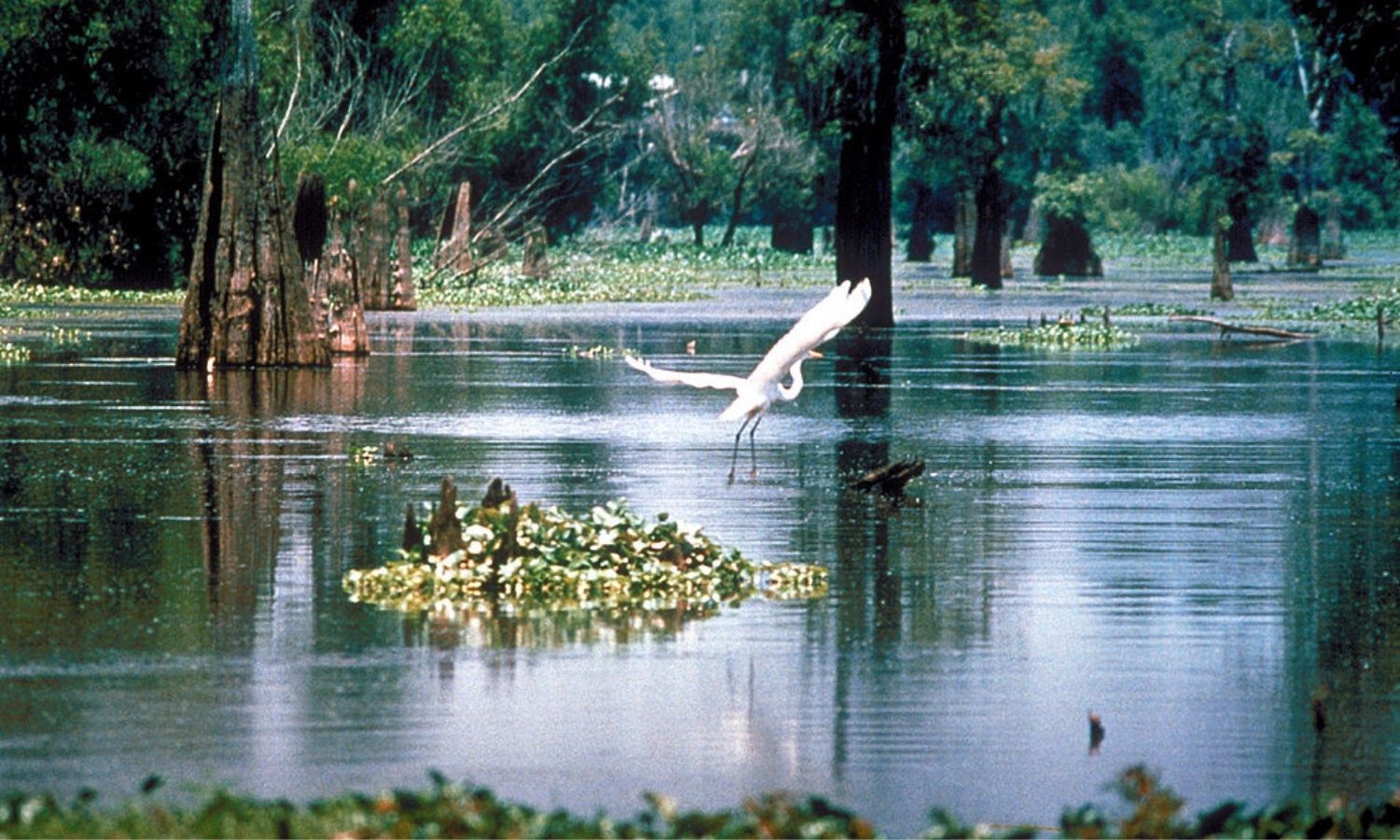 Famous People Born On March 3
Is today is your birthday? If so, you share the same birthday with Camila Cabello. Here are a few other famous people born on this day.
1997

Camila Cabello

Cuban-American Singer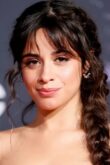 Age:

25

years old

Born In:

Eastern Havana, Cuba
Read More
2001

Alex Lange

French-South African Actor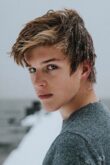 Age:

21

years old

Born In:

Paris, France
1982

Jessica Biel

American Actress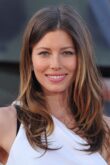 Age:

40

years old

Born In:

Minnesota, USA
1977

Ronan Keating

Irish Singer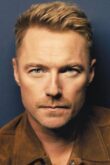 Age:

45

years old

Born In:

Dublin, Ireland
Special Holidays On March 3
Here are some unusual holidays that are celebrated on this day.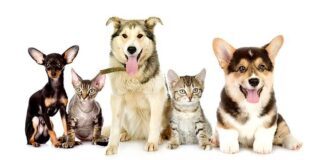 What If Cats And Dogs Had Opposable Thumbs Day
Have you ever wondered what it would be like if your cat or dog could do everything for itself? Today is a wonderful chance to let your imagination go wild, so get involved and share with the world what you think your precious pet could do with opposable thumbs!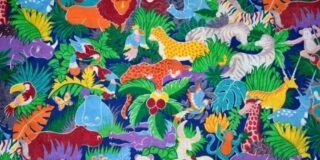 World Wildlife Day
We as humans have the terrible habit of thinking that the world belongs to us. World Wildlife Day is a reminder that we share our planet with countless other living beings, and they need protection. Take a moment today to find ways you can take action to preserve our wildlife.
March 3 Birthday Facts, Zodiac & Birthstone
Those of you who were born on this day share the Pisces star sign.
Pisces is the last constellation of the zodiac. It's symbolized by two fish swimming in opposite directions, which represents the division of Pisces's attention between fantasy and reality.
If you were born in March, your birthstone is aquamarine. The Aquamarine gem symbolizes rebirth and purity. Its name comes from a Latin word that means "seawater."
People born on Mar 3 were likely conceived the previous year on June 10.