December 16th is known as Day Of Reconciliation and Chocolate Covered Anything Day.
Today marks the 350th day of the year. We now have only 8 days left until Christmas.
Does December 16 have a special meaning for you? If so, you simply cannot miss out on the most interesting events that ever happened on this unique day in history.
Did you know that on this day in 1773, the Boston Tea Party protest occurred? This was the culmination of public protest against taxes imposed by the British Empire.
Keep reading for more fun & interesting facts about December 16th in history!
Events
What memorable events happened on December 16 in history? Keep reading to find out!
Mariah Carey's single "All I Want for Christmas Is You" reached number one, 25 years after its release.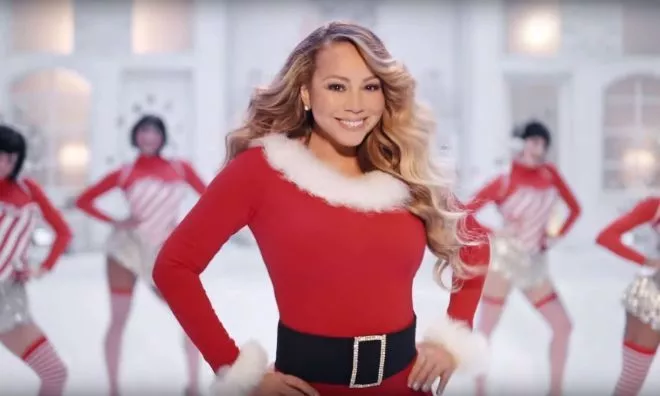 The US State Department increased the reward for information on the Islamic State leader Abu Bakr al-Baghdadi to $25 million.
A five-day pollution red alert was declared in Beijing and 21 other Chinese cities.
Officials classified it as a "meteorological disaster."
1965
The Pioneer 6 space probe was launched atop a Delta-E rocket.
Pioneer 6 was the first in a series of four probes (also known as A, B, C, and D) which made up the second part of the Pioneer space program. Pioneer probes 6 through 9 were designed to take measurements of interplanetary phenomena from distant points in space. The probes were only supposed to last approximately six months, but contact with Pioneer 6 was made as late as December 8, 2000.
Famous Births
Is today your birthday? If so, you share the same birthday with Krysten Ritter. Here are a few other famous people born on this day.
1999
Grayson Dolan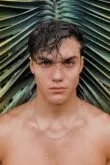 Age:
23 years old
Born In:
New Jersey, USA
1999
Ethan Dolan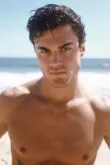 Age:
23 years old
Born In:
New Jersey, USA
1997
Zara Larsson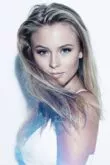 Age:
25 years old
Born In:
Stockholm, Sweden
1984
Theo James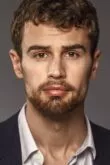 Age:
38 years old
Born In:
England, UK
1775
Jane Austen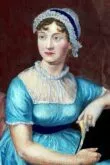 Died On:
Jul 18, 1817 (Age 41)
Born In:
England, UK
Quotes
Memorable quotes are being said or written every day. Here we have the most notable quote ever said on December 16.
1951
Be scrupulously truthful, even if the truth is inconvenient, for it is more inconvenient when you try to conceal it.

Bertrand Russell
British Mathematician
Special Holidays
Are you looking for something to do today? Well, here's a few special days that might just give you some ideas.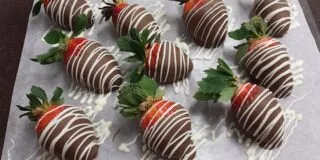 National Chocolate Covered Anything Day
You could cover almost anything in chocolate and it would be amazing, or at least palatable, so it's about time there's a holiday dedicated to that! Sure, eat some chocolate-covered strawberries today, but don't forget to experiment! Chocolate-covered sandwiches, anyone?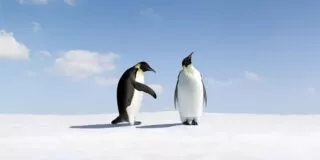 Day Of Reconciliation
One of the more solemn days of the year, the Day of Reconciliation celebrates the ending of nearly fifty years of racial segregation in South Africa. It's a day to reflect on the darker days of our past and educate ourselves, but also to encourage peace and harmony between all races.
THe Fact Site's
Fun Fact Of The Day
The cornea is the only part of the human body that contains no blood supply.
Birthday & Zodiac
Everyone who was born on this day shares the star sign of Sagittarius.
Sagittarians always possess a multitude of plans under their belt. These plan Bs and Cs serve to protect Sagittarians when things don't go their way.
Anybody born during December has the Blue Topaz birthstone. This icy-looking gemstone offers prosperity and fortune to the wearer while also protecting them from harm.
If you were born on December 16th, you would likely have been conceived on or around March 25th of the same year.
Babies conceived on December 16, 2023, will be due next year around September 8.