March 22nd is officially World Water Day and As Young As You Feel Day.
We've made it to the 81st day of the year! There are 284 days left until we reach the new year.
There are so many fascinating things that happened on March 22nd, from sports and law to space and music this day has it all.
Did you know that on this day in 1963, The Beatles released their first album "Please Please Me"? Ten of the album's tracks were recorded in just one day.
Keep reading for more interesting facts about March 22nd in history!
What Events Happened On March 22 In History?
2017

Four people died, and at least twenty were injured in a terrorist attack near the Houses of Parliament in London.

The attacker crashed the car into a fence after driving into pedestrians. He then fatally stabbed an unarmed police officer. Shortly after, he was shot by an armed police officer and died at the scene.
2005

The first God of War game was released for the PlayStation 2 to the North American market.
1997

The super-bright comet "Hale-Bopp" reached its closest point to Earth at a distance of 1.215 AU, making it visible to the naked eye.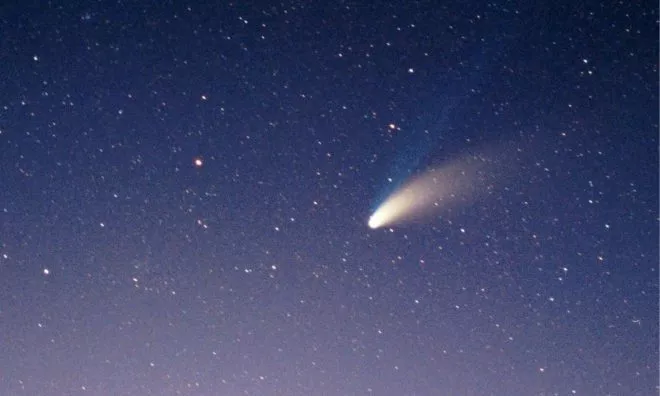 1982

NASA's Columbia Space Shuttle was successfully launched from the Kennedy Space Center.

This was the shuttle's third mission, STS-3, and its first with an unpainted external fuel tank. The mission's primary objectives were to test the shuttle's ability to hold up to the sun's intense heat outside of Earth's atmosphere and further test the shuttle's external robotic arms. STS-3 was the only shuttle mission to land at the White Sands Space Harbor in New Mexico.
1978

Karl Wallenda of The Flying Wallendas died after falling off a tightrope between two hotels in San Juan, Puerto Rico.

He attempted to walk 121ft (37 meters) on a wire that was stretched between two buildings in San Juan, Puerto Rico but lost his balance due to strong winds.
1963

The Beatles released their very first album, "Please Please Me."
1960

Arthur Schawlow & Charles Townes was granted the first patent for a laser.
1946

America built the first rocket to reach an altitude of 50 miles (80 km).
1935

New York became the first US court to allow blood test results to be used as evidence.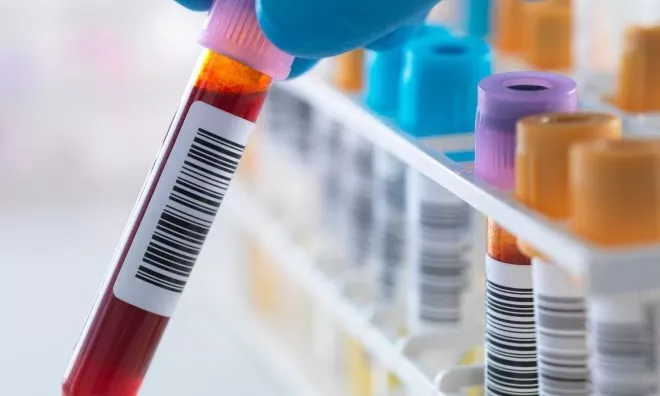 1914

The St. Petersburg-Tampa Airboat Line became the world's first scheduled flight.

The flight was only for the brave as the plane was made of wood.
1903

The iconic Niagara Falls waterfall ran out of water during a drought.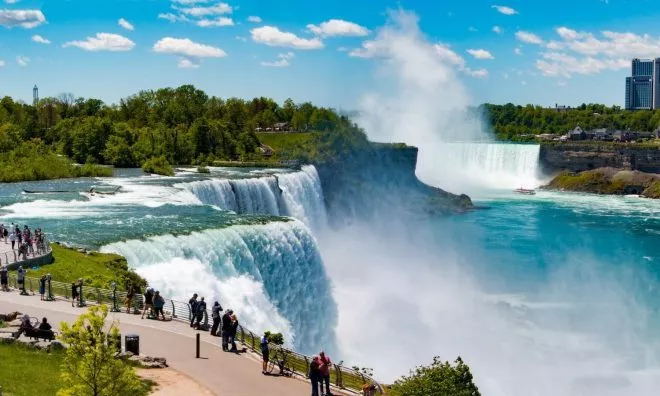 All that was left was a dry cliff top.
1888

Aston Villa's director, William McGregor, formed the English Football League.

This was the world's first-ever football league.
1822

The New York Horticultural Society was founded.
Famous Quotes Said On March 22
Below are the most famous quotes people have said or written on March 22nd throughout history.
1948

"I can not believe that war is the best solution. No one won the last war, and no one will win the next war."

– Eleanor Roosevelt
1946

"To see what is in front of one's nose needs a constant struggle."

– George Orwell
Famous People Born On March 22
If today's your birthday, you share this special day with Reese Witherspoon! Here are other famous people born on this day.
1976

Reese Witherspoon

American Actress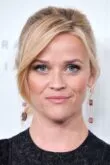 Age:

47

years old

Born In:

Louisiana, USA
1995

Nick Robinson

American Actor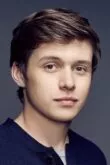 Age:

28

years old

Born In:

Washington, USA
1931

William Shatner

Canadian Actor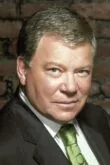 Age:

92

years old

Born In:

Quebec, Canada
1971

Keegan-Michael Key

American Actor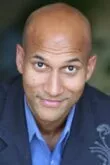 Age:

52

years old

Born In:

Michigan, USA
1999

Mick Schumacher

German Race Car Driver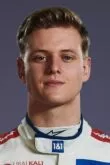 Age:

24

years old

Born In:

Vaud, Switzerland
1975

Cole Hauser

American Actor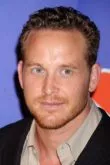 Age:

48

years old

Born In:

California, USA
Special Holidays On March 22
If you can spare some time today, here are some unique holidays you could get involved with.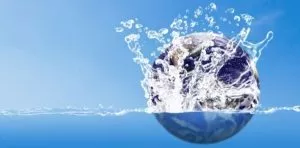 World Water Day
Water is such a crucial resource needed for the survival of all living things. Today is World Water Day and is a day to celebrate water and improve people's awareness of the challenges we face with water shortage in the future.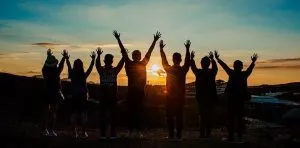 As Young As You Feel Day
"As young as you feel" is a pretty timeless expression, which in itself is something we can draw inspiration from. Today on As Young As You Feel Day, think of yourself as timeless, put a spring back in your step, and just do something you've wanted to do!
THe Fact Site's
Fun Fact Of The Day
Canadian law requires citizens to answer a math question when entering sweepstakes. This is done to add some aspect of skill to the contest.
March 22 Birthday Facts, Zodiac & Birthstone
Those of you who were born on this day share the Aries zodiac sign.
Aries is represented by the ram and is the first sign in the zodiac. Anyone who was born between March 21st and April 19th falls into this astrological sign.
For all of you who were born in March, your allocated birthstone is aquamarine. The ancient Romans believed that aquamarine would protect them during storms. At night, their sailors would sleep with the crystals under their pillows.
People born on March 22 were likely conceived the previous year on June 29.
A baby that is conceived on this day will be due around December 13, 2023.