March 21st is also known as Memory Day and Common Courtesy Day.
We're now on the 80th day of the year, and have 285 days left.
This day in history has a dark side with thousands being executed due to discrimination, but it was also a great day for animals, literature and online social media.
Did you know that on this day in 1963, Alcatraz prison in San Francisco Bay closed its gates for good? The prison had operated for over 29 years.
Keep reading for more interesting facts about March 21st in history!
What Events Happened On March 21 In History?
2019

Game of Thrones star Emilia Clarke shared her experience of fighting for her life after suffering two brain aneurysms during filming.
2019

A woman in Bangladesh gave birth to twins one month after giving birth previously.

It turned out that the mother had two uteruses.
2016

Aaron Carpenter swam with dolphins for the first time.

He tweeted saying, "I just rode a dolphin!!!!"

Read More
2013

Europe's Planck spacecraft found evidence that our universe is 13.8 billion years old.
2013

The world's largest postage stamp was released.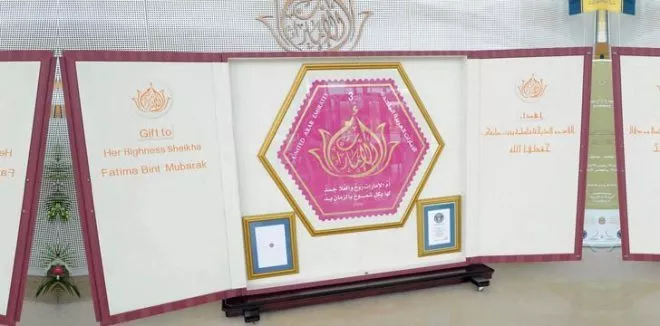 The Mother of Emirates postage stamp entered the Guinness World Records after measuring 1.36 x 1.77 meters.
Read More
2006

The first-ever Tweet was published on Twitter.

Jack Dorsey, the founder of Twitter, wrote the first tweet. His first message was posted at 09:50 on this day and said, "just setting up my twttr."

Read More
1990

After seventy-five years of South African rule, Namibia finally gained its independence.
1984

Central Park designated a section of its grounds as "Strawberry Fields" to commemorate John Lennon, who was shot dead in his nearby residence.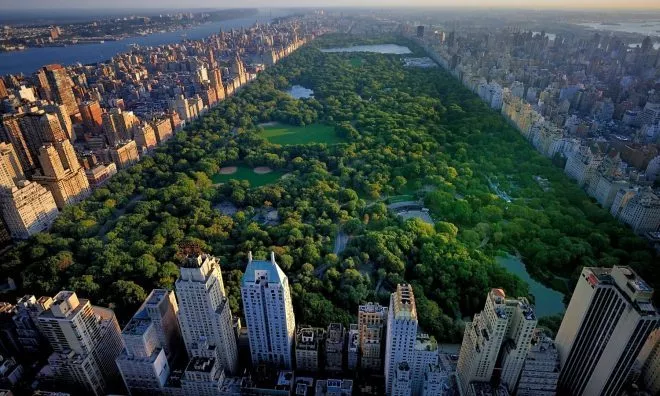 1963

Alcatraz prison in San Francisco Bay closed its gates for good.

The choice came after 20 years of concerns about the costs to keep the prison running and how prisoners were treated.
1962

Glen Bell opened the very first Taco Bell restaurant, in Downey, California. Read More
1860

English Novelist George Eliot completed her famous book called "The Mill on the Floss."
1859

The First Zoological Society in the US was formed in Philadelphia.
1349

Between 100 and 3000 Jews were killed in riots in The Erfurt Massacre in the town of Erfurt, Germany.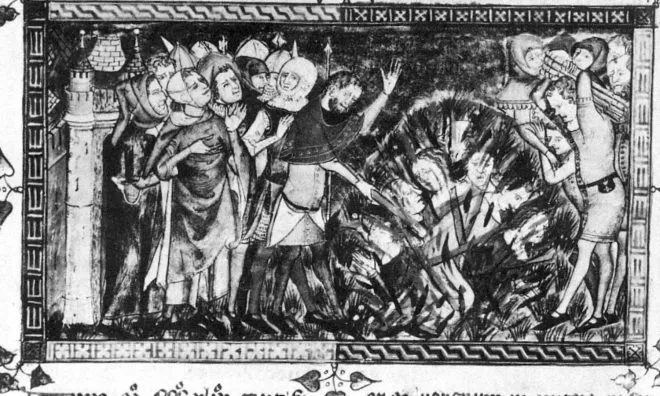 Jews were often blamed for Europe's Black Death, and many Jews set fire to their own homes, opting to die in the flames rather than being lynched by mobs.
Famous People Born On March 21
Are you celebrating your birthday today? If so, did you know that you share the same birthday as Sonequa Martin-Green? See what other famous people were born on this day.
2000

Jace Norman

American Actor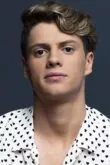 Age:

23

years old

Born In:

New Mexico, USA
1997

TINI

Argentine Singer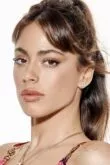 Age:

26

years old

Born In:

Buenos Aires, Argentina
1980

Ronaldinho

Brazilian Soccer Player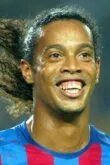 Age:

43

years old

Born In:

Rio Grande do Sul, Brazil
1958

Gary Oldman

English Actor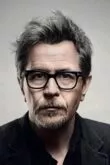 Age:

65

years old

Born In:

England, UK
1986

Scott Eastwood

American Actor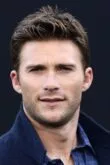 Age:

37

years old

Born In:

California, USA
1985

Sonequa Martin-Green

American Actress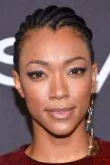 Age:

38

years old

Born In:

Alabama, USA
Special Holidays On March 21
If you've got a few minutes spare today, why not celebrate these special holidays.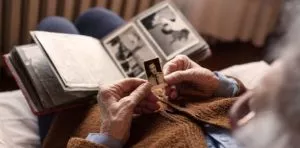 Memory Day
We were going to introduce you to today's memorable holiday, but we can't remember what it even is. Ah yes, that's right, today is Memory Day! Why not celebrate by watching Finding Dory or playing memory games?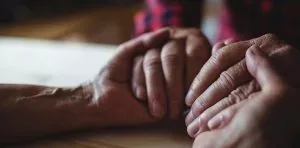 National Common Courtesy Day
Without common courtesy, it's safe to say that civilization would come crashing down. Maybe that's a bit extreme, but that doesn't mean it's not important! Today, make it your goal to be kinder to your neighbors and hold doors for the people behind you.
THe Fact Site's
Fun Fact Of The Day
Roughly 33% of cats are not affected by catnip. The euphoric reaction commonly associated with catnip is hereditary.
March 21 Birthday Facts, Zodiac & Birthstone
For those of you who were born on this day, your zodiac sign is Aries.
Aries like to be on the move and travel at a faster pace than most other people. This can sometimes make it difficult for most people to keep up.
All those born in the month of March have the Aquamarine birthstone. The aquamarine crystal is believed to bring peace, tranquility, and harmony while keeping one's mind clear.
People born on this day were likely conceived on or around June 28th in the previous year.
The due date for babies conceived on March 21st, 2023, is around December 12th, 2023.