March 5th is officially National Cheese Doodle Day & Absinthe Day.
Welcome to day 64 of 365! We're still 300 days away from celebrating the new year, but we've gotta look forward to something right?
Here you're going to learn all about the historical events, births and deaths that all happened on this eventful day.
Did you know that on this day in 1868, the world's favorite paper joiner, the stapler, was patented? It was invented by C. H. Gould in England.
Keep reading for more fun & interesting facts about March 5th in history!
Events
What memorable events happened on March 5 in history? Keep reading to find out!
Pope Francis made history when he became the first pope to visit Iraq.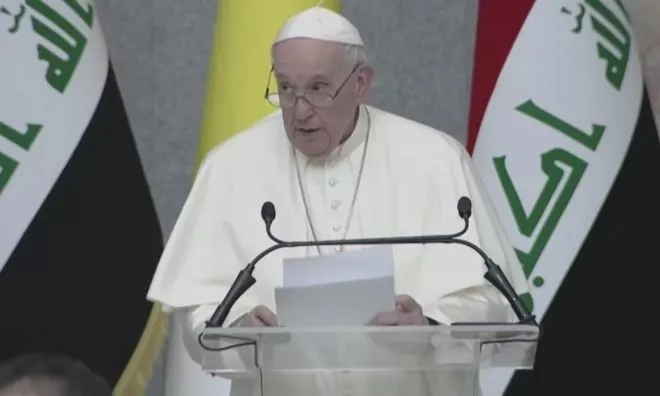 The four-day visit was made possible by invitation from the Iraqi government and the largest Catholic church in Iraq, the Chaldean Catholic Church. Before this, a papal visit to Iraq was attempted in 2000, when Pope John Paul II wished to visit the city of Ur, but the Iraqi government denied him.
Willcom announced the world's smallest and lightest phone.
The "WX06A" phone is exactly 32 grams and measures just 32 x 70 x 10.7 mm, making it still today's smallest and lightest.
A tropical storm named Irina on the island of Madagascar killed 65 people.
1963
Country music stars Patsy Cline, Cowboy Copas, and Hawkshaw Hawkins all perished in an airplane crash.
Crash investigators determined that the crash was due to pilot error. The three American country stars had just performed at a benefit for the family of a well-known disc jockey, who had died in a car crash the previous month.
Famous Births
Is today your birthday? If so, did you know that Eva Mendes was also born on this day? Here are more famous people born on this day.
2003
Cash Baker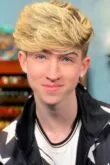 Age:
20 years old
Born In:
Oklahoma, USA
1999
Madison Beer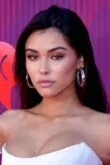 Age:
24 years old
Born In:
New York, USA
1974
Eva Mendes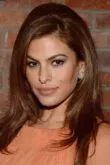 Age:
49 years old
Born In:
Florida, USA
1974
Matt Lucas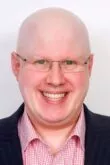 Age:
49 years old
Born In:
England, UK
Quotes
Who said what today throughout history? Here are the most famous things people have said on Mar 5.
1988
Without courage we cannot practice any other virtue with consistency. We can't be kind, true, merciful, generous, or honest.

Maya Angelou
American Memoirist
1904
This planet, with all its appalling immensity, is to electric currents virtually no more than a small metal ball.
Special Holidays
Here are some unusual holidays that are celebrated on this day.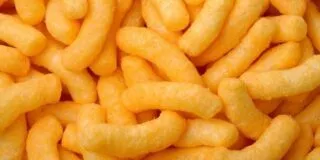 National Cheese Doodle Day
While we may not all agree entirely on what to call these cheesy corn puffs, we can agree on one thing – they're definitely delicious! All good food deserves its own special holiday, and cheese doodles are no exception, so snack away to your heart's content today!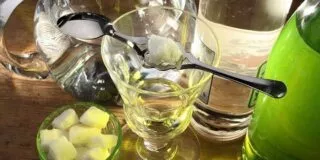 National Absinthe Day
If you see any green fairies around today, don't be alarmed – you might have just celebrated Absinthe Day a little too hard! This bittersweet spirit isn't for the faint-hearted, that's for sure, so if you don't want to or can't drink, you can still learn about Absinthe's fascinating history.
THe Fact Site's
Fun Fact Of The Day
Scotland wanted to replicate the Parthenon bigger and cheaper in 1826. It was never completed and is now nicknamed "Scotland's Disgrace."
Birthday & Zodiac
Those of you who were born on March 5 share the Pisces star sign.
Pisceans are good listeners. They're able to listen to others closely with empathy and understanding.
People born in March all have the Aquamarine birthstone. Aquamarine is a beautiful blue-green stone with a calming, soothing energy. It's known for helping people reconnect with water, and throughout folklore, is known as the treasure of mermaids.
Those who were born on March 5th were likely conceived the previous year on June 12th.
The due date for babies conceived on this day is around November 26, 2023.