March 27th celebrates World Theater Day and Spanish Paella Day.
This day marks the 86th day of 2022, and there's another 279 days to go.
Is today an important day for you? Or are you here to learn about what happened on this day? Either way, here we have plenty to keep you busy!
Did you know that on this day in 1964, a 9.2 magnitude earthquake occurred in Alaska, taking 131 lives? The Great Alaskan earthquake was the second-strongest ever to happen on Earth.
Keep reading for more interesting facts about March 27th in history!
What Events Happened On March 27 In History?
North Macedonia officially joined NATO, becoming the 30th member of the military alliance.
The Gordon Ramsay Plane Food restaurant opened located within terminal 5 at London Heathrow Airport.
The one-off airport restaurant cost a staggering $3.4 million (£2.5 million) to build.
ABC debuted the first season of "Gray's Anatomy."
The TV medical drama was created by Shonda Rhimes and stars included Ellen Pompeo and Sandra Oh.
Martin Luther King's son met the man convicted of killing his father, James Earl Ray.
The soap opera "Generations" aired on NBC-TV making it the first US African-American show of its kind.
US Supreme Court ruled 8-1 that police can't stop cars just to check the driver and their registration.
Two Boeing 747 planes collided in Tenerife, Canary Islands, Spain.
583 people lost their lives. One craft had no survivors while the other had 61 survivors.
A 9.2 magnitude earthquake occurred in Alaska.
The Great Alaskan earthquake was the strongest in US history and the second strongest ever to happen on Earth. The quake caused a tsunami and 131 lives were lost.
The musical "Singing in The Rain," directed by Gene Kelly and Stanley Donen, had its first theatrical run.
The first production was at Radio Music Hall in New York City, US.
Frank Sinatra recorded his hit "I'm a Fool to Want You."
Harvey Kennedy patented the modern shoelace which included aglet reinforced tips.
Spanish explorer Juan Ponce de León accidentally discovered Florida.
He held a royal contract that granted him the right to settle and govern the island of Bimini. Ponce's fleet of three ships sailed from Puerto Rico, passing northwest through the Bahamas, and were surprised to find Florida's southeastern shore.
March 27 Birthday Facts, Zodiac & Birthstone
Everyone who was born on March 27 shares the same star sign, Aries.
People born on this day share the Aries zodiac sign. Aries are mighty courageous and will take on any chance to display their fierce bravery to the rest of the world!
Anyone born in March has the Aquamarine birthstone. Aquamarine is the first spring birthstone and is associated with tranquility, serenity, clarity, and harmony.
If you were born today, you would likely have been conceived on or around July 4 of the previous year.
Are you celebrating your birthday today? If so, did you know that you share the same birthday as Quentin Tarantino? See what other famous people were born on this day.
Famous People Born On March 27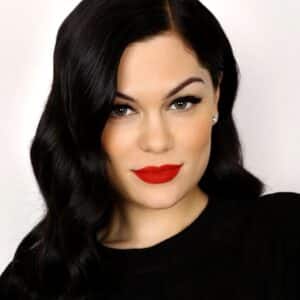 Jessie J
English Singer
Born In:
England, United Kingdom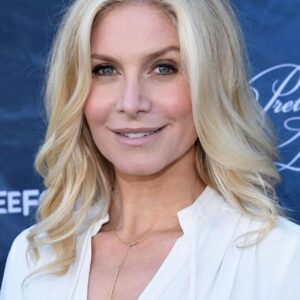 Elizabeth Mitchell
American Actress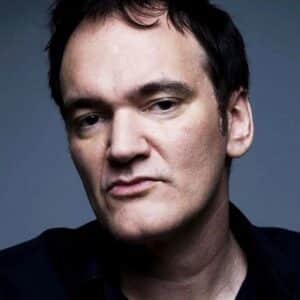 Quentin Tarantino
American Film Director
Special Holidays On March 27th
Are you looking for something to do today? Then why not find time today to celebrate the following special holidays.
World Theater Day
National Spanish Paella Day