March 2nd is Banana Cream Pie Day and Dr. Seuss Day.
Welcome to the 61st day of the year! We're gradually getting through the year, but we still have another 303 days until we reach the new year.
March 2 had its fair share of disasters but has redeemed itself in history in other areas like technology and the growth of the United States of America.
Did you know that on this day in 1969, the Concorde airplane was tested for the first time? The flight took place in Toulouse, France.
Keep reading for more fun & interesting facts about March 2nd in history!
Events
What memorable events happened on March 2 in history? Keep reading to find out!
US President Joe Biden announced that Americans no longer needed to wear masks against Covid-19, following guidance released by the CDC.
Chemical elements Moscovium, Tennessine, and Oganesson were added to the Periodic Table of Elements.
The new elements were announced at an official inauguration ceremony at the Russian Academy of Sciences in Moscow.
Dmitry Medvedev was elected as the third President of Russia.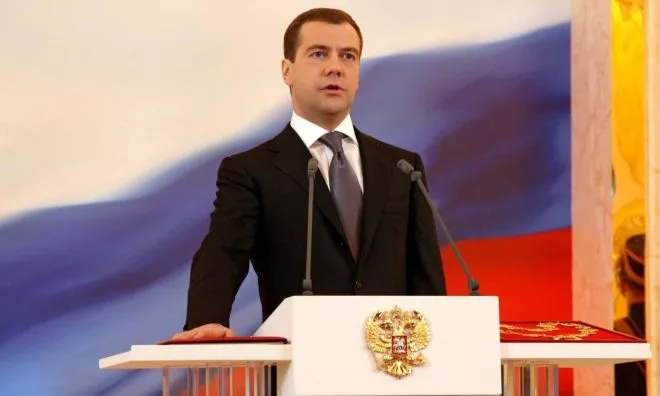 Famous Births
Are you celebrating your birthday today? If so, did you know that you share the same birthday as Daniel Craig? See what other famous people were born on this day.
1997
Becky G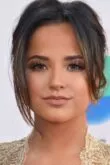 Age:
26 years old
Born In:
California, USA
1962
Jon Bon Jovi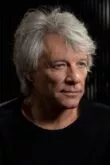 Age:
61 years old
Born In:
New Jersey, USA
1988
James Arthur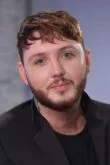 Age:
35 years old
Born In:
England, UK
1968
Daniel Craig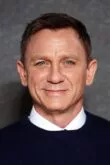 Age:
55 years old
Born In:
England, UK
Quotes
What is your favorite quote from March 2? Here are the most noteworthy quotes said on this day throughout history.
1842
We are not what we are, nor do we treat or esteem each other for such, but for what we are capable of being.

Henry David Thoreau
American Naturalist
Special Holidays
Looking for a reason to celebrate? Well, here's a few! These unique holidays are sure to bring some enjoyment to your day.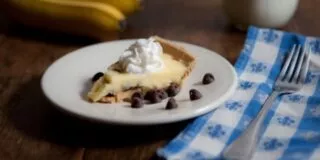 National Banana Cream Pie Day
Spoons at the ready, everyone, as today we celebrate cream pie! And not just any pie – today is Banana Cream Pie Day. So why not spend time in your kitchen, and whip up a delicious banana cream pie to share with your family and friends?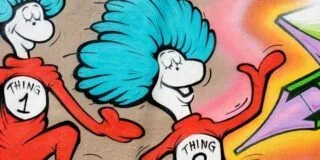 Dr. Seuss Day
What better day than Dr. Seuss' birthday to dive into his wonderfully wacky world? Schools around the US celebrate this day by doing group readings of Suess's books, but if you're not school-age – no worries, you can still get involved by picking up one of his stories!
THe Fact Site's
Fun Fact Of The Day
Four Nile crocodiles have been found in Florida. They are the second-largest crocodile and are more dangerous than the native crocodiles and alligators in Florida.
Birthday & Zodiac
People who were born on March 2 all share the Pisces star sign.
Pisces is represented by the fish and is the twelfth and final sign in the zodiac. Anyone who was born between February 19 and March 20 falls into this astrological sign.
All those born in March have the Aquamarine birthstone. Aquamarine gets its name from an old Latin expression meaning "seawater." Like the still pristine waters, the Aquamarine stone brings an abundance of peace into the wearer's life.
If you were lucky enough to be born on March 2, you were likely conceived around June 9, the year before.
A baby that is conceived on March 2nd, 2023, will likely be due later this year around November 23rd.