March 4th is officially Toy Soldier Day and Grammar Day.
Welcome to day 63 of the year folks, there are 302 days left of the year.
If today is your birthday, or you want to know some remarkable events that happened on this day, you're in luck. Here you'll also find out what famous people were born on this day and special holidays that are celebrated today.
Did you know that on this day in 1797, John Adams became America's second president? The inauguration took place in Philadelphia, Pennsylvania.
Keep reading for more interesting facts about March 4th in history!
What Events Happened On March 4 In History?
2022

The Batman, featuring lead actor Robert Pattinson, hit the box office in 4,217 locations in North America.
2020

Nik Wallenda became the first person to walk over the Masaya Volcano in Nicaragua.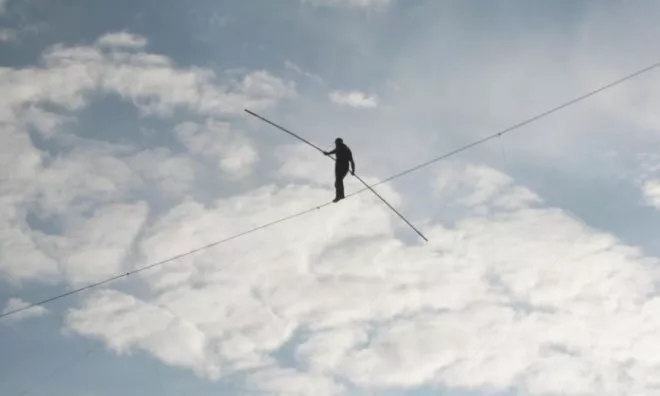 2001

A Real IRA car bomb exploded in front of the BBC's headquarters in London, injuring one person.
1986

The Soviet Union's Vega 1 Space Probe began sending back images of Halley's Comet.

Vega 1 was launched from the Baikonur Cosmodrome atop a Proton rocket on December 15, 1984, on a mission to Venus to do a flyby of Halley's Comet. Vega 1 reached the vicinity of Venus by June 1985, from which point it began heading for Halley's Comet. Vega 1's instruments sent back a detailed analysis of the comet, including its core temperatures and surface composition.
1984

World tennis champion Martina Navratilova won her 74th match streak.
1975

The first People's Choice Awards aired on CBS.
1966

John Lennon made a controversial statement saying that the Beatles were "more popular than Jesus."
1954

The first successful kidney transplant took place at Peter Bent Brigham Hospital, Boston, Massachusetts, USA.

The procedure was carried out by Dr. Joseph E. Murray, who later won a Nobel Peace Prize in Medicine.
1922

The silent horror movie "Nosferatu" was released in Berlin, making it the first-ever vampire movie.

Nosferatu is an adaptation of the original novel "Dracula" by Bram Stoker.
1797

America's second president John Adams was inaugurated in Philadelphia, Pennsylvania.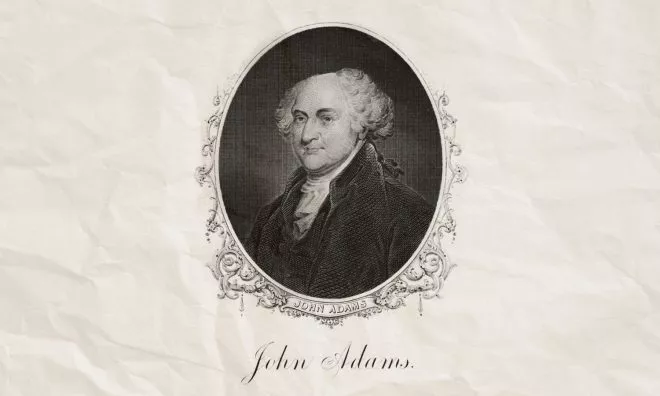 1791

Vermont became the 14th state to join the United States of America. Read More
1789

The Senate convened for the first time after the new federal government was set up in the USA.
1665

The Second Anglo-Dutch War began as England fought the Dutch republic for the control of seas and trade routes.
1522

Anne Boleyn made her first public appearance in court, where she took part in "The Château Vert" pageant.
Famous Quotes Said On March 4
Below you'll find the most popular things people have said on this day throughout history.
2012

"Physical elegance comes from the body. This is no superficial matter but rather the way that man found to honor the way he places his two feet on the ground."

– Paulo Coelho
1933

"The only thing we have to fear is fear itself."

– Franklin Roosevelt
Famous People Born On March 4
Are you celebrating your birthday today? If so, did you know that you share the same birthday as Catherine O'Hara? See what other famous people were born on this day.
1999

Brooklyn Beckham

English Model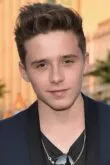 Age:

24

years old

Born In:

England, UK
1990

Draymond Green

American Basketball Player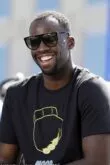 Age:

33

years old

Born In:

Michigan, USA
1954

Catherine O'Hara

Canadian-American Actress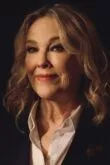 Age:

69

years old

Born In:

Ontario, Canada
1988

Joshua Bowman

English Actor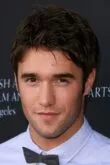 Age:

35

years old

Born In:

England, UK
Famous People Who Died On This Day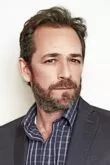 Luke Perry was an American actor born on October 11, 1966. He died on this day in 2019, at age 52 in Burbank, California, USA.
Special Holidays On March 4
Are you looking for something to do today? Well, here's a few special days that might just give you some ideas.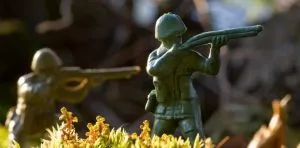 Toy Soldier Day
The name of this holiday is pretty deceiving. You would assume it's a day about collecting the plastic toys or replicas, but Toy Soldier Day is actually intended to unite fans of various role-playing activities. It's a perfect day to share costume ideas!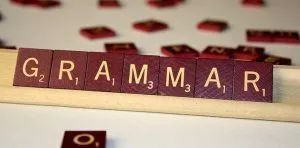 National Grammar Day
If arguing with strangers over the internet and correcting their grammar is your jam, then you're in luck. Grammar day celebrates what makes our languages truly remarkable (even if difficult to learn). So take the opportunity today to learn something new about grammar, or teach it!
THe Fact Site's
Fun Fact Of The Day
The United States Department of Agriculture says the official definition of a sandwich is: "at least 35 percent cooked meat and no more than 50 percent bread."
March 4 Birthday Facts, Zodiac & Birthstone
Everyone who was born on March 4th shares the star sign of Pisces.
Water is the element given to Pisces, and the symbol used is two fish swimming in opposite directions, representing the division of Pisces's attention between fantasy & reality.
Aquamarine is the birthstone given to people born in March. The ancient Greeks and Romans used aquamarine to protect their sailors. They brought the sea-green crystals on board to ensure safe passage to their destinations.
If your birthday falls on this day, you would've likely been conceived around June 11 in the previous year.
A baby conceived on this day will likely be due around November 25th, 2023.