Happy Independence Day! July 4th is also known as Jackfruit Day and Independence from Meat Day.
We've made it to the 185th day of the year! There are 180 days left until we reach the new year.
Find out some interesting facts and historic events that all occurred on the fourth of July.
Did you know that on this day in 1966, The Beatles were banned from the Philippines? They had turned down a breakfast invitation from the country's First Lady who was infuriated.
Keep reading for more interesting facts about July 4th in history!
What Events Happened On July 4 In History?
2017

North Korea tested its first intercontinental ballistic missile (ICBM).

The missile named Hwasong-14 flew for 40 minutes and landed in the Sea of Japan.
2004

Greece won its first UEFA Euro Cup after beating Portugal in the final 1-0.
1997

NASA's Pathfinder Space probe landed on Mars.

Launched on December 4, 1996, Pathfinder carried the first rover to Mars. While the mission was only planned to last from a week to a month, the rover successfully operated for three months before sending its final transmission.
1969

The first Atlanta International Pop Festival took place at Atlanta International Raceway in Hampton, Georgia, with as many as 150,000 partygoers.

On this day, the temperature was almost a scorching 100°F, and the local fire department used their hoses to cool down attendees.
1966

The Beatles were banned from the Philippines.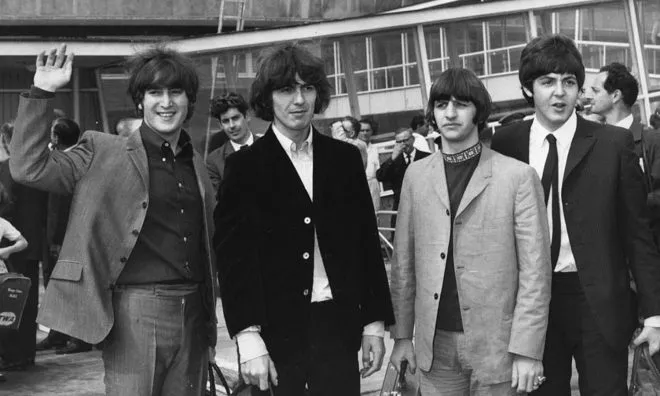 On this day, the First Lady of the Philippines invited the band to breakfast, to which they declined. This caused outrage, and protests against them broke out, leading them to flee to Manila airport and escape the country.
1964

The Beach Boys reached #1 on the Billboard charts with their single "I Get Around."

"I Get Around" entered the Billboard chart on May 23 at #76 and by July became #1. It was the band's first #1 hit in the United States. The Beach Boys remained in the #1 spot for two weeks.
1862

Lewis Carroll told 10-year-old Alice Liddel a story that was the basis for "Alice's Adventures in Wonderland."

The book was later published in 1865.
1838

Huskar Mining Pit, located in Silkstone, England, flooded after heavy rainfall, killing 26 children.

The disaster shocked the public, and then in 1842, the Mines Act was put into law, making it unlawful for minors under ten years old to work underground.
1827

The last slaves in New York were freed.

The next day, the African-American community celebrated with a parade through New York City.
1803

President Thomas Jefferson announced the Louisiana Purchase to the public.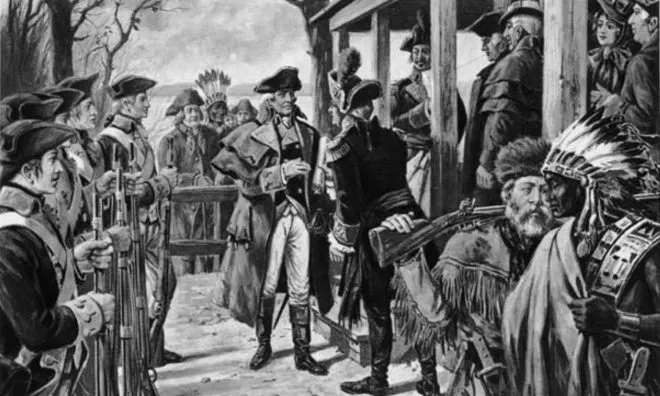 The purchase of 828,000 square miles was made from France, costing $15 million.
1785

Scottish geologist James Hutton publicly read his theory on uniformitarianism for the first time at the Royal Society of Edinburgh.

The theory of uniformitarianism is that the earth's crust has changed due to continuous and uniform processes. This geological history has formed unique elements of the earth's crust and is fundamental to studying geology.
1776

The United States of America declared its Independence from Britain.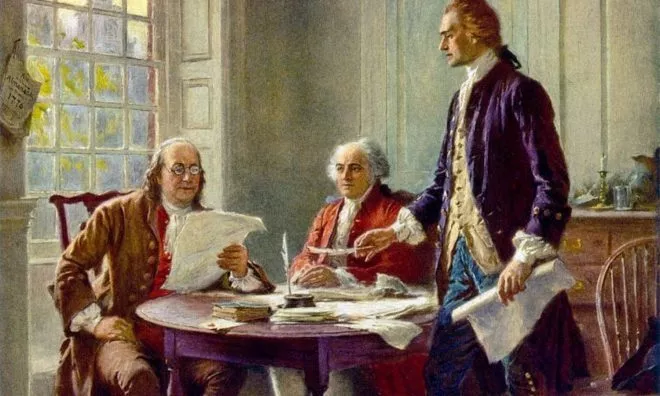 This day is now celebrated every year as Independence Day.
Read More
1054

Chinese astronomers reported the brightest supernova known to man.

Named "SN 1054," the event created the Crab Nebula, which are the remnants of the explosion.
Famous People Born On July 4
Is today your birthday? If so, you share this special day with Post Malone! Check out more famous people born on this day below.
1995

Post Malone

American Rapper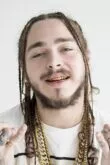 Age:

27

years old

Born In:

New York, USA
Read More
1998

Malia Obama

American First Daughter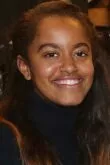 Age:

24

years old

Born In:

Illinois, USA
1982

Mike Sorrentino

American TV Personality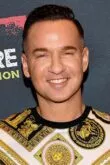 Age:

40

years old

Born In:

New York, USA
1938

Bill Withers

American Singer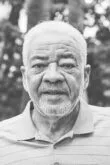 Died On:

Mar 30

,

2020

(Age

81

)

Born In:

West Virginia, USA
Famous People Who Died On This Day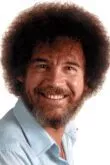 Bob Ross was an American painter born on October 29, 1942. He died on this day in 1995, at age 52 in Orlando, Florida, USA.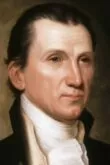 James Monroe was an American president born on April 28, 1758. He died on this day in 1831, at age 73 in New York City, New York, USA.
1743 - 1826

Thomas Jefferson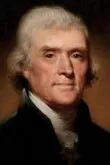 Thomas Jefferson was an American president born on April 13, 1743. He died on this day in 1826, at age 83 in Monticello, Virginia, USA.
Special Holidays On July 4
If you've got a few minutes spare today, why not celebrate these special holidays.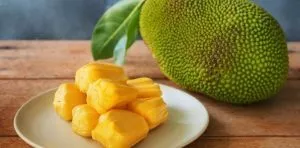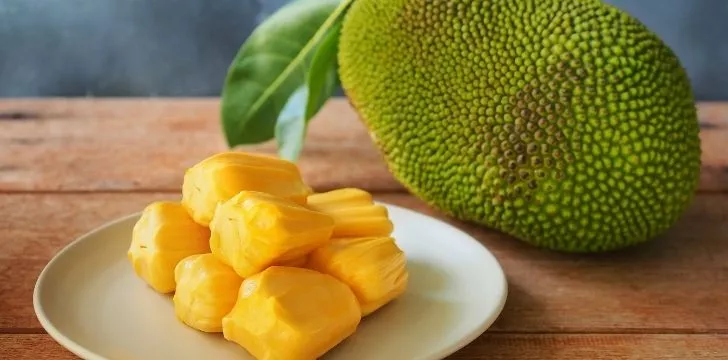 Jackfruit Day
Did you know that there are around 2,000 different types of fruit worldwide? One that's becoming more popular in recent years is the Jackfruit, and with today being Jackfruit Day, why not find a new recipe to try that incorporates this fruit?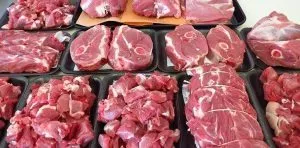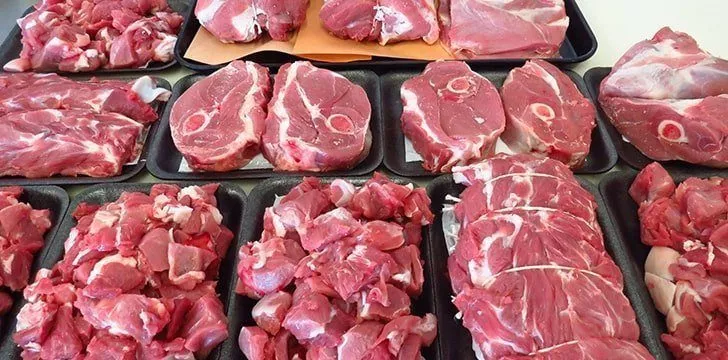 Independence from Meat Day
Listen closely if you're the kind of person who can't go a single meal without eating meat. Independence From Meat Day is all about trying to go just one day without meat and seeing how it goes. If you don't know how to cook vegetarian food, that's fine; you can still order out.
THe Fact Site's
Fun Fact Of The Day
7% of all American adults believe that chocolate milk comes from brown cows. That works out to 16.4 million people.
July 4 Birthday Facts, Zodiac & Birthstone
For those of you who were born on July 4, your zodiac sign is Cancer.
Cancers always know when there's a secret to be found. So they will try hard to get to the bottom of the story and often ask question after question.
Ruby is the assigned birthstone for anyone born in the month of July. The color of the ruby gemstone commonly ranges from a deep blood red to a pale rose red. The ruby symbolizes love, passion, and success.
If your birthday falls on this day, you would've likely been conceived around October 11 in the previous year.
A baby conceived on this day will likely be due around March 27, 2024.