July 28th is officially World Hepatitis Day and Milk Chocolate Day.
We're now on the 209th day of the year, and have 155 days left.
Sit tight as we share with you the many interesting facts and events that fell on July 28th in history, including historical events, movies released and more.
Did you know that on this day in 1868, the 14th Amendment was ratified? It is considered one of the most consequential amendments and allowed former slaves citizenship in the US.
Keep reading for more fun & interesting facts about July 28th in history!
Events
What memorable events happened on July 28 in history? Keep reading to find out!
Famous Births
Are you celebrating your birthday today? If so, did you know that you share the same birthday as Josh Cuthbert? See what other famous people were born on this day.
Famous Deaths
Unfortunately, July 28th has also been a day where we've had to say some goodbyes over the years…
Special Holidays
If you're looking to try something new today, here are some special holidays that might just give you an idea.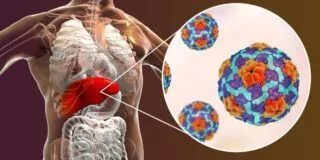 World Hepatitis Day
Viral hepatitis affects over 325 million people around the world. Today has been designated as World Hepatitis Day by the World Health Organization and is a day to spread awareness of its impact on people's lives.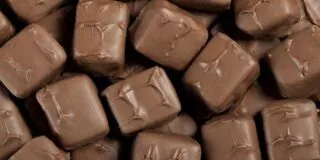 National Milk Chocolate Day
Sure, dark chocolate can be pretty nice at times, but it just doesn't give you the same level of satisfaction the milk chocolate does. That said, not all milk chocolate is created equally. If you haven't had fancy milk chocolate yet, then Milk Chocolate Day is definitely the day to try it!
During a conversation, each speaker's "turn" averages 2 seconds, and the pause in between is only 200 milliseconds. That figure is nearly universal.
Birthday & Zodiac
For those of you who were born on this day, your zodiac sign is Leo.
Leo is associated with fire, along with Aries and Sagittarius. Did you know that Egyptians used to worship the constellation? They referred to as "Knem," and it was visible during the flooding of the Nile River.
Anyone born in July has the Ruby birthstone. Those holding this beautiful red ruby will be gifted with a long life bursting with love, passion and, romance.
If you were born on July 28, your estimated date of conception would be November 4 in the previous year.
A baby that is conceived on July 28th, 2023, will likely be born around April 20th, 2024.