October 11th celebrates Coming Out Day and Sausage Pizza Day.
We'd like to welcome you to the 284th day of the year, with only 81 days left of this year.
This day in history was packed with fascinating historical events in space, transportation, technology and politics – and that's just to name a few!
Did you know that on this day in 1984, NASA astronaut Kathy Sullivan became the first American woman to walk in space? Her spacewalk lasted 3.5 hours while she demonstrated a refueling system.
Keep reading for more interesting facts about October 11th in history!
What Events Happened On October 11 In History?
2022

Japan opened its borders to tourists after two years of closure due to the COVID-19 pandemic.
2018

The Russian Soyuz MS-10 manned spacecraft malfunctioned during takeoff and made an emergency landing in Kazakhstan.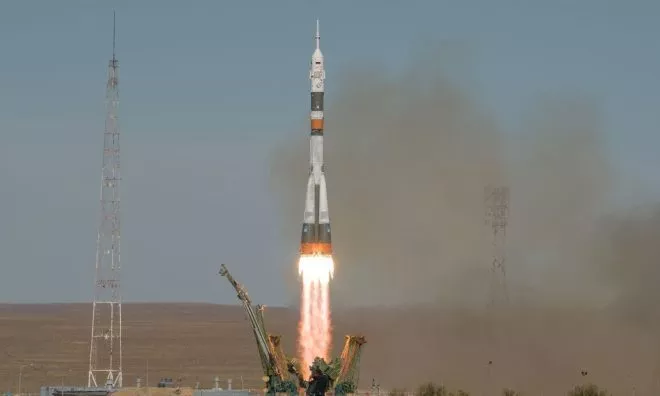 2018

The world's longest flight took place between Singapore and Newark Airport.

The journey covered 9,300 miles in just under 19 hours.
2016

Samsung stopped producing Note 7 phones due to batteries exploding on users.
2000

NASA launched STS-92 to the International Space Station, which became the 100th Space Shuttle mission.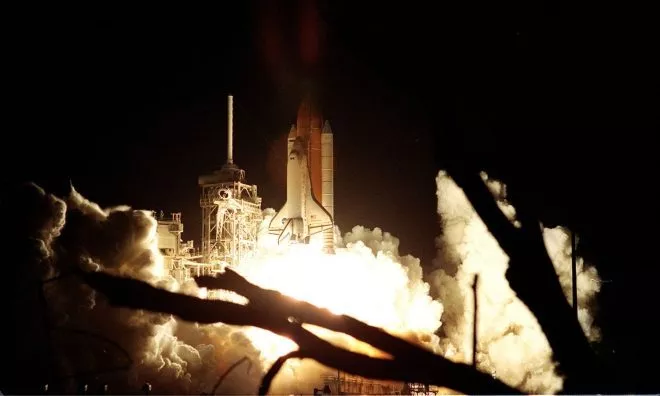 It was launched from the Kennedy Space Center in Florida.
1987

Around 200,000 people marched through Washington, D.C. streets to fight for gay and lesbian civil rights.
1984

NASA astronaut Kathy Sullivan became the first woman to walk in space.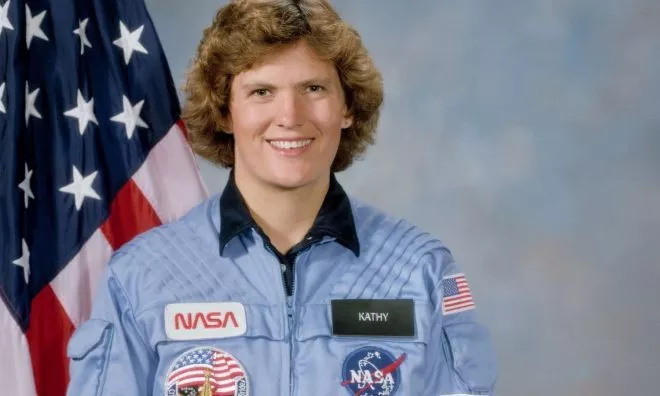 She successfully spacewalked for 3.5 hours, proving that satellites could be refueled while in orbit.
1983

Lionel Richie's second album and best-selling of all time, "Can't Slow Down," was released.
1975

The American sketch comedy series "Saturday Night Live" premiered on US television.
1958

NASA launched its first space probe, Pioneer 1.
1939

US President Franklin D. Roosevelt received a letter from Albert Einstein detailing the possibility of atomic weapons.
1910

Theodore Roosevelt became the first US President to fly in an airplane.
1887

Alexander Miles patented the automatic opening and closing elevator.
1852

Australia's first university, The University of Sydney, was inaugurated.
1138

The Aleppo, Syria earthquake occurred and was one of the deadliest in history, killing around 230,000 Syrians.
Famous Quotes Said On October 11
Every day brings a new quote – here are the most well-known quotes spoken or written on Oct 11th in history.
1934

"To understand the actual world as it is, not as we should wish it to be, is the beginning of wisdom."

– Bertrand Russell
1928

"All extremes of feeling are allied to madness."

– Virginia Woolf
Famous People Born On October 11
If today is your birthday, you have this in common with Cardi B. Find out more about what famous people were born on this day.
1992

Cardi B

American Rapper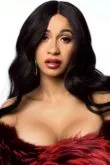 Age:

30

years old

Born In:

New York, USA
Read More
1966

Luke Perry

American Actor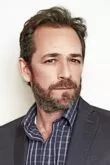 Died On:

Mar 4

,

2019

(Age

52

)

Born In:

Ohio, USA
1969

Stephen Moyer

English Actor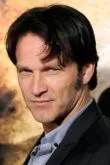 Age:

53

years old

Born In:

England, UK
Read More
1965

Lennie James

British Actor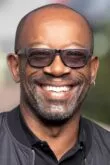 Age:

57

years old

Born In:

England, UK
Special Holidays On October 11
If you can spare some time today, here are some unique holidays you could get involved with.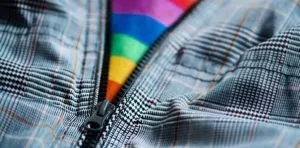 National Coming Out Day
National Coming Out Day is all about creating awareness and supporting people to come out and be open about their sexual identity, whatever it may be. These days it's also a celebration of sexual diversity overall, so get outside today and be proud of who you are!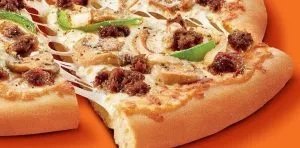 National Sausage Pizza Day
Alright folks, today we're celebrating one of the tastiest holidays of the year - National Sausage Pizza Day! So head on down to your favorite pizzeria today and pick up a classic slice of sausage pizza. If you're feeling bold, though, why not make your own sausage pizza?
THe Fact Site's
Fun Fact Of The Day
Abercrombie and Fitch offered $10,000 to cast members of "The Jersey Shore" if they'd agree to stop wearing their brand on the show.
October 11 Birthday Facts, Zodiac & Birthstone
If you were born on October 11th, your star sign is Libra.
Libras are great listeners, meaning they often pick up on gossip. However, take care when spilling secrets to Libras, as they can be known as gossip queens!
Those of you that were born in October have the Pink Tourmaline birthstone. The beautiful pink color within the tourmaline is known to protect the bearer's heart while also supporting the healing of their emotions.
People born on this day were likely conceived on or around January 18 in the same year.
A baby conceived on October 11th, 2023, will likely be born around July 4th, 2024.