October 29th is officially Internet Day and Hermit Day.
Today marks day 302 of the year, and we have 63 days left of the year – we're also just 2 days away from Halloween.
If this day is your birthday or special to you in some way, then you'll want to learn all about the past events that all fell on October 29th.
Did you know that on this day in 2015, China increased its one-child policy to two children per family? The controversial policy had been in place since 1979 to slow population growth.
Keep reading for more interesting facts about October 29th in history!
What Events Happened On October 29 In History?
2019

Climate Control reported that rising sea levels would "erase" many coastal cities by as early as 2050.

The announcement poses a threat to over 300 million people.
2018

Nigel Richards won the World Scrabble Championships for the fourth time in a row with the word "groutier."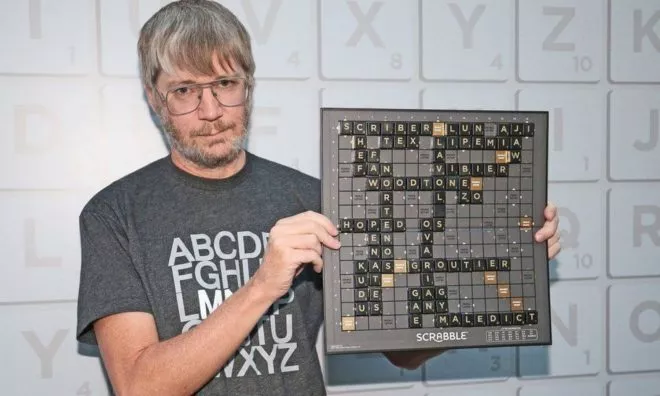 Groutier means sulky, surly, or bad-tempered.
2018

Istanbul Airport was opened by President Recep Tayyip Erdogan.

The huge facility can accommodate up to 200 million passengers a year!
2015

China increased its one-child policy to two children per family.

Communist officials cited an aging population and the need to "balance social demographics" as the main reasons for relaxing the regulation.
2008

The James Bond spy movie "Quantum of Solace" with Daniel Craig premiered in London.

It was the first Bond movie to feature a blonde James Bond and was a reboot of the series.
2007

Cristina Fernández de Kirchner became Argentina's first female president.
1999

India was hit by the Odisha super cyclone, India's strongest storm.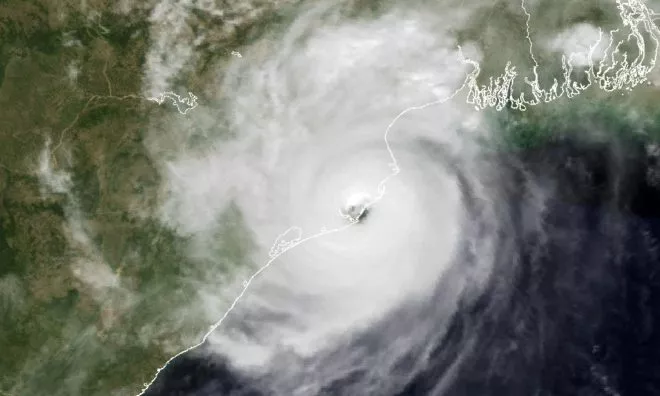 The super cyclonic storm reached wind speeds of 160 miles per hour and killed nearly 10,000 people.
1998

The first American astronaut to orbit Earth, John Glenn, returned to space aboard NASA's STS-95 Voyager.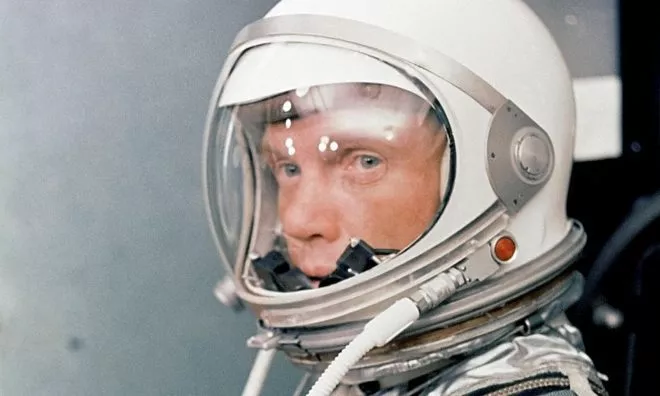 He's the oldest person to have visited space at the age of 77.
1969

The first computer-to-computer link was established on ARPANET.

The Advanced Research Projects Agency Network (ARPANET) established many of the connection protocols we still use today and is considered to be the precursor to the internet.
1959

Adventures of Asterix was first published in the French magazine "Pilote."

The series follows the adventures of Gaulish warriors who battle the Roman Empire.
1923

Turkey became a republic following the dissolution of the Ottoman Empire.
1863

The International Committee of the Red Cross was formed when eighteen countries gathered in Geneva, Switzerland.

The International Committee for Relief to the Wounded proposed the concept to help improve the medical services offered on the battlefield within Europe.
1787

Wolfgang Amadeus Mozart's opera "Don Giovanni" premiered in Prague.
1591

Pope Innocent IX was elected.
Famous Quotes Said On October 29
Memorable quotes are being said or written every day. Here we have the most notable quote ever said on October 29.
1703

"To love truth for truth's sake is the principal part of human perfection in this world, and the seed-plot of all other virtues."

– John Locke
Famous People Born On October 29
Is today your birthday? If so, you share this special day with Winona Ryder! Check out more famous people born on this day below.
1942

Bob Ross

American Painter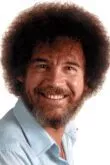 Died On:

Jul 4

,

1995

(Age

52

)

Born In:

Florida, USA
1971

Winona Ryder

American Actress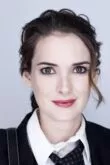 Age:

51

years old

Born In:

Minnesota, USA
1972

Gabrielle Union

American Actress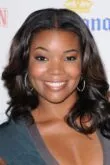 Age:

50

years old

Born In:

Nebraska, USA
1987

Tove Lo

Swedish Singer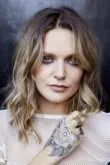 Age:

35

years old

Born In:

Stockholm, Sweden
Special Holidays On October 29
If you're looking for something to do today, maybe these special holidays might just help to cure your boredom!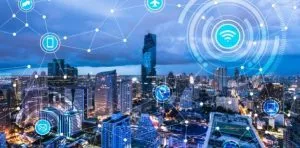 International Internet Day
On this day in 1969, the first internet connection was made, and the world has never been the same since. You can treat International Internat Day as a somber holiday and reflect on how the internet has shaped your life, or just use the internet as you please!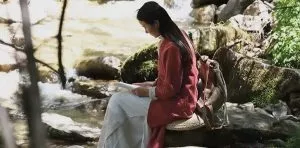 National Hermit Day
It's time to disengage from the world, if only for a day, and celebrate shying away from society. You could go the full mile and stay in a secluded cabin or lock yourself away in your home for the day and pretend the outside world doesn't exist; just stay away from other people!
THe Fact Site's
Fun Fact Of The Day
There was a woman from Germany who had such amazing vision; she could identify people from a mile away.
October 29 Birthday Facts, Zodiac & Birthstone
Those of you who were born on October 29 share the Scorpio zodiac sign.
Scorpio is a water sign and is the eighth sign of the zodiac. Scorpio's colors are deep red, maroon, black, and brown. People born between October 23 and November 21 fall into this astrological sign.
For all of you born in October, your allocated birthstone is the Pink Tourmaline. Tourmaline comes in almost every color of the rainbow. At one point in time, every color of tourmaline had different names; however, these days, the color is added as a prefix, such as "pink tourmaline" or "green tourmaline."
If you were born on this day, your estimated date of conception would be February 5th in the same year.
Babies conceived on October 29, 2023, will be due next year around July 22.