July 13th is French Fries Day & Embrace Your Geekness Day.
We are now on the 194th day of the year, congratulations for making it this far into 2023. There are 171 days left until next year.
What an interesting day today has been in history! Here we look at things people invented on this day, as well as new businesses that launched, and celebrities that were born.
Did you know that on this day in 1923, the iconic Hollywood sign was placed in Los Angeles, California? It originally said "Hollywoodland" but the "land" was later removed to reflect the wider area it was in.
Keep reading for more interesting facts about July 13th in history!
What Events Happened On July 13 In History?
2016

British prime minister, Theresa May of the Conservative Party, was elected by the Party's MPs.
2006

British singer-songwriter Lily Allen released her first album, "Alright, Still," in the UK.
1993

Mexican grill chain Chipotle opened its first restaurant.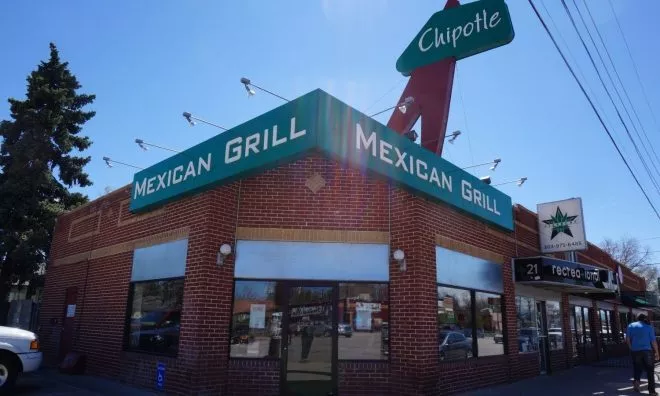 The founder Steve Ells opened 16 restaurants in Colorado, US, and there are now over 500 locations.
1977

New York City experienced a 25-hour blackout when a substation on the Hudson River was struck by lightning, causing two circuit breakers to trip.

It was one of the worst blackouts New York City experienced, and many crimes, such as looting, were carried out. These crimes were exceptionally high because the city was going through a financial crisis at the time.
1969

The USSR's Luna 15 robotic spacecraft was launched from the Baikonur Cosmodrome in Kazakhstan.

Launched three days before the Apollo 11 crewed mission to the Moon, Luna 15 was the far less technologically advanced mission. Still, considering the many failures of the Soviet space program, its launch was still impressive. After orbiting the Moon for two days, Luna 15 attempted to de-orbit, but communication was lost, and it crashed into the surface of the Moon. If successful, it would have brought back the USSR's first lunar soil sample.
1960

John F. Kennedy was nominated as a presidential candidate by the US Democrats.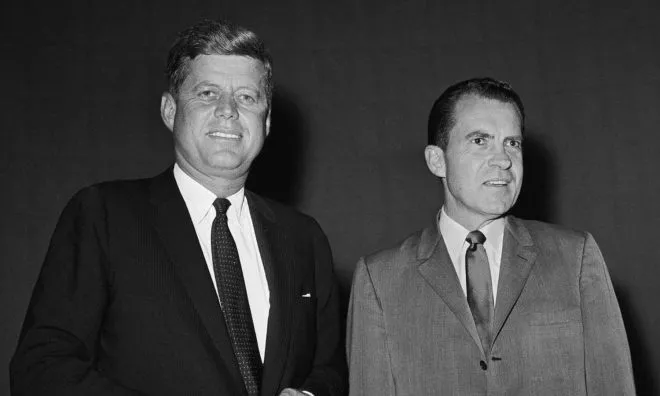 1939

Legend Frank Sinatra recorded his debut single with the Harry James band.

Harry James had heard Sinatra on the radio show Major Bowes' Amateur Hour just a few years earlier and was captured by his vocals. Sinatra and Harry James recorded "Melancholy Mood" and "From The Bottom of My Heart" on this day.
1923

The famous iconic Hollywood sign was placed in Hollywood Hills, Los Angeles, California, US.

The sign originally read "Hollywoodland" until 1949, when the last four letters were removed.
1878

The Treaty of Berlin was signed, granting Serbia, Montenegro, and Romania independence from Turkey.
1837

Queen Victoria inherited Buckingham Palace from her uncle and moved in, becoming the first royal to live on the property.
1835

Swedish-American inventor John Ericsson patented the screw propeller design.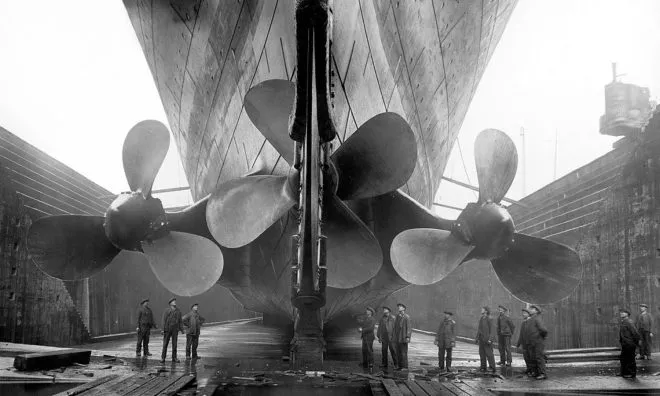 1787

The Northwest Ordinance was enacted; it is considered one of the most important legislative acts that the Confederation Congress of the US passed.

The act established territory, which created the Northwest Territory, also known as the Old Northwest. It was the United States' first organized incorporated territory. There has not been a new act of this kind since 1959.
1772

British explorer Captain James Cook departed on his second voyage from Plymouth.

His first stop was Funchal, Madeira Islands, on August 1, 1772.
Famous People Born On July 13
If you were born on this day, you actually have the same birthday as Harrison Ford. Here are some other famous people born on July 13th.
1942

Harrison Ford

American Actor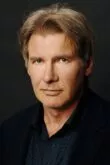 Age:

80

years old

Born In:

Illinois, USA
1988

Steven R. McQueen

American Actor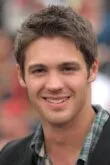 Age:

34

years old

Born In:

California, USA
1969

Ken Jeong

American Comedian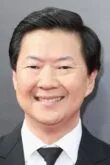 Age:

53

years old

Born In:

Michigan, USA
1940

Patrick Stewart

English Actor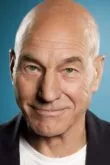 Age:

82

years old

Born In:

England, UK
Famous People Who Died On This Day
1982 - 2013

Cory Monteith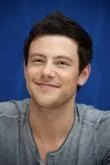 Cory Monteith was a Canadian actor born on May 11, 1982. He died on this day in 2013, at age 31 in Vancouver, British Columbia, Canada.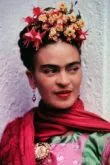 Frida Kahlo was a Mexican painter born on July 6, 1907. She died on this day in 1954, at age 47 in Coyoacán, Mexico City, Mexico.
Special Holidays On July 13
Looking for a reason to celebrate? Well, here's a few! These unique holidays are sure to bring some enjoyment to your day.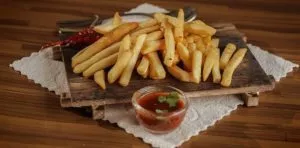 National French Fry Day
Of all foods in the world, this day must celebrate the ultimate drool-worthy food - the french fry! That's right, today is officially French Fries Day, and you can take part by making french fries or buying takeaway today. Don't forget the dips!
Read More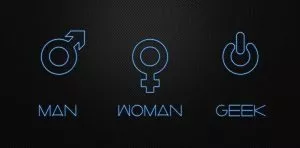 Embrace Your Geekness Day
The time has come to shed your shyness and accept your geekier side! Whether you embrace your geekiness privately or shout it from the rooftops, it just matters that you celebrate the geekier things in life today. So go on already, get your geek on!
THe Fact Site's
Fun Fact Of The Day
Northern Korean people are legally only allowed to have one of 28 haircuts. Men and women can choose from 14 different styles.
July 13 Birthday Facts, Zodiac & Birthstone
Everyone who was born on July 13 shares the star sign of Cancer.
Water is the element given to those within the Cancer zodiac; like the emotions of Cancers, the oceans and rivers are constantly flowing and always changing.
All those born in July have the Ruby birthstone. This deep red fiery stone is said to bring a life of passion and romance while also rewarding the bearer with many great fortunes throughout their life.
Anyone born on July 13 would likely have been conceived around October 20 in the previous year.
Babies conceived on July 13th, 2023, will be due around April 5th, 2024.