July 1st is officially celebrated as Joke Day and Creative Ice Cream Flavors Day.
Welcome to the 182nd day of the year! We're gradually getting through the year, but we still have another 183 days until we reach the new year.
Here you'll find out some interesting stuff about July 1st, with these incredible historical events & facts, including celebrity births and deaths.
Did you know that on this day in 1916, the Battle of Somme began? It lasted for 140 days, more than 3 million men fought and over 1 million were killed or wounded.
Keep reading for more interesting facts about July 1st in history!
What Events Happened On July 1 In History?
2019

Japanese whaling ships officially resumed activities after a thirty-one-year hiatus.

Japan ceased commercial whaling activities in 1986 but continued whaling for scientific purposes. It's long been the position of many in Japan, including the nation's Prime Minister, that there are only a select few species of endangered whales; thus, whaling isn't a big deal.
2004

The Cassini–Huygens spacecraft became the first to enter Saturn's orbit.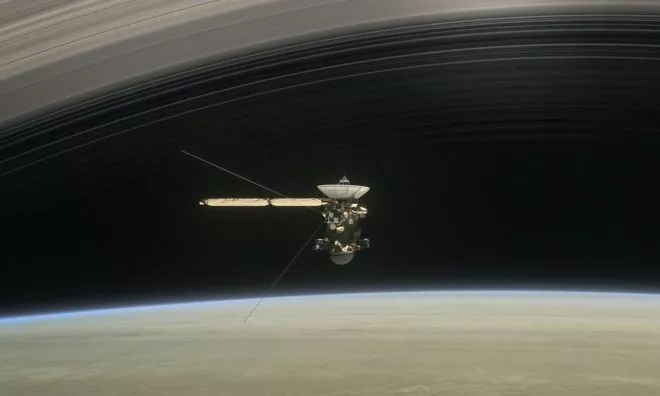 The spacecraft was a collaboration between multiple international space agencies and consisted of NASA's Cassini probe and the European Space Agencies Huygens lander. It took seven years for Cassini–Huygens to reach Saturn, remaining there until 2017.
2003

Tesla Motors was incorporated in Palo Alto, California, US.
1997

The UK returned Hong Kong's control back to China after 156 years of British rule.
1991

Court TV was launched on American cable television.

The show aired live footage of trials as well as reality legal dramas.
1984

The Motion Picture Association of America introduced the PG-13 film rating.

The PG-13 rating advises that some material in the film may be inappropriate for children under the age of 13. The first film released with this rating was John Milius' Red Dawn.
1979

Sony's iconic Walkman first went on sale in Japan.
1963

The United States Postal Service introduced ZIP codes for US mail.
1941

The US aired its first-ever TV commercial.

The ad was by Bulova Watch Co and cost just $9!
1921

The Communist Party of China was founded with Chen Duxiu as the leader.
1916

The Battle of Somme began.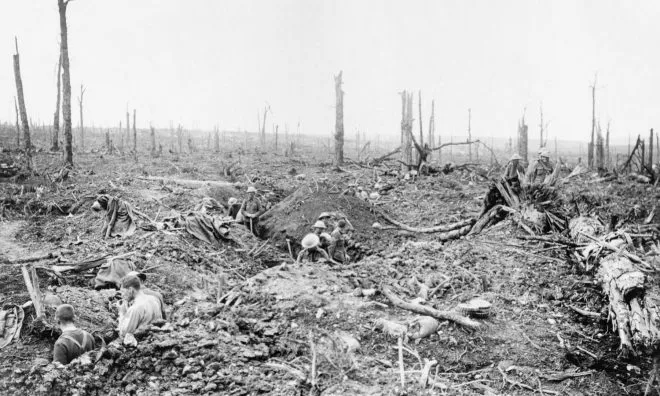 On this day, the British Empire and France went to war against the German Empire during World War I. The battle lasted until November 18, 1916, and up to 1.3 million people died.
1916

The first of four fatal shark attacks happened on New Jersey shores.

The attack happened at Beach Haven, where Charles Epting Vansant from Philadelphia went for a swim while on his vacation. He was taken to the hotel manager's office but sadly died of blood loss.
1908

The Morse code distress signal "SOS," originating from Germany, became the world's official message for help.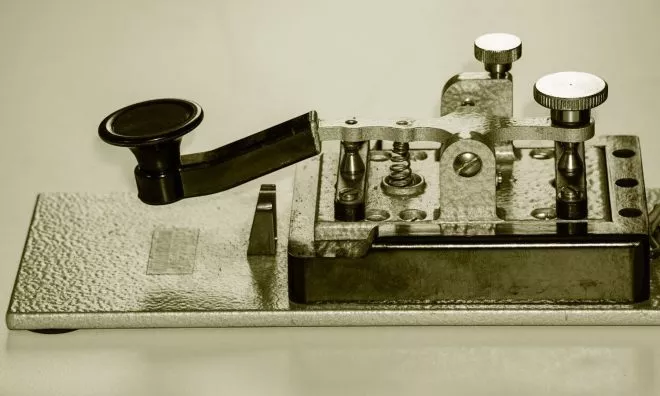 1862

Congress banned polygamy, stating that those who are caught are to be punished.
1847

The first US postage stamps were issued.

Two different stamps were issued: one featuring Ben Franklin, which cost 5 cents, and the other featuring George Washington, costing 10 cents.
1810

King Louis I of Holland abdicated in favor of his son Napoléon Louis.
Famous People Born On July 1
Are you celebrating your birthday today? If so, did you know that you share the same birthday as David Prowse? See what other famous people were born on this day.
1999

Jack Avery

American Musician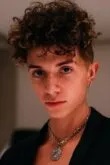 Age:

23

years old

Born In:

California, USA
Read More
1961

Princess Diana

British Princess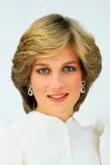 Died On:

Aug 31

,

1997

(Age

36

)

Born In:

England, UK
1967

Pamela Anderson

Canadian Actress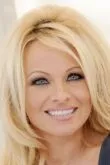 Age:

55

years old

Born In:

British Columbia, Canada
1998

Chloe Bailey

American Singer-Songwriter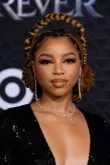 Age:

24

years old

Born In:

Georgia, USA
1977

Liv Tyler

American Actress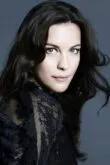 Age:

45

years old

Born In:

New York, USA
1935

David Prowse

English Bodybuilder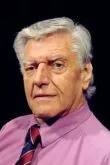 Died On:

Nov 29

,

2020

(Age

85

)

Born In:

England, UK
Famous People Who Died On This Day
1924 - 2004

Marlon Brando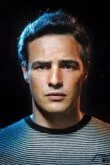 Marlon Brando was an American actor born on April 3, 1924. He died on this day in 2004, at age 80 in Los Angeles, California, USA.
Special Holidays On July 1
Are you looking for something to do today? Well, here's a few special days that might just give you some ideas.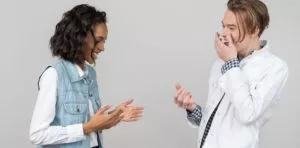 International Joke Day
Here's a joke for you: Why did the orange stop rolling down the hill? Because it ran out of juice! Okay, so we don't hear you laughing… Well, today is International Joke Day, so why not see if you can come up with some better ones?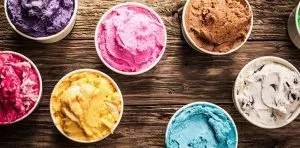 National Creative Ice Cream Flavors Day
I scream, you scream, we all scream for ice cream! Today celebrates all the quirky ice cream flavors, from buttered corn to spaghetti bolognese! So try the wilder side of life today by eating the most creative flavor of ice cream at your local ice cream parlor.
THe Fact Site's
Fun Fact Of The Day
In 1942, a 12-year-old lied about his age to join the Navy. He became a decorated war hero at age 13 but was thrown out of the Navy after his mom found out.
July 1 Birthday Facts, Zodiac & Birthstone
People who were born on July 1st all share the Cancer zodiac sign.
Cancer is represented by the crab and is the fourth sign in the zodiac. Anyone born between June 21 and July 22 falls into this astrological sign.
Ruby is the birthstone given to those who were born during July. Ancient Hindus regarded the ruby as the "king of gems." The gemstone was believed to protect the wearer from evil.
For people born on this day, your estimated date of conception falls on October 8th in the previous year.
Babies conceived on July 1st, 2023, will be due next year around March 24th.