July 7th is known as Global Forgiveness Day and Tell The Truth Day.
We've made it to the 188th day of the year! There are 177 days left until we reach the new year.
There were so many fascinating events that happened on July 7 throughout history, and that's what we're going to look at right here. Keep reading to find not only historical events, but also fun facts about this day, and so much more!
Did you know that on this day in 1930, construction began on the Hoover Dam in Nevada? It took 5 years to build and over 100 workers died during its construction.
Keep reading for more interesting facts about July 7th in history!
What Events Happened On July 7 In History?
2022

UK Prime Minister Boris Johnson resigned after numerous Conservative Party members voiced their lack of confidence in him.
2020

Tourists in Kazakhstan beat a seal unconscious on a beach so that children could take pictures with it.

A group of men surrounded a seal that had swum close to shore, attacking it with sticks and boulders. Others gathered around to watch, but no one did or said anything to stop the assault.
2011

"Harry Potter and the Deathly Hallows – Part 2" premiered in London.
2005

The London bombings took place.

On this day, terrorist attacks were made across four sites in London. Fifty-six people lost their lives, while 784 were injured.
2003

NASA's Opportunity Mars rover launched from the Florida Cape Canaveral Space Force Station.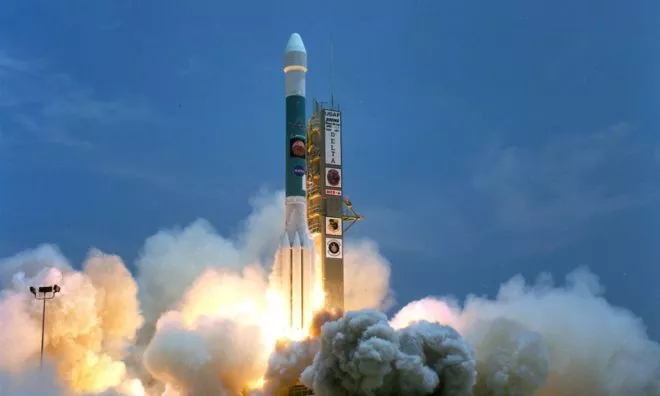 Launched aboard a Delta II rocket, the Opportunity rover landed on Mars in January 2004 for a 92-day mission. The Opportunity mission is considered one of NASA's most successful, primarily because it instead managed to operate for 5,251 days before all communication with the rover was lost after a massive sandstorm in 2018.
1996

Nelson Mandela stepped down as President.

The president of South Africa announced on television that he wouldn't be running for re-election in 1999.
1977

The 10th James Bond movie, "The Spy Who Loved Me," premiered in London.
1930

Construction began on the Hoover Dam in Nevada.

It was originally called the Boulder Dam.
1928

The world celebrated the introduction of sliced bread for the first time.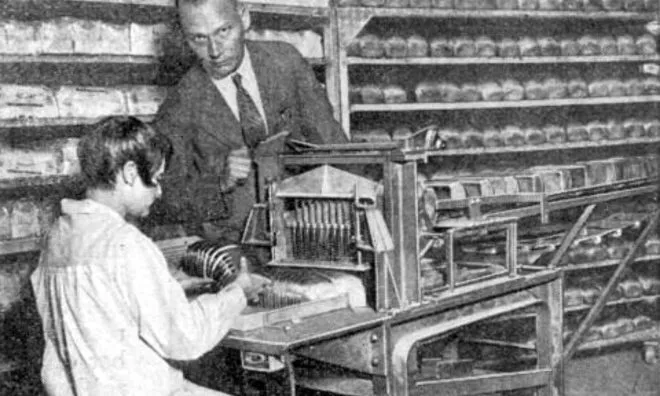 The machine used was invented by Otto Frederick Rohwedder and used by the Chillicothe Baking Company, Missouri, US.
1912

In just 57 seconds, illusionist Harry Houdini successfully unchained himself while underwater.
1908

The famous Great White Fleet left San Francisco to continue its around-the-world journey.

On December 16, 1907, the United States Navy Battleships known as the Great White Fleet set sail on a journey around the world under the command of President Theodore Roosevelt. The expedition aimed to pay friendly visits to other countries and show off the new US naval fleet to demonstrate their power. This fleet's hulls were painted a bright white, which is how the fleet obtained its nickname.
1876

Jesse James and the famous James-Younger Gang robbed the Missouri Pacific Railroad near Otterville, Missouri, US.

The James-Younger Gang was one of the most famous gangs of outlaws in 19th century America. Based in Missouri, the crew consisted of many members and carried out multiple crimes across the United States. This robbery was the gang's penultimate crime.
1668

Sir Isaac Newton gained a master's degree from Trinity College, Cambridge, England.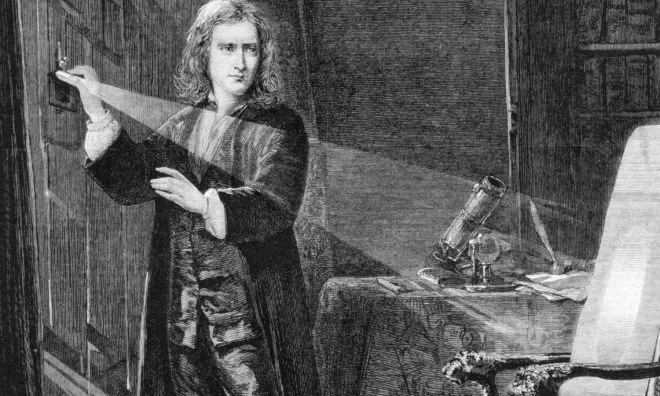 1520

Spanish conquistadors defeated a large Aztec army at the Battle of Otumba.
Famous Quotes Said On July 7
Every day brings a new quote – here are the most well-known quotes spoken or written on July 7th in history.
2022

"I am sad to be giving up the best job in the world – but them's the breaks."

– Boris Johnson
1926

"Fiction is Truth's elder sister. Obviously. No one in the world knew what truth was till someone had told a story."

– Rudyard Kipling
1845

"Men have become the tools of their tools."

– Henry David Thoreau
Famous People Born On July 7
Is today your birthday? If so, you share this special day with Dylan Sprayberry! Check out more famous people born on this day below.
1994

Ashton Irwin

Australian Drummer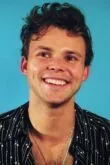 Age:

28

years old

Born In:

New South Wales, Australia
Read More
1998

Dylan Sprayberry

American Actor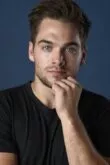 Age:

24

years old

Born In:

Texas, USA
1940

Ringo Starr

English Musician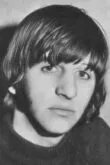 Age:

82

years old

Born In:

England, UK
1949

Shelley Duvall

American Actress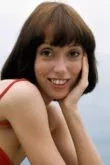 Age:

73

years old

Born In:

Texas, USA
Special Holidays On July 7
If you're looking to try something new today, here are some special holidays that might just give you an idea.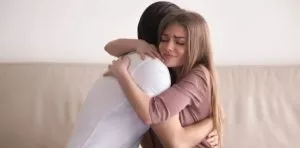 Global Forgiveness Day
Holding a grudge isn't just bad for the person being punished but for ourselves too. There's a great feeling in forgiving someone, and with today being Global Forgiveness Day, perhaps it's the perfect time to live and let live?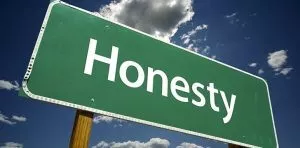 Tell The Truth Day
There's so much dishonesty in the world these days that we're often left wondering what life would be like if we could only ever tell the truth. Tell The Truth Day is dedicated to exploring this idea, so whatever you do today, don't go telling any lies!
THe Fact Site's
Fun Fact Of The Day
Nutella was invented during WWII when an Italian pastry maker mixed hazelnuts into chocolate to extend his chocolate ration.
July 7 Birthday Facts, Zodiac & Birthstone
For those of you who were born on this day, your star sign is Cancer.
In astrology, Cancer's ruling planet is the moon. Before telescopes were invented, the moon was one of 7 "planets" visible to the naked eye. Because of this, the sun and moon were both included in the definition of what a planet is.
For those of you born in July, you have the Ruby birthstone. This deep red gemstone was once thought to protect warriors during battle. The warriors would either use the ruby on their armor or embed it in their skin.
Anyone born on July 7 would likely have been conceived around October 14 in the previous year.
A baby conceived on July 7th, 2023, will likely be born around March 30th, 2024.