July 10th celebrates Piña Colada Day and Don't Step On A Bee Day.
Welcome to day 191 of 365! We're still 174 days away from celebrating the new year, but we've gotta look forward to something right?
If today is the day that you celebrate your birthday, or if you simply want to know more about August 15, then we welcome you to check out the facts about this day, as well as a timeline of historical events that all happened on this day throughout history.
Did you know that on this day in 1962, Martin Luther King Jr. was arrested? The arrest was for a desegregation demonstration he'd been involved in half a year earlier.
Keep reading for more interesting facts about July 10th in history!
What Events Happened On July 10 In History?
2011

The British newspaper, News of the World, published its last-ever edition following a phone-hacking scandal.

After 168 years in print, the newspaper came to an end after the owner Rupert Murdoch received a high amount of criticism after his staff was accused of phone hacking and police bribing to obtain the newspapers' stories.
1976

A chemical factory in Seveso, near Milan, Italy, exploded, covering surrounding areas in dioxin.

The chemical factory produced cosmetics and pharmaceuticals, and when a chemical reactor exploded, a cloud of dioxin spread across neighboring towns, causing terrible health implications for residents. If exposed to high levels of dioxin, you can increase your risk of developing cancer, you can experience developmental problems, and it can affect your immune system.
1965

The Beatles' album "VI" topped the Billboard charts at number one and stayed there for six weeks.
1962

Martin Luther King Jr. was arrested for a demonstration he was involved in during December 1961.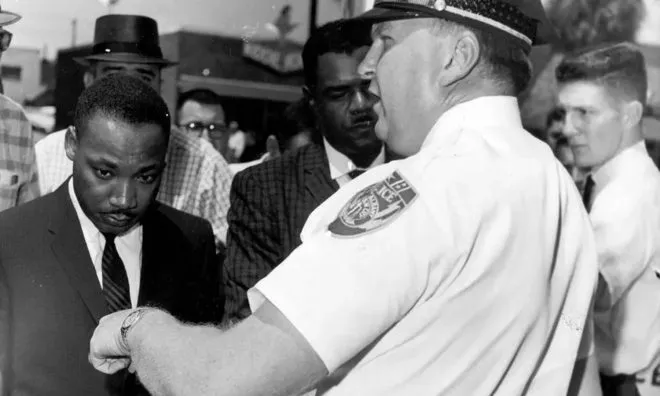 1962

NASA launched Telstar 1, the world's first active communications satellite.

Telstar 1 was developed and operated jointly by NASA and AT&T. While it wasn't the first communications satellite ever launched, it was the first to amplify signals in space before sending them back to earth. This made it the first satellite to transmit TV signals between Europe and the United States. After seven months in orbit, it was rendered useless by high-altitude nuclear tests.
1940

Nazi forces moved on Britain for the first time after attacking shipping containers in the English Channel.
1938

Aviator Howard Hughes started his around-the-world flight.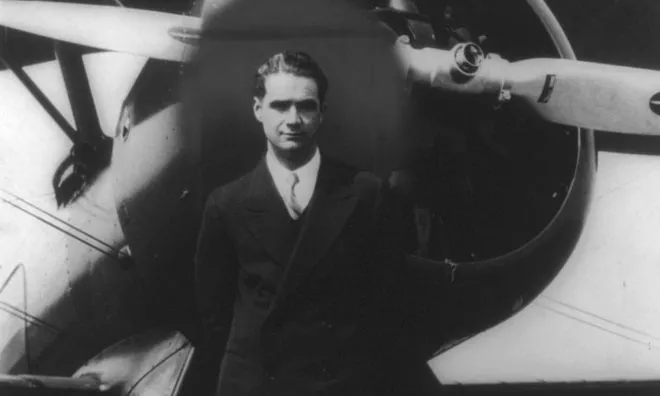 The journey began and ended at Floyd Bennett Field, Brooklyn, New York, and took him 91 hours to complete.
1936

West Virginia had its hottest day on record at a sweltering 112°F (44°C).
1925

The Scopes Monkey Trial took place in Dayton, Tennessee.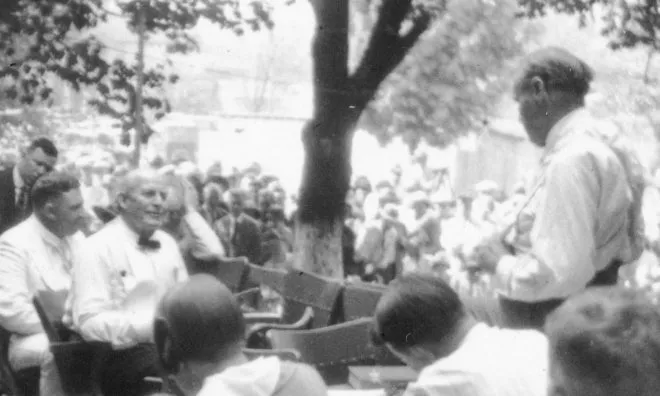 The trial occurred due to the fact that science teacher John T. Scopes taught evolution in his classroom. At the time, this violated the Butler Act, a law that prohibited public school teachers from denying the Biblical account of mankind's origin.
1890

Wyoming became the 44th state to join the United States of America.
1778

Louis XVI of France declared war on Great Britain during the American Revolution.
1553

Lady Jane Grey began her 9-day reign as the Queen of England, France, and Ireland.

After Edward VI died, his will stated that Lady Jane Grey should become queen. However, King Henry VIII's daughter Mary had countless supporters, despite her claim to the throne being labeled as illegitimate. The Privy Council of England changed sides and announced that Mary was the rightful heir to the throne. Mary was proclaimed queen on July 19, 1553.
48

BC

The Battle of Dyrrhachium occurred.
The battle happened during Caesar's Civil War. The fight was between Julius Caesar and Gnaeus Pompey. Pompey was victorious on this day, and up to 6,000 lives were lost.
Famous Quotes Said On July 10
Below you'll find the most popular quotes people have said on July 10th throughout history.
2009

"This is the most challenging activity that humans get into, which is love. You know, where we have the sense that we can't live without love. That life has very little meaning without love."

– Leonard Cohen
1888

"For myself, I declare I don't know anything about it. But the sight of the stars always makes me dream."

– Vincent van Gogh
Famous People Born On July 10
If today is your birthday, you have this in common with Jessica Simpson. Find out more about what famous people were born on this day.
1972

Sofía Vergara

Colombian Actress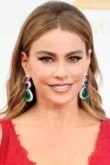 Age:

50

years old

Born In:

Barranquilla, Colombia
1856

Nikola Tesla

Serbian-American Inventor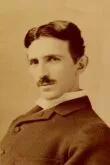 Died On:

Jan 7, 1943

(Age

86

)

Born In:

Smiljan, Croatia
Read More
1980

Jessica Simpson

American Singer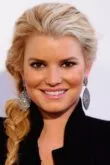 Age:

42

years old

Born In:

Texas, USA
1951

Phyllis Smith

American Actress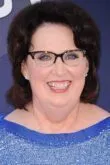 Age:

71

years old

Born In:

Missouri, USA
Special Holidays On July 10
Are you looking for something to do today? Then why not find time today to celebrate the following special holidays.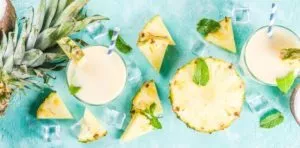 National Piña Colada Day
Cocktails are an excellent way to cool down on a hot summer's day while also getting merry on the alcohol content. Today is Piña Colada Day, so why not celebrate by sipping a glass of this yummy pineapple and rum-based drink?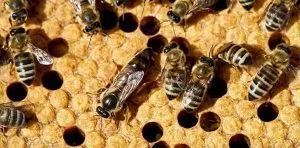 Don't Step On A Bee Day
While you definitely shouldn't go stepping on bees today, Don't Step On A Bee Day is actually a reminder of how critical bees are to our lives and that they need our protection! A great way to get involved today is to campaign against the overuse of pesticides, so get protesting!
THe Fact Site's
Fun Fact Of The Day
The most difficult Chinese character requires 62 total strokes to write. The word itself, "biang," holds no meaning.
July 10 Birthday Facts, Zodiac & Birthstone
Those of you who were born on this day share the Cancer star sign.
Cancer is the fourth zodiac sign, and the crab is its symbol. Like their astronomical spirit animal, Cancers are shielded by hard, external shells.
For all of you born in July, your allocated birthstone is Ruby. Folklore says that rubies should be worn on the left hand to promote good luck, and if you dream about the gemstone, this also gives you good luck.
Those of you who were born on July 10th, you were likely conceived the previous year on October 17th.
A baby that is conceived on July 10, 2023, will likely be due around April 2, 2024.