July 26th is officially Holistic Therapy Day and All or Nothing Day.
We've made it to the 207th day of the year! There are 158 days left until we reach the new year.
To get you through the last days of July, check out these incredible historical events that all fell on this July 26th.
Did you know that on this day in 1775, the US Postal Service was founded during the Second Continental Congress? Their first Postmaster General was Benjamin Franklin.
Keep reading for more interesting facts about July 26th in history!
What Events Happened On July 26 In History?
2021

Platform diver Tom Daley won his first Olympic gold medal in men's synchronized diving, 13 years after his first Olympic games.
2018

In one day, Facebook lost $120 billion in value on the stock market.

The drop equated to 20% of the company value and was the worst drop in Facebook's history.
2018

Albert Einstein's theory of gravitational redshift was proven after a telescope in Chile observed a black hole.
2017

President Donald Trump banned transgender persons from joining the US military.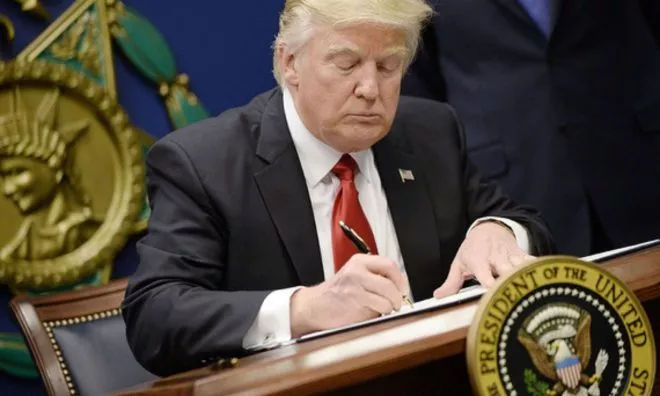 1993

Asiana Airlines Flight 733 crashed in South Korea.

Sixty-eight lives were lost, and there were a total of 48 survivors.
1951

Alice in Wonderland premiered in London.
1947

President Harry Truman signed the National Security Act.

Truman signed the bill while flying a US Air Force-owned C-54 aircraft.
1945

Winston Churchill resigned as the British Prime Minister when his Labor Party was voted out of power.
1882

The opera "Parsifal" by Richard Wagner premiered in Bayreuth, Germany.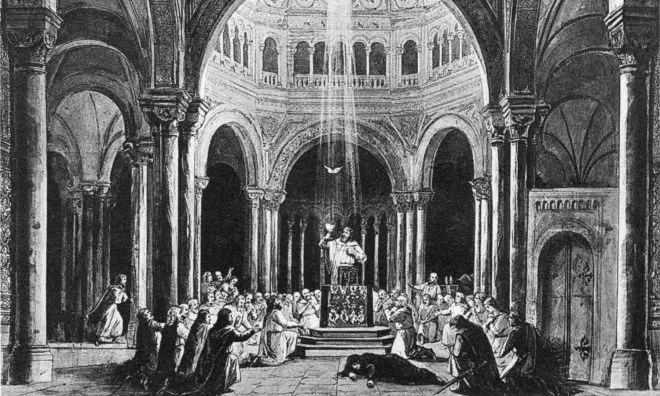 1788

New York became the 11th state to join the United States of America. Read More
1775

The US Postal Service was founded.

Benjamin Franklin was named the first Postmaster General.
1755

Italian adventurer and author Giacomo Casanova was arrested in Venice for his offensive remarks on religion.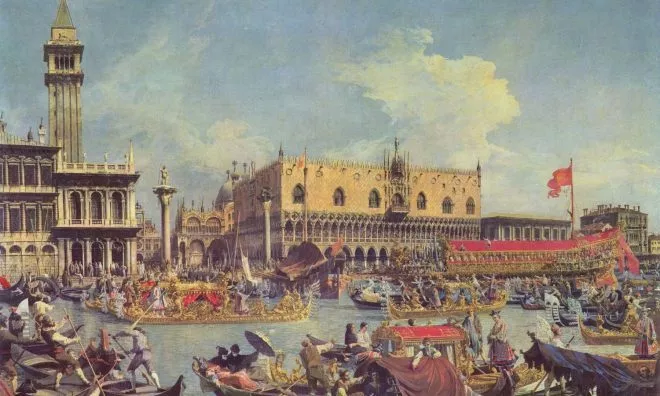 He was later sentenced to five years in prison without a trial.
1529

Francisco Pizarro became the Governor of Castile, which is a historic area of modern-day Peru.
1469

As part of the War of the Roses in England, the Battle of Edgcote took place.

The day-long battle led to a rebel win where the Earl of Warwick took power over King Edward IV. King Edward regained control in September.
Famous Quotes Said On July 26
Below you'll find the most popular things people have said on this day throughout history.
1784

"The eyes of other people are the eyes that ruin us. If all but myself were blind, I should want neither fine clothes, fine houses nor fine furniture."

– Benjamin Franklin
Famous People Born On July 26
Are you celebrating your birthday today? If so, did you know that you share the same birthday as Sandra Bullock? See what other famous people were born on this day.
1993

Elizabeth Gillies

American Actress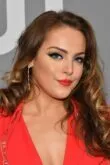 Age:

29

years old

Born In:

New Jersey, USA
1964

Sandra Bullock

American Actress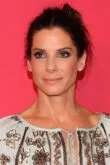 Age:

58

years old

Born In:

Virginia, USA
1973

Kate Beckinsale

English Actress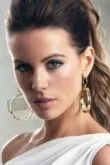 Age:

49

years old

Born In:

England, UK
1967

Jason Statham

English Actor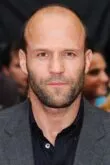 Age:

55

years old

Born In:

England, UK
Famous People Who Died On This Day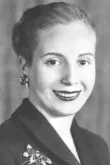 Eva Perón was an Argentine politician born on May 7, 1919. She died on this day in 1952, at age 33 in Buenos Aires, Argentina.
Special Holidays On July 26
If you can spare some time today, here are some unique holidays you could get involved with.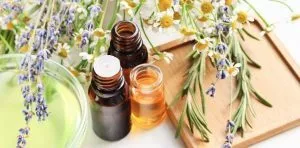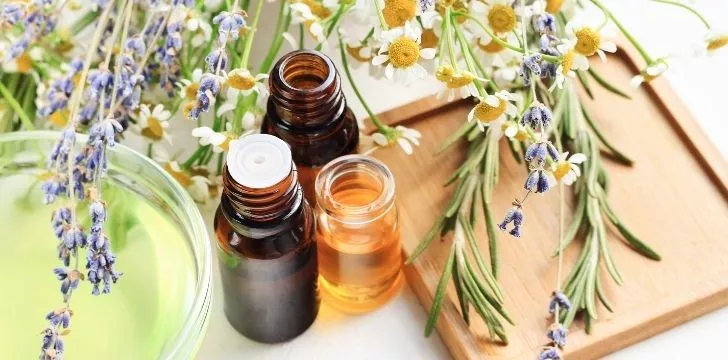 Holistic Therapy Day
The adage goes "the greatest medicine is in teaching people how to not need it." Today celebrates the many natural alternatives there are to healing as we celebrate Holistic Therapy Day.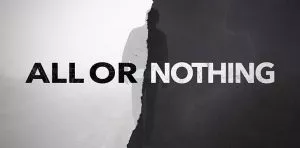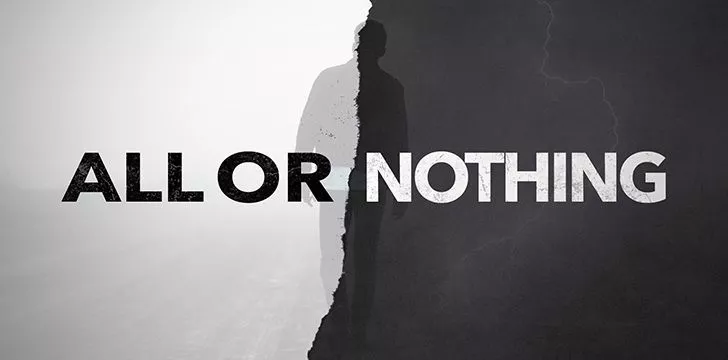 National All or Nothing Day
Our minds can be our greatest tool, but they can also be our greatest hindrance. All Or Nothing Day reminds us that often we limit our abilities by thinking we can't do any better. So, basically, whatever you do today, give it your all - you might be surprised by how well you do it!
THe Fact Site's
Fun Fact Of The Day
With the exception of a few organs, caterpillars liquefy almost completely while undergoing metamorphosis.
July 26 Birthday Facts, Zodiac & Birthstone
People who were born on July 26th share the Leo star sign.
Leos are larger than life, and they love to be seen and heard. Their typical traits include being confident, ambitious, loyal, generous, and big-hearted.
People born in July all have the Ruby birthstone. This deep red gemstone was once thought to protect warriors during battle. The warriors would either use the ruby on their armor or embed it in their skin.
If you were born on this day, you were likely conceived on the week of November 2nd in the previous year.
A baby conceived on this day will likely be due around April 18th, 2024.