July 9th is officially National Don't Put All Your Eggs in One Omelet Day and Sugar Cookie Day.
Today marks day 190 of the year, and we have 175 days left of the year.
Find out all about July 9th right here as we take a look at historic events that happened on this day.
Did you know that on this day in 1988, Donald Trump became Mike Tyson's advisor? He was to advise on both business and boxing, though he hired an expert to assist with the latter.
Keep reading for more interesting facts about July 9th in history!
What Events Happened On July 9 In History?
2015

Comic-Con celebrated its 48th yearly event in San Diego.
2001

The British TV series "The Office" first aired on the BBC.
1988

Donald Trump became Mike Tyson's advisor.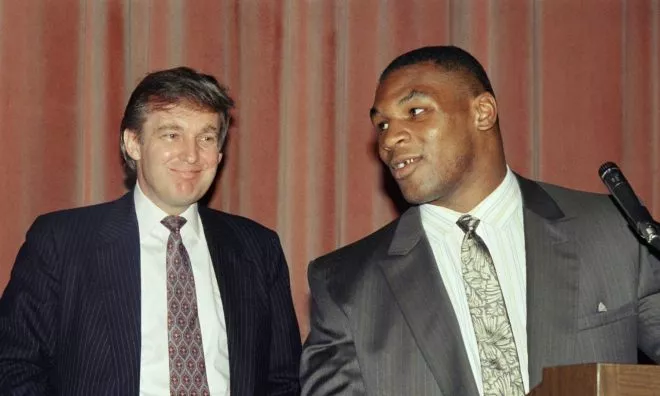 1981

Nintendo released the Donkey Kong arcade game in Japan. Read More
1979

NASA's Voyager 2 flew past Jupiter, continuing its journey towards Saturn.

The Voyager 2 was sent to fly by Jupiter and Saturn to collect data. After it successfully made it to Saturn, NASA provided additional funding for a flyby of Uranus and authorized an extended flyby of Neptune.
1962

Andy Warhol presented his artwork for the first time at the Ferus Gallery, Los Angeles, US.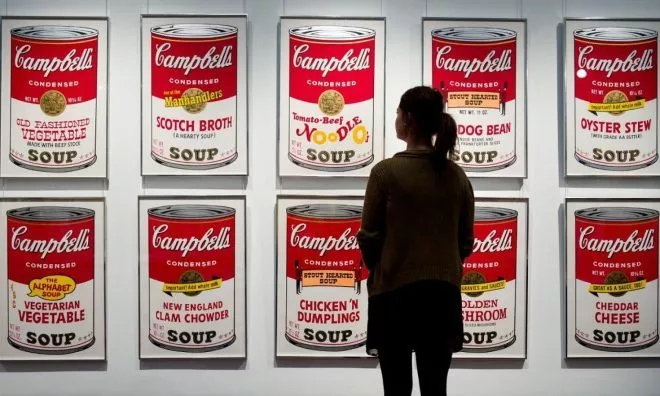 Attendees weren't expecting to turn up to find 32 paintings of Campbell's Soup.
1955

Rock Around the Clock by Bill Haley & Comets reached #1 on the US singles charts.
1947

British Princess Elizabeth got engaged to Lieutenant Philip Mountbatten.

The couple met in 1934 at the royal wedding between Princess Marina and Prince George. They tied the knot on November 20, 1947, at Westminster Abbey, London.
1917

Several internal explosions inside Britain's HMS Vanguard battleship occurred at Scapa Flow, Orkney Islands, Scotland.

845 men were on board, and only three survived the disaster.
1900

The Federation of Australia was given Royal Assent.

The Commonwealth of Australia became a nation the following year on January 1. Australia was previously made up of six separate British colonies: Queensland, New South Wales, Victoria, Tasmania, South Australia, and Western Australia.
1877

The first-ever Wimbledon Championship began.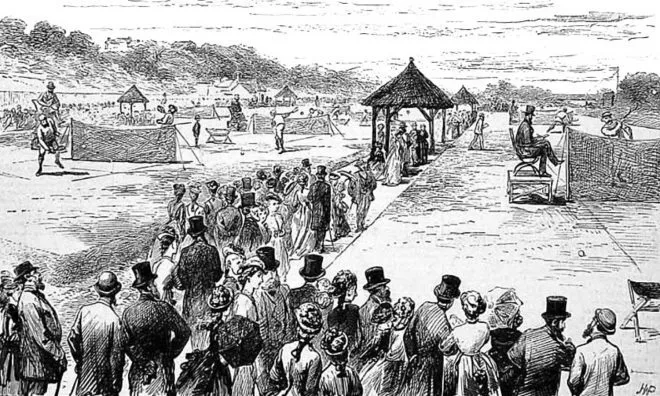 The men's tennis tournament ran until July 19 at the All England Croquet Club in Wimbledon, London, England.
1776

The first president of the United States of America, George Washington, read the Declaration of Independence.
1572

Nineteen Dutch Catholic clerics, secular and religious people, known as the Martyrs of Gorkum, were hanged in Brielle, the Netherlands, by militant Dutch Calvinists.

This occurred during the Dutch War of Independence; this was aside from the 16th-century religious wars which happened in the Netherlands.
Famous Quotes Said On July 9
Memorable quotes are being said or written every day. Here we have the most notable quotes ever said on July 9th.
2008

"I can't pretend that I'm brave and that I can beat the whole world."

– Nelson Mandela
1955

"Remember your humanity, and forget the rest."

– Bertrand Russell
1857

"A scientific man ought to have no wishes, no affections – a mere heart of stone."

– Charles Darwin
Famous People Born On July 9
Are you celebrating your birthday today? If so, did you know that you share the same birthday as Tom Hanks? See what other famous people were born on this day.
1956

Tom Hanks

American Actor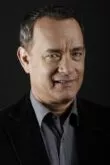 Age:

66

years old

Born In:

California, USA
1991

Mitchel Musso

American Actor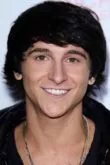 Age:

31

years old

Born In:

Texas, USA
1992

Douglas Booth

English Actor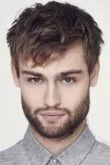 Age:

30

years old

Born In:

England, UK
1975

Jack White

American Singer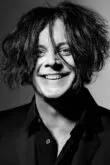 Age:

47

years old

Born In:

Michigan, USA
Special Holidays On July 9
If you're looking for something to do today, maybe these special holidays might just help to cure your boredom!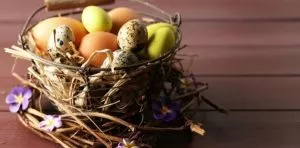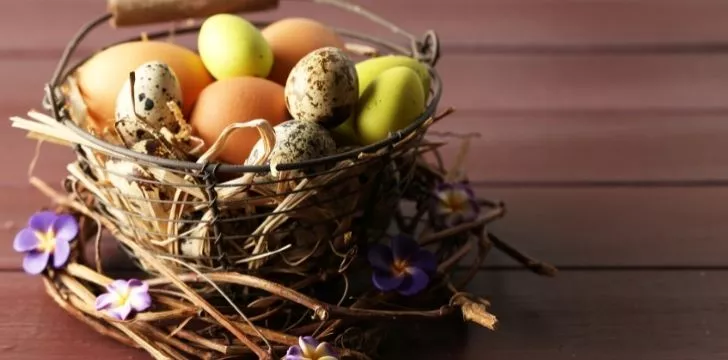 National Don't Put All Your Eggs in One Omelet Day
Putting all your efforts and time into one project increases your risk of being left with nothing, so it's best to reduce this risk by focusing on a few options simultaneously. Remember this important lesson today as it's National Don't Put All Your Eggs in One Omelet Day!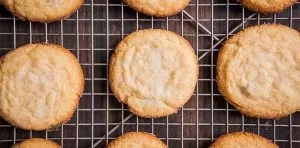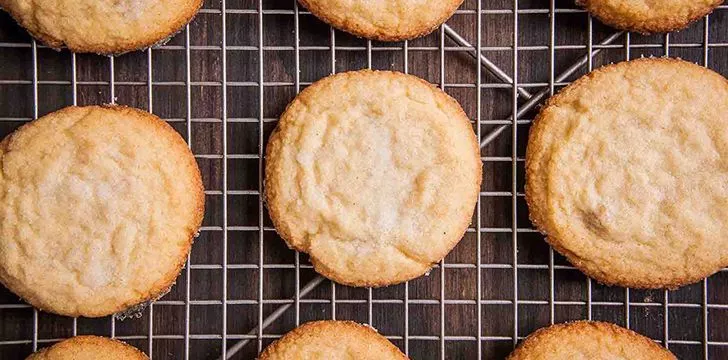 National Sugar Cookie Day
The best thing about sugar cookies is that you probably already have all the ingredients at home, and they're effortless to make! So even if you're not a good baker, try your hand at making sugar cookies today. You'll be amazed how quickly they disappear!
THe Fact Site's
Fun Fact Of The Day
There is a company that sells mirrors that make people look 10 pounds thinner. Overall, the mirrors have contributed to 54% of total sales for retailers that use them.
July 9 Birthday Facts, Zodiac & Birthstone
People who were born on July 9 all share the Cancer star sign.
Cancers tend to have excellent listening skills and show a genuine interest in people. Because of this, Cancers generally do well as therapists, bodyworkers, and energy healers.
People born during July have the Ruby birthstone. Did you know that the largest ruby ever discovered is called the 125West? It's an 18,696-carat gemstone that weighs a total of 8.2 pounds (3.7 kg). Traditionally the ruby symbolizes love, passion & energy.
If you were born on this day, you would likely have been conceived on or around October 16 of the previous year.
Babies conceived on July 9th, 2023, will likely be born around April 1st, 2024.