July 20th is a special day for things outta this world, as today we celebrate Moon Day and Space Exploration Day.
Welcome to day 201 of 365! We're still 164 days away from celebrating the new year, but we've gotta look forward to something right?
July 20 was an incredibly special day for humankind when it comes to space exploration. Find out why and more with these awesome historical events that all happened on this day.
Did you know that on this day in 1969, Neil Armstrong became the first man to ever walk the moon? He then said the iconic "That's one small step for (a) man; one giant leap for mankind."
Keep reading for more interesting facts about July 20th in history!
What Events Happened On July 20 In History?
2017

Linkin Park singer Chester Bennington committed suicide aged 41.
2001

Japanese animated fantasy movie "Spirited Away" was released.

The movie had a budget of around $15 million and made $347.7 million at the Box Office.
1997

The USS Constitution set sail for the first time in 116 years.

The US Navy frigate, also known as Old Ironsides, was first launched in 1797 and retired in 1881. In 1995 she entered dry dock for a complete restoration in time for her 200th birthday.
1976

America's robot spacecraft, the Viking I, successfully landed on Mars.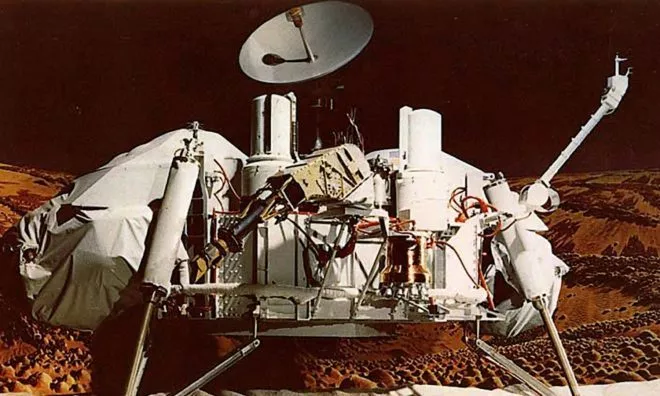 1969

Apollo 11 landed on the Moon with astronauts Neil Armstrong, Buzz Aldrin, and Michael Collins.

Neil Armstrong became the first man ever to walk the moon on this day. Buzz Aldrin joined him shortly after, and they spent about 2 hours and 45 minutes walking the lunar surface.
1968

Jane Asher broke up her engagement to Paul McCartney live on television.

The announcement was made on the BBC show "Dee Time," and Asher said, "I haven't broken it off, but it is broken off, finished. I know it sounds corny, but we still see each other and love each other, but it hasn't worked out. Perhaps we'll be childhood sweethearts and meet again and get married when we're about 70."
1968

Single "In-a-gadda-da-vida" by Iron Butterfly became the first heavy metal song to hit the charts.

Although it made the charts, it only reached 117th position.
1948

South Korea elected Syngman Rhee as their first president.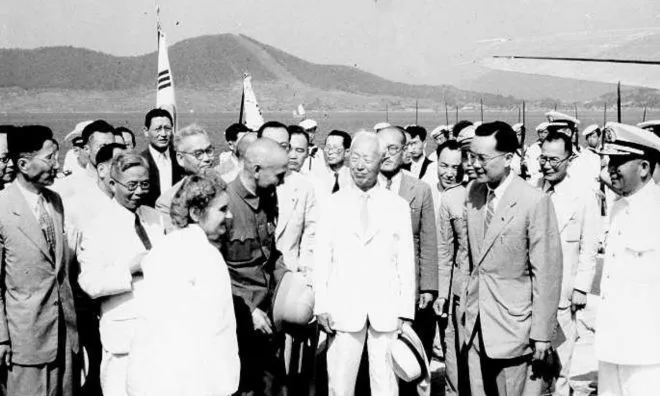 1944

Adolf Hitler survived an assassination attempt.

A group of German officials detonated a bomb near Hitler's Rastenburg headquarters. Hitler was only injured.
1921

Alice Mary Robertson became the first woman to govern the US House of representatives.
1837

London Euston railway station officially opened.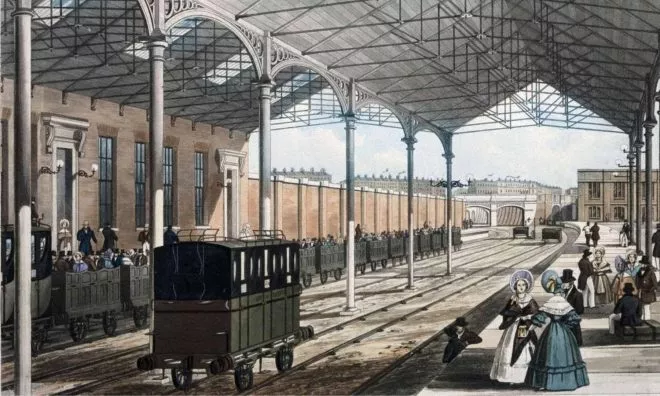 1810

The people of Colombia declared their independence from Spain.
1402

The Battle of Ankara commenced when Turco-Mongol conqueror Timur invaded Anatolia.

Timur defeated Ottoman Sultan Bayezid I, where he died in captivity. As a result, the twelve-year-long Ottoman civil war began after Bayezid I death.
Famous Quotes Said On July 20
Below are the most famous quotes people have said or written on July 20th throughout history.
1969

"That's one small step for a man, one giant leap for mankind."

– Neil Armstrong
Famous People Born On July 20
Are you celebrating your birthday today? If so, did you know that you share the same birthday as Billy Mays? See what other famous people were born on this day.
1971

Sandra Oh

Canadian-American Actress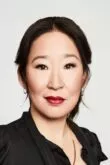 Age:

51

years old

Born In:

Ontario, Canada
1980

Gisele Bündchen

Brazilian Fashion Model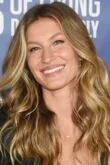 Age:

42

years old

Born In:

Rio Grande do Sul, Brazil
1958

Billy Mays

American Salesperson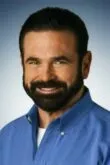 Died On:

Jun 25

,

2009

(Age

50

)

Born In:

Pennsylvania, USA
1969

Josh Holloway

American Actor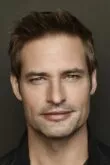 Age:

53

years old

Born In:

California, USA
Read More
Famous People Who Died On This Day
1976 - 2017

Chester Bennington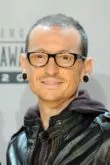 Chester Bennington was an American singer born on March 20, 1976. He died on this day in 2017, at age 41 in Palos Verdes Estates, California, USA.
Special Holidays On July 20
Looking for a reason to celebrate? Well, here's a few! These unique holidays are sure to bring some enjoyment to your day.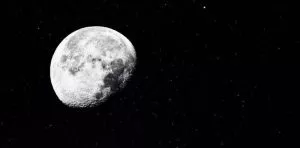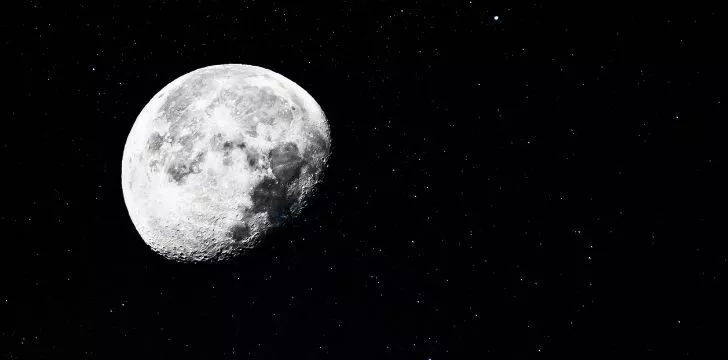 National Moon Day
It may seem like "moons ago" since that momentous day when man first landed on the moon, but we still celebrate this historic event every year, and that particular day is today - National Moon Day.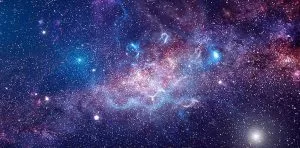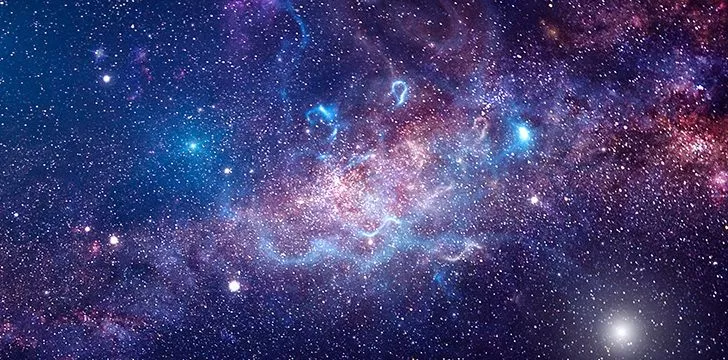 Space Exploration Day
On July 20, 1969, Buzz Aldrin and Neil Armstrong became the first people to set foot on the moon. As a result, space Exploration Day was created to celebrate both this momentous event and all of our other achievements in space exploration.
Read More
THe Fact Site's
Fun Fact Of The Day
Coca-Cola once owned all website URLs that can be read as ahh, all the way up to 62 h's.
July 20 Birthday Facts, Zodiac & Birthstone
People who were born on July 20th all share the Cancer star sign.
Cancers always know when there's a secret to be found. So they will try hard to get to the bottom of the story and often ask question after question.
For all of you born in July, your allocated birthstone is Ruby. Those holding this beautiful red ruby will be gifted with a long life bursting with love, passion and, romance.
If your birthday falls on July 20th, you would've likely been conceived around October 27th in the previous year.
Babies conceived on this day will likely be born around April 12th, 2024.