July 22nd is also known as Mango Day as well as Hammock Day.
Today marks the 203rd day of the year. We're slowly getting through the year, but still have 162 days left until the end of the year.
This day in history was a day of war, rebellious behavior and crimes, but also an interesting day for music, technology advances and movies. Find out all about what happened on July 22 in history.
Did you know that on this day in 2016, Funai Electric announced the world's last VCR would be made within the month? Demand for VCRs was declining and parts were getting harder to source.
Keep reading for more interesting facts about July 22nd in history!
What Events Happened On July 22 In History?
2019

Marvel's "Avengers: Endgame" became the most financially successful movie of all time.

On this day, the movie had grossed an incredible $2.79 billion!
2018

A deadly 106°F heatwave in Japan killed at least 65 people, and more than 22,000 were hospitalized.
2016

Funai Electric announced that the world's last VCR would be manufactured this month.

Funai began to manufacture video-cassette recorders in 1983 and was selling 15 million units a year at one point. But with technology evolving so often since then, the equipment needed to build VCRs has become too difficult to find.
1999

Woodstock '99 concert took place in Rome, New York, US.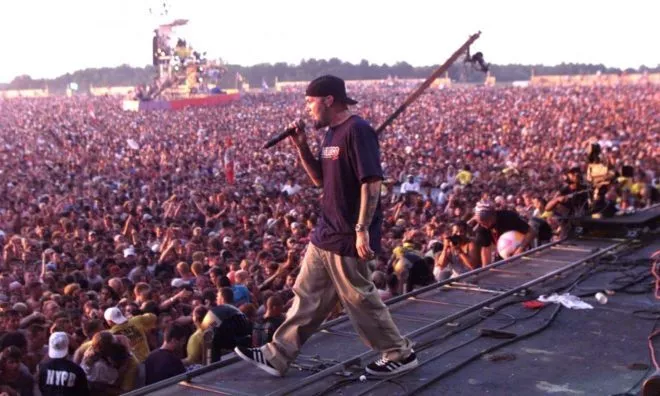 The event was trying to emulate Woodstock 1969. Over 200,000 people attended, but it ended prematurely due to various violent acts.
1997

Japan published the first print of the world's most popular manga-comic series, "One Piece."
1991

American serial killer Jeffrey Dahmer admitted to murdering 17 people.

Eleven of the victims were found in Dahmer's "House of Horrors," and although admitting his crimes, he pleaded not guilty. Nevertheless, he was sentenced to 15 life terms in prison.

Read More
1962

The Mariner 1 Space Probe was forced to self-destruct minutes after launching.

Designed to attempt the first flyby of Venus, the Mariner 1 was the first spacecraft launched as part of NASA's Mariner program. While it was meant to launch on July 21, several failures caused its launch to be delayed by more than 24 hours. Within seconds of launching, the Mariner 1 began drifting off course, and course corrections seemed only to make things worse. The decision was made to abort the flight just 294 seconds after launch, and the probe and its launcher were destroyed.
1959

American sci-fi horror movie "Plan 9 From Outer Space" premiered.

The movie is known to be one of the worst films ever made.
1943

Palermo, Sicily was liberated by US forces.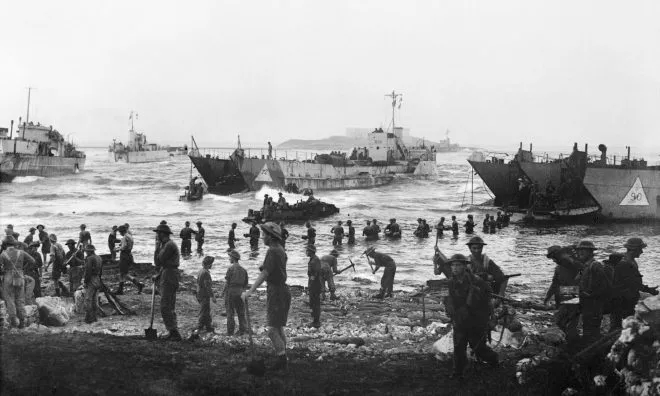 1942

300,000 Jews from a ghetto in Warsaw were deported and executed by Nazi rule.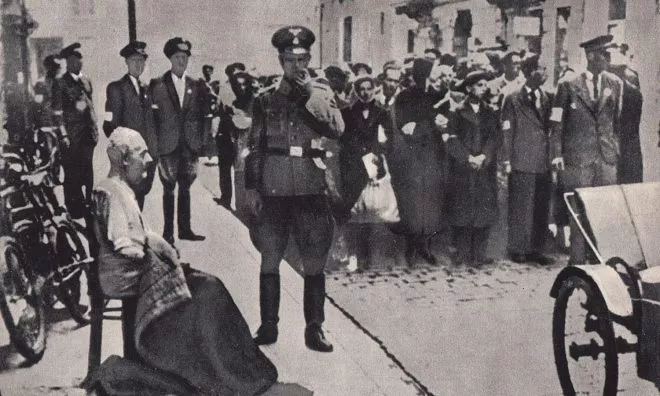 1893

33-year-old Katharine Lee Bates wrote the famous song "America the Beautiful."

Bates was standing at the top of Pikes Peak in Colorado when she was inspired to write the song. The song started as a poem that she named "Pikes Peak."
1802

Emperor Gia Long unified Vietnam by conquering Hanoi.
1581

The Staten General of the Netherlands declared that the country no longer recognized Philip II of Spain as its ruler.

This declaration of independence enabled the Duke of Anjou to help the resistors claim the ruling title.
Famous Quotes Said On July 22
Of all of the quotes said on this day, these are the most well-known ones spoken on July 22 throughout history.
1888

"I no doubt deserved my enemies but I don't believe I deserved my friends."

– Walt Whitman
Famous People Born On July 22
Are you celebrating your birthday today? If so, did you know that you share the same birthday as Selena Gomez? See what other famous people were born on this day.
1992

Selena Gomez

American Singer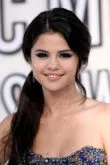 Age:

30

years old

Born In:

Texas, USA
Read More
1989

Keegan Allen

American Actor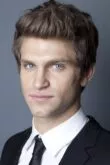 Age:

33

years old

Born In:

California, USA
1955

Willem Dafoe

American Actor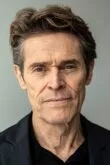 Age:

67

years old

Born In:

Wisconsin, USA
1964

David Spade

American Actor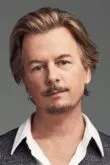 Age:

58

years old

Born In:

Michigan, USA
Special Holidays On July 22
Are you looking for something to do today? Well, here's a few special days that might just give you some ideas.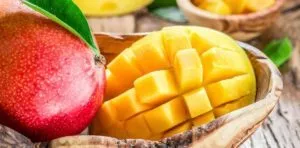 National Mango Day
Mango is right up on our favorites list out of all the delicious, juicy exotic fruits in the world. That's why it deserves its very own memorable holiday. So enjoy Mango Day today by using mango in at least one of your meals or drinks.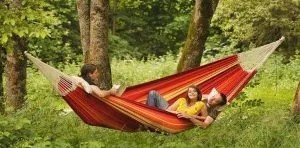 National Hammock Day
Some days you just want to kick back in a hammock and chill out for a while. If you've got that feeling today, then you're in luck as you've pretty much got a free pass to swing around as much as you like in a hammock. Just don't go blaming us if you get in trouble for skipping work!
THe Fact Site's
Fun Fact Of The Day
The Empire State building only took a little over a year to build (410) days, and it was 12 days ahead of schedule when completed.
July 22 Birthday Facts, Zodiac & Birthstone
Everyone who was born on July 22nd shares the same star sign, Cancer.
Cancer is the fourth zodiac sign, and the crab is its symbol. Like their astronomical spirit animal, Cancers are shielded by hard, external shells.
Those of you that were born in July have the Ruby birthstone. Ancient Hindus regarded the ruby as the "king of gems." The gemstone was believed to protect the wearer from evil.
People born on July 22 were likely conceived the previous year on October 29.
A baby that is conceived on this day will likely be due around April 14th, 2024.