April 13th is known as Thomas Jefferson Day as well as Scrabble Day.
We've reached the 103rd day of the year. There are 262 days left until the end of the year.
This day may be a great day for board games, but unfortunately the history of this day hasn't all been fun & games. Here we look at historical events that all happened on this very day, April 13.
Did you know that on this day in 1796, The United States received its first elephant? It was purchased in Calcutta for $450 and sold in New York for $10,000!
Keep reading for more interesting facts about April 13th in history!
What Events Happened On April 13 In History?
2019

The world's largest plane, The Stratolaunch, had its first flight from the Mojave Desert in California.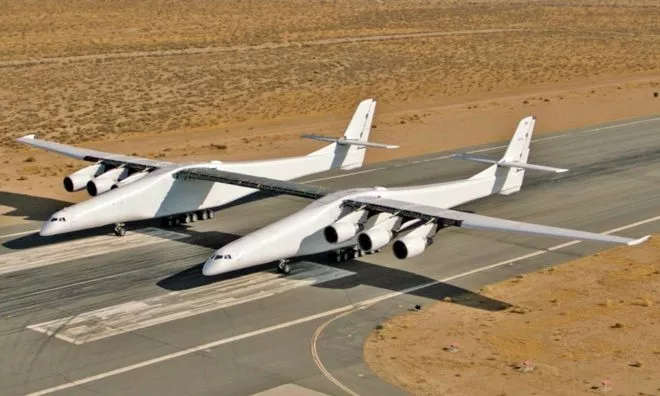 The airplane was built to launch rockets into orbit while high in the atmosphere. Its wingspan was bigger than a football field.
2014

Manny Pacquiao reclaimed WBO welterweight boxing title after defeating Timothy Bradley.
1994

Star Trek actor George Takei had an asteroid named after him.

The asteroid 7307 Takei was discovered on this day from Nachi-Katsuura Observatory in Japan.
1992

Nelson Mandela and Winnie Madikizela revealed their separation.
1960

The world's first satellite navigation system, Transit 1-B, was successfully launched from the US.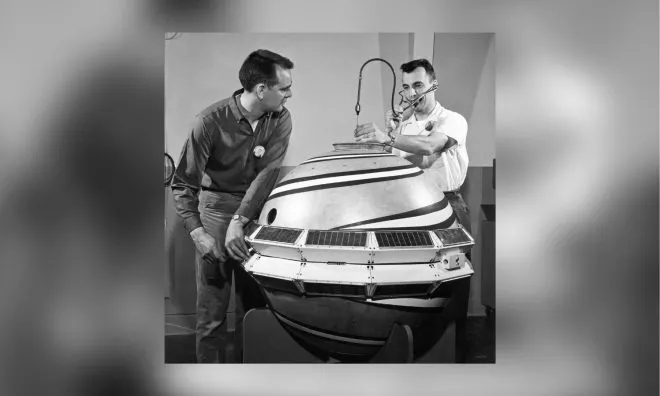 1953

The director of the CIA launched Project MKUltra, the US' top secret mind control program.

The highly controversial and illegal program used various methods, including the forced exposure to certain substances to manipulate captives into giving up vital information against their will. The program was only halted in 1973, and the majority of files relating to it were destroyed.
1943

US President Franklin D. Roosevelt dedicated the Jefferson Memorial to Thomas Jefferson.

The memorial was dedicated on the 200th anniversary of Thomas Jefferson's birth.
1870

The Metropolitan Museum of Art in New York City was founded.
1869

George Westinghouse Jr. patented steam power brake devices in the US.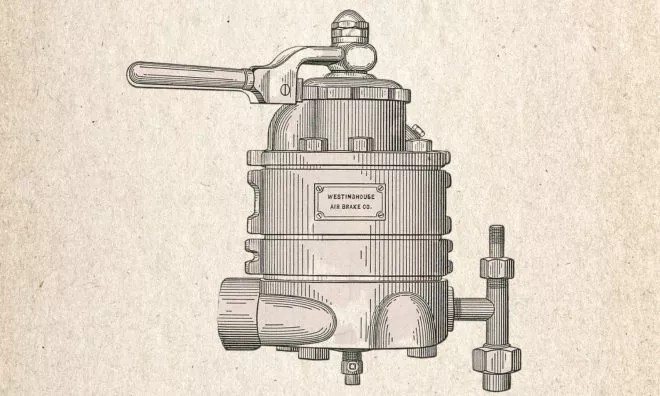 1796

The United States received its first elephant.

The elephant called Bet was purchased in Calcutta, India, for $450 and sold in New York for $10,000.
1668

John Dryden was appointed as England's first Poet Laureate by King Charles II.

Dryden received £300 a year and a cask of Canary wine for being the kingdom's official poet.
1517

The Ottoman forces took over Cairo, Egypt.
1111

Pope Paschal II crowned Henry V as the Holy Roman Emperor.

Before becoming emperor, Henry V had attempted to wrest some control away from the Church, which Paschal II was obviously against. In the end, Henry V captured and imprisoned Paschal II and forced him to perform his coronation.
Famous Quotes Said On April 13
Below you'll find the most popular things people have said or written on this day throughout history.
2003

"Sometimes you need to get hit in the head to realize that you're in a fight."

– Michael Jordan
1970

"Houston, we have a problem."

– James A. Lovell
1934

"The greatest human achievements have never been for profit."

– H. P. Lovecraft
Famous People Born On April 13
If today's your birthday, you share this special day with Ron Perlman! Here are other famous people born on this day.
2004

Dylan Conrique

American Actress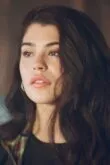 Age:

18

years old

Born In:

California, USA
1743

Thomas Jefferson

American President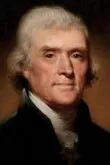 Died On:

Jul 4

,

1826

(Age

83

)

Born In:

Virginia, USA
1988

Allison Williams

American Actress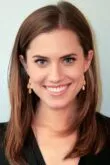 Age:

34

years old

Born In:

Connecticut, USA
1950

Ron Perlman

American Actor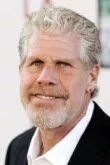 Age:

72

years old

Born In:

New York, USA
Special Holidays On April 13
Looking for a reason to celebrate? Well, here's a few! These unique holidays are sure to bring some enjoyment to your day.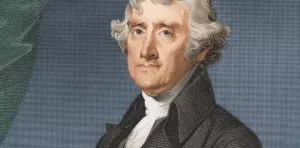 National Thomas Jefferson Day
On April 13, 1743, the third President of the United States was born. Thomas Jefferson was no ordinary man, no, for he was one of the US' Founding Fathers and one of the greatest Presidents the US has ever seen. Celebrate today by learning more about his great deeds!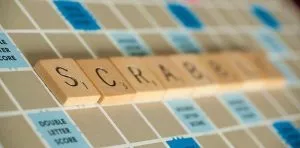 National Scrabble Day
Alfred Mosher Butts, the inventor of Scrabble, was born on this day in 1899, so what better day to celebrate his timeless board game? Gather your friends and family for a fun-filled evening on Scrabble Day, and do try to be civil when someone inevitably makes up a word!
Read More
THe Fact Site's
Fun Fact Of The Day
The longest Cricket Test match lasted over 12 days between England and South Africa. It only ended because the English team would have missed their boat home.
April 13 Birthday Facts, Zodiac & Birthstone
Those of you who were born on April 13th share the Aries zodiac sign.
Aries send out positive energy into everything and everybody around them. Feeding off this power source can be exhilarating for other signs.
If you were born in April, your birthstone is the Diamond. This rare gem brings such a balance into the wearer's life to bring rich and long-lasting relationships to fruition.
Anyone born on April 13 would likely have been conceived around July 21 in the previous year.
A baby that is conceived on this day will be due around January 4th, 2024.