July 19th is National Stick Out Your Tongue Day and Daiquiri Day.
Today marks the 200th day of the year. We now have only 165 days left until the end of the year.
Prepare to be surprised by one or two of the historical events that happened on July 19th in history.
Did you know that on this day in 1941, Tom and Jerry made their first named appearance in "The Midnight Snack"? They were previously called Jasper and Jinx.
Keep reading for more interesting facts about July 19th in history!
What Events Happened On July 19 In History?
2019

Due to climate change, a deadly heatwave landed in North-East America.

Temperatures reached above 100°F (38°C) in cities on the east coast of the United States, such as New York City and Washington, D.C.
2013

Selena Gomez's debut studio album "Stars Dance" was released.
2011

Marvel's superhero movie "Captain America: The First Avenger" hit the theaters.
1981

US President Ronald Reagan was made aware that the USSR was stealing US technology and research.
1969

NASA's Apollo 11 orbited the moon.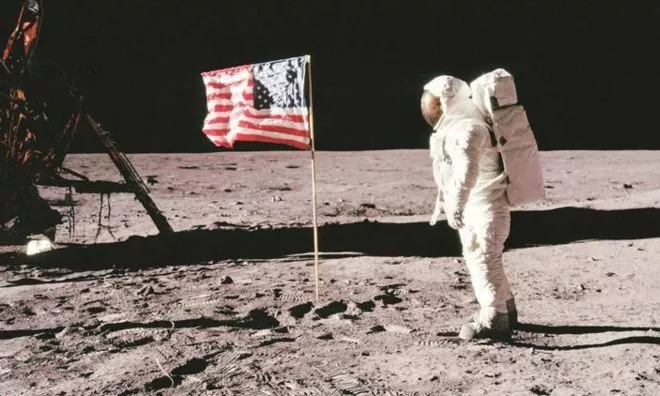 The crew spent a day in the moon's orbit while preparing for a moon landing the following day.
1941

"The Midnight Snack" cartoon was released, making it Tom and Jerry's very first appearance.
1940

Adolf Hitler offered peace to Great Britain if they would surrender and allow Germany to dominate the country.
1903

Maurice-François Garin won the first Tour de France.

The idea for the race was thought up by a French journalist working for L'Auto, a sports magazine. The magazine approved the idea and sponsored the race in an effort to increase its sales. The event proved to be a huge success as both a bicycle race and a way to increase the magazine's profits, and thus the Tour de France was born.
1848

The Seneca Falls Convention became the first-ever US women's rights convention.

The two-day event was organized by Elizabeth Cady Stanton and Lucretia Mott and took place in Seneca Falls, New York.
1843

Brunel's SS Great Britain ship was launched after taking four years to build.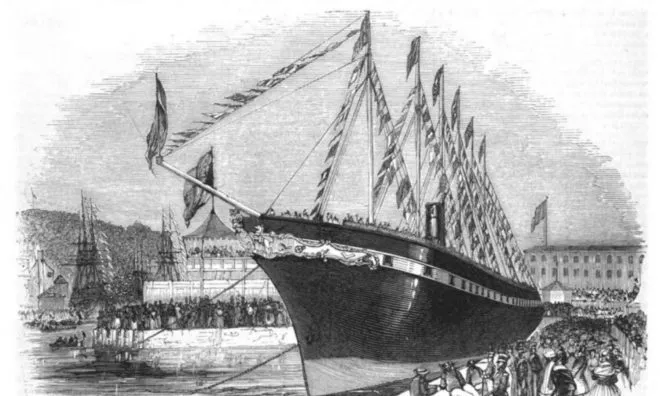 The steamship became the world's largest ship of its time.
1799

In Rosetta, Egypt, French troops discovered a black stone carved with two ancient Egyptian texts and one Ancient Egypt text.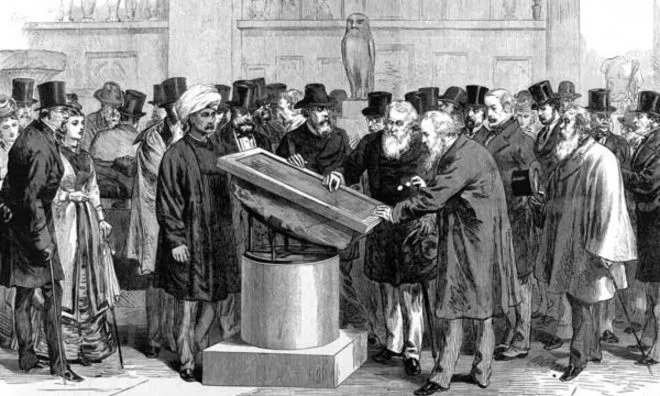 Now known as the Rosetta Stone, it became the key to deciphering hieroglyphics and helped researchers crack countless codes.
1692

Five women were hanged for witchcraft as part of the Salem Witch Trials in Massachusetts, US.
64

AD

The Great Fire of Rome started when the merchant shops around the Circus Maximus caught fire.
Circus Maximus was the first and largest chariot racing and entertainment venue of the Roman Empire. The fire continued for nine days, destroying two-thirds of Rome.
Famous People Born On July 19
Is today your birthday? If so, you share this special day with Benedict Cumberbatch! Check out more famous people born on this day below.
1976

Benedict Cumberbatch

English Actor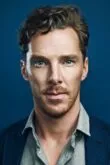 Age:

46

years old

Born In:

England, UK
1982

Jared Padalecki

American Actor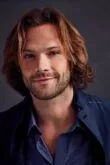 Age:

40

years old

Born In:

Texas, USA
1990

Steven Anthony Lawrence

American Actor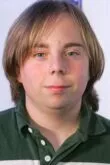 Age:

32

years old

Born In:

California, USA
1962

Anthony Edwards

American Actor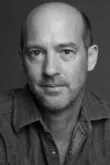 Age:

60

years old

Born In:

California, USA
Special Holidays On July 19
If you can spare some time today, here are some unique holidays you could get involved with.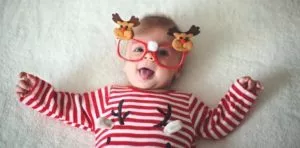 Stick Out Your Tongue Day
There are so many fun ways to express yourself using body language, and today we celebrate one of our absolute favorites. That's because today is National Stick Out Your Tongue Day. So be sure to stick your tongue out at someone today.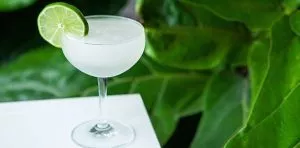 National Daiquiri Day
The beautiful thing about daiquiris is that there's a flavor for everyone! Daiquiris may be the perfect way to cool down on a hot afternoon, but there's no reason you folks in the southern hemisphere can't crank up the heater today and sip on a fruity daiquiri too!
THe Fact Site's
Fun Fact Of The Day
During WWII, a US naval destroyer won a battle against a Japanese submarine by throwing potatoes at them. The Japanese thought they were grenades.
July 19 Birthday Facts, Zodiac & Birthstone
If you were born on this day, your star sign is Cancer.
Those born under this sign tend to be sensitive to people's feelings and moods. They're usually very in tune with their environments and the world around them.
People born during July have the Ruby birthstone. This deep red gemstone was once thought to protect warriors during battle. The warriors would either use the ruby on their armor or embed it in their skin.
If you were born on July 19th, you were likely conceived on or around October 26 in the previous year.
The due date for babies conceived on July 19, 2023, is around April 11, 2024.