July 27th is also known as Walk On Stilts Day and Take Your Houseplants For A Walk Day.
Today is the 208th day of the year, and there are 157 days left of the year.
Were you born on this day? Or do you just want to know more about today in history? Either way, we've got you covered. Here you'll find many historical events that all happened on July 27th.
Did you know that on this day in 1940, Billboard magazine started ranking sales of recorded songs? It used a nationwide survey to compare sales of singles in retail stores.
Keep reading for more interesting facts about July 27th in history!
What Events Happened On July 27 In History?
2013

Around 1,000 prisoners escaped from Queyfiya Prison in Benghazi, Libya.
2012

Queen Elizabeth II of England declared the 30th Olympics opened in London, UK.

To the audience's surprise, a stand-in for the Queen made an entrance by skydiving from a helicopter with James Bond's assistance.
2005

NASA decided to suspend space shuttle flights after analyzing the launch of mission STS-114.

STS-114 was the first space shuttle mission since the destruction of the Columbia space shuttle in 2003. While the launch of STS-114 seemed to go smoothly at first, video records of the launch were analyzed, and pieces of debris were discovered falling off the shuttle. NASA decided to suspend all shuttle missions again, this time for a year until all kinks could be worked out.
1999

Tony Hawk landed the first "900" on a skateboard at the 5th annual X Games in San Francisco.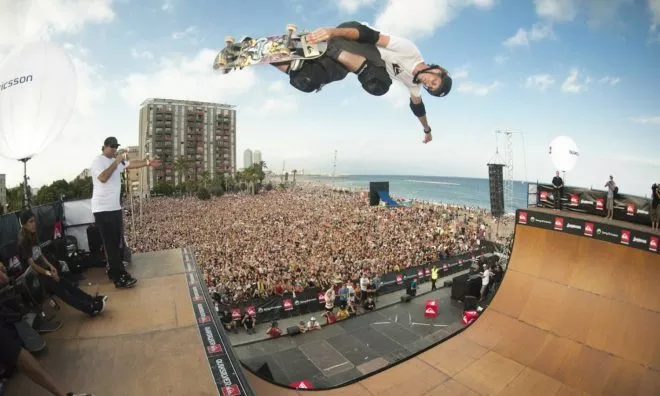 The "900" is a dangerous two-and-a-half revolution spin of a vertical ramp.
1982

The musical "Little Shop of Horrors" by Alan Menken and Howard Ashman premiered on Broadway at Orpheum Theater, New York, US.
1962

Martin Luther King Jr. was jailed while performing a public prayer at the city hall in Albany, Georgia, US.
1940

Billboard magazine started ranking sales of recorded songs.
1929

The Geneva Convention on Prisoners of War was signed in Geneva, Switzerland.

The Hague Regulations of 1899 and 1907 already covered the treatment of prisoners of war, but the atrocities committed during World War I clearly showed that this needed updating. The Geneva Convention vastly improved the existing regulations and included points such as the organization of POW's work and the prohibition of collective penalties and reprisals.
1890

Vincent van Gogh shot himself at a wheat field in Auvers-Sur-Oise, France, and died from his wounds two days later.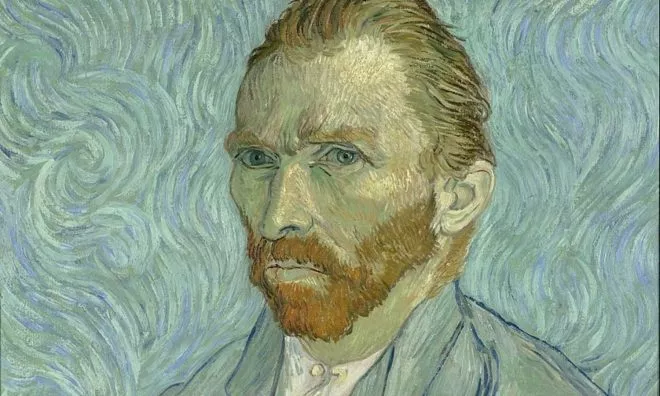 1643

Oliver Cromwell's forces from Cambridgeshire and forces from Nottingham met near Gainsborough, ready to battle the following day in the Battle of Gainsborough.
1586

Tobacco arrived in England for the first time.

Sir Walter Raleigh was the man to bring it from Virginia. The tales say that one of his servants who was smoking a pipe had water thrown over him as someone feared he was on fire.
1377

The first recorded example of having to "quarantine" was written by The Ragusan Republic.

The Ragusan Republic, modern-day Dubrovnik, Croatia, was the first city to implement a compulsory 30-day quarantine for anyone traveling from a high infected plague area.
1214

The Battle of Bouvines began.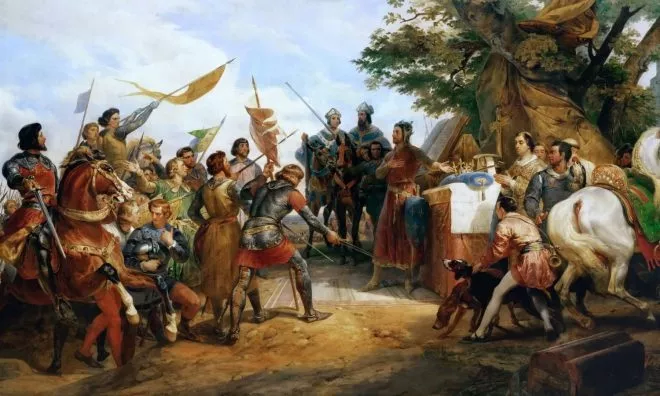 French King Philip II battled Holy Roman Emperor Otto IV and King John of England, resulting in King John losing Normandy.
Famous Quotes Said On July 27
Who said what today throughout history? Here are the most famous things people have said on July 27.
1783

"There never was a good war, or a bad peace."

– Benjamin Franklin
Famous People Born On July 27
Is today your birthday? If so, you share this special day with Winnie Harlow! Check out more famous people born on this day below.
1994

Winnie Harlow

Canadian Fashion Model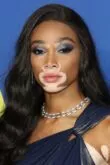 Age:

28

years old

Born In:

Ontario, Canada
1993

George Shelley

English Singer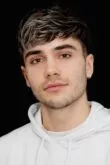 Age:

29

years old

Born In:

England, UK
Read More
1984

Taylor Schilling

American Actress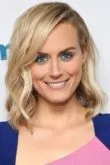 Age:

38

years old

Born In:

Massachusetts, USA
1970

Nikolaj Coster-Waldau

Danish Actor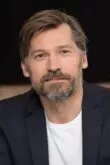 Age:

52

years old

Born In:

Rudkobing, Denmark
Special Holidays On July 27
Looking for a reason to celebrate? Well, here's a few! These unique holidays are sure to bring some enjoyment to your day.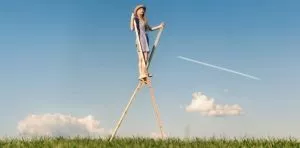 National Walk On Stilts Day
Never mind walking on stilettos; today is all about taking on a next-level challenge. Walk on Stilts Day happens every year on July 27. Grab yourself a pair of stilts and find out how far you can walk. Watch you don't fall over!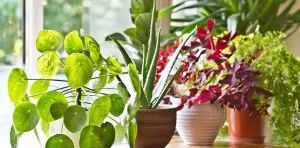 Take Your Houseplants For A Walk Day
Do you neglect your houseplants and leave them at home all day? Well, it's not too late to change your ways and give your plants the life they truly deserve. Today you could put them in a stroller, carry them in your arms, or even pull them behind you on a cart.
Read More
THe Fact Site's
Fun Fact Of The Day
Coca-Cola was first served in 1886. At that time, only nine colas were served on an average day, 3,285 a year. Today, 19,400 Coke products are consumed every second.
July 27 Birthday Facts, Zodiac & Birthstone
If you were born on July 27, your star sign is Leo.
Leos tend to be energetic and lead a busy life. They're ambitious, creative, and optimistic and can use their minds to solve complex problems.
For those of you born in July, you have the Ruby birthstone. This deep red fiery stone is said to bring a life of passion and romance while also rewarding the bearer with many great fortunes throughout their life.
If you were born today, you would likely have been conceived on or around November 3 of the previous year.
The due date for babies conceived on this day is around April 19, 2024.