July 11th observes Free Slurpee Day as well as World Population Day.
We made it to day 192 of the year and there's 173 days left to go until we reach the new year.
July 11 in years gone by shaped the way we live right now today. You're about to find out why!
Did you know that on this day in 1987, the earth's population reached 5 billion? The UN assigned Matej Gaspar, a baby in Zagreb, as the 5 billionth person in the world.
Keep reading for more interesting facts about July 11th in history!
What Events Happened On July 11 In History?
2021

Italy won their second EUFA Euro soccer title after defeating England in penalty shootouts.
2013

American comedy-drama "Orange Is the New Black" was released on Netflix.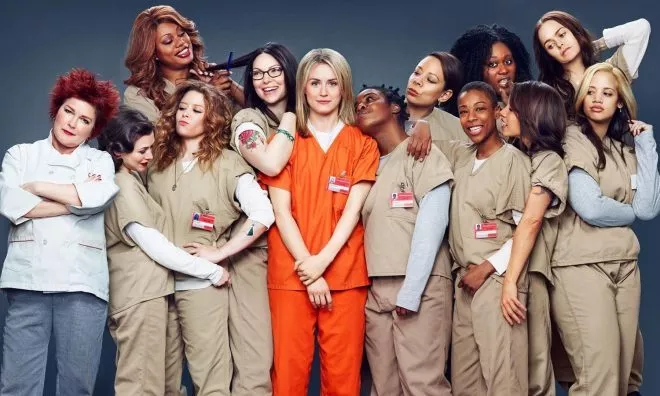 The series ran for sevens seasons, with the last being released on July 26, 2019.
Read More
2006

A series of seven bomb blasts killed 209 people in Mumbai, India.

The bombings took place over a period of 11 minutes on the Suburban Railway in Mumbai.
1995

Jamaican-American singer Shaggy released his third album, "Boombastic."

With over 20,000 copies sold in its first week of release, Boombastic peaked at number 34 on the Billboard 200 Album chart.
1987

The United Nations declared Matej Gaspar as the five billionth person in the world.
1979

The Skylab, America's first space station, was destroyed as it entered Earth's atmosphere over the Indian Ocean.
1977

Martin Luther King Jr. posthumously received the US Medal of Freedom by President Jimmy Carter.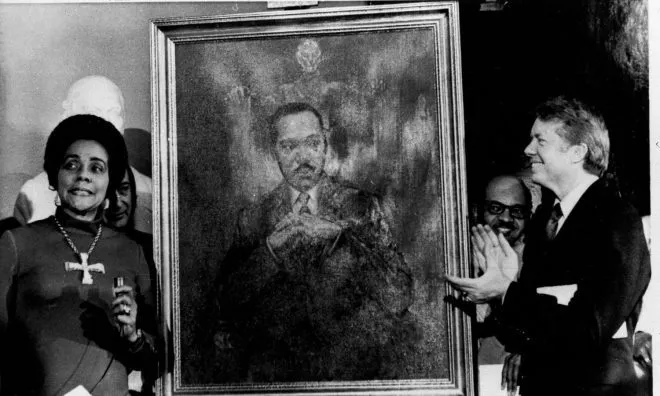 1969

"Space Oddity" was released by David Bowie.

The single was released on this day due to Apollo 11 moon landing being launched a few days later, and the BBC played his song during the coverage.
1960

Harper Lee's book "To Kill a Mockingbird" was published by J. B. Lippincott & Co.
1900

Charlotte Cooper won a gold medal, making her the first individual female Olympic champion.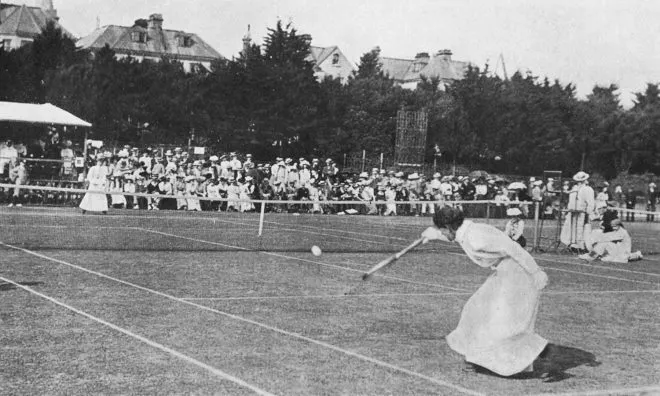 On this day, Charlotte Cooper won Hélène Prévost in the women's tennis singles tournament. She also won a gold medal in the mixed doubles.
1889

The city of Tijuana in Mexico was founded.

The descendants of Santiago Argüello founded the city after the large ranch became a prosperous place to settle. Santiago Argüello was given the land in 1829. Tijuana is located on the Mexican and North American border and is situated north of Baja California on the Pacific coast. Tijuana is the second-largest city in Mexico.
1533

Pope Clement VII excommunicated King Henry VIII of England for his terrible behavior.

King Henry VIII of England was known for his promiscuous personality and his many wives. Pope Clement VII gave King Henry many warnings and asked him to get his life back on track. However, things went too far when he married Anne Boleyn without being divorced from Catherine of Aragon.
1405

Chinese mariner and explorer Zheng He set sail with his fleet to explore the world for the first time.

This was the start of Zheng He's career as he went on to lead expeditions such as The Ming Treasure Voyages until 1433.
Famous Quotes Said On July 11
Who said what today throughout history? Here are the most famous things people have said on this day.
1765

"Idleness and pride tax with a heavier hand than kings and parliaments. If we can get rid of the former, we may easily bear the latter."

– Benjamin Franklin
Famous People Born On July 11
Are you celebrating your birthday today? If so, did you know that you share the same birthday as Alessia Cara? See what other famous people were born on this day.
1996

Alessia Cara

Canadian Singer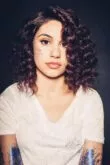 Age:

26

years old

Born In:

Ontario, Canada
1974

Lil' Kim

American Rapper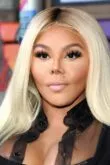 Age:

48

years old

Born In:

New York, USA
1989

David Henrie

American Actor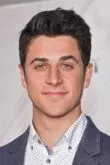 Age:

33

years old

Born In:

California, USA
1966

Greg Grunberg

American Actor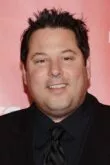 Age:

56

years old

Born In:

California, USA
Special Holidays On July 11
If you've got a few minutes spare today, why not celebrate these special holidays.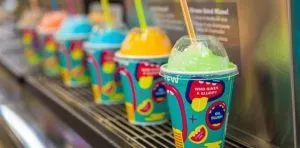 Free Slurpee Day
We are guessing that you're a fan of Slurpees? Well, guess what? Today is your lucky day because you can grab one totally free from any 7-Eleven store today as we celebrate Free Slurpee Day!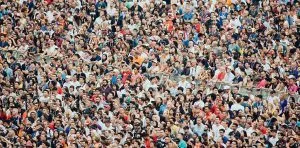 World Population Day
The world faces ever-increasing overpopulation problems as each day goes by. World Population Day was created to raise awareness of this global crisis, so educate yourself on the topic today and share it with everyone who'll listen to you!
THe Fact Site's
Fun Fact Of The Day
Puma, cougar, and mountain lion are names for the same animal. The scientific name is puma, but they are more commonly referred to as cougars.
July 11 Birthday Facts, Zodiac & Birthstone
Everyone who was born on July 11th shares the star sign of Cancer.
Cancers tend to have excellent listening skills and show a genuine interest in people. Because of this, Cancers generally do well as therapists, bodyworkers, and energy healers.
Ruby is the birthstone given to those who were born during July. Ruby was regarded as the "king of gems" by the ancient Hindus and is traditionally a favored gem by royal families worldwide.
If you were born on this day, you would likely have been conceived on or around October 18th of the previous year.
The due date for a baby conceived on this day is around April 3rd, 2024.