July 5th is officially Mechanical Pencil Day and Bikini Day.
Today is the 186th day of the year, and there are 179 days left of the year.
You're about to unearth some of the most important historical events that occurred on this day in history, which helped to shape the world we live in today.
Did you know that on this day in 1994, the e-commerce company Amazon was incorporated? It began as just an online bookstore before growing into the multinational company it is today.
Keep reading for more interesting facts about July 5th in history!
What Events Happened On July 5 In History?
2011

"Somebody That I Used to Know" by Gotye featuring Kimbra was released.

The song was originally released in Australia & New Zealand and wasn't officially released in the US until January 2012. The single went on to win the 2013 Grammy Award for Best Pop Duo/Group Performance and reached the top 10 in more than 30 countries worldwide.
2003

The World Health Organization announced that the SARS outbreak was now contained.
1994

Amazon was incorporated.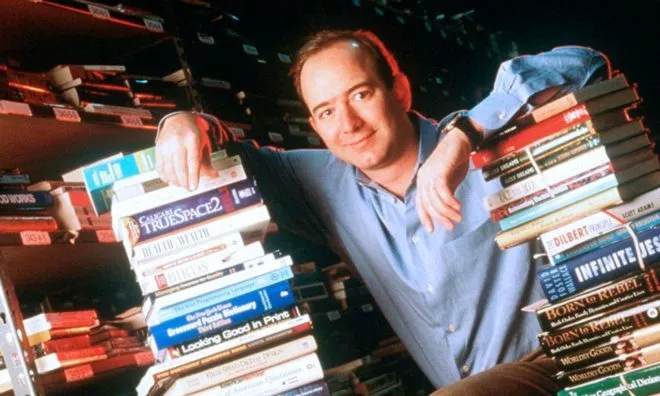 The company was set up in Washington State, but it was under the name Cadabra Inc.
1993

Björk released her very first album called "Debut."
1989

American sitcom "Seinfeld" debuted on NBC.
1975

The Republic of Cabo Verde gained its independence from Portugal.
1966

NASA launched their spacecraft Saturn IB from Cape Kennedy, Florida, US.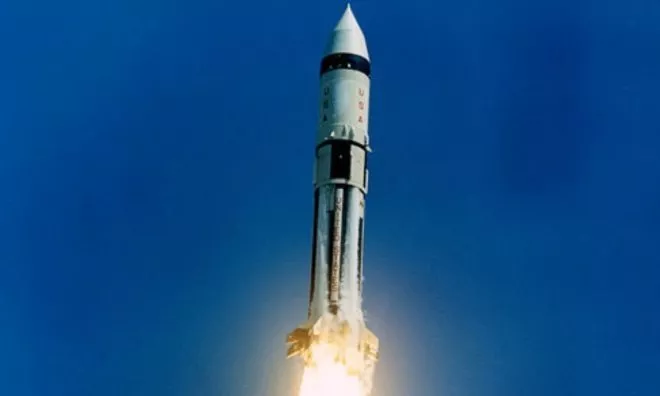 The Apollo AS-203 mission sent the uncrewed Saturn IB rocket into space to test the S-IVB design that would later be used in the Apollo missions to the moon. The mission was considered a success as it achieved its primary objective of testing the rocket's design. However, it did explode due to a suspected spark or impact that ignited the propellants.
1962

Algeria claimed its independence from France after being ruled for 132 years.
1945

The 1945 United Kingdom general election took place with the Labour Party winning by a landslide.
1865

The United States Secret Service was formed.

The Federal law enforcement agency was initially created with two main goals: to protect the United States' leaders and combat the growing trend of counterfeiting US currency. While originally formed under the Department of the Treasury, the US Secret Service was reorganized under the Department of Homeland Security when it was formed in 2003.
1811

Seven of the ten provinces of Venezuela declared independence from Spain.

This act was called the Venezuelan Declaration of Independence.
1687

Sir Isaac Newton published his "Principia" book, which outlined the laws of motion and universal gravitation.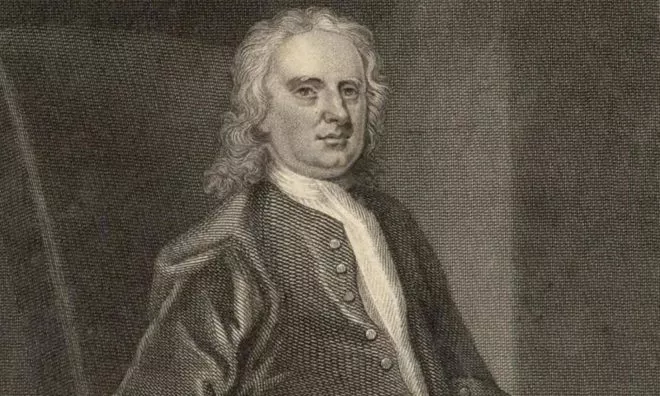 1643

The US recorded its first tornado.

Massachusetts Bay Colony governor John Winthrop spotted the tornado in Essex County, Massachusetts.
Famous Quotes Said On July 5
Here we have the most notable quotes that have been said on this day throughout history.
1924

"There are all kinds of love in the world, but never the same love twice."

– F. Scott Fitzgerald
1922

"A non-writing writer is a monster courting insanity."

– Franz Kafka
1779

"Wine is constant proof that God loves us and loves to see us happy."

– Benjamin Franklin
Famous People Born On July 5
Are you celebrating your birthday today? If so, did you know that you share the same birthday as Jason Dolley? See what other famous people were born on this day.
1991

Jason Dolley

American Actor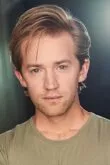 Age:

31

years old

Born In:

California, USA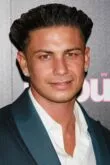 Age:

42

years old

Born In:

Rhode Island, USA
1989

Sean O'Pry

American Model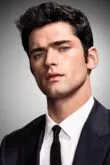 Age:

33

years old

Born In:

Georgia, USA
1950

Huey Lewis

American Singer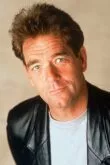 Age:

72

years old

Born In:

New York, USA
Special Holidays On July 5
If you can spare some time today, here are some unique holidays you could get involved with.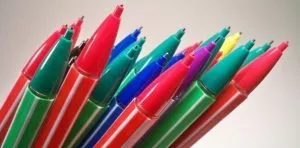 Mechanical Pencil Day
Today is all about putting pencil to paper. That's because today celebrates Mechanical Pencil Day. So take part by handwriting your work today or researching the history of the mechanical pencil.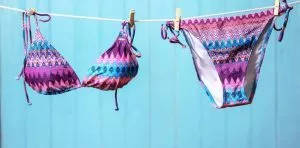 National Bikini Day
Women around the world have been rocking bikinis at the beach since July 5, 1946. Bikini Day, which lands on the anniversary of the swimwear's invention, is the best opportunity to spoil yourself with a new bikini and show it off at the pool, the beach, or wherever else you'd like to!
THe Fact Site's
Fun Fact Of The Day
Extreme ironing is a sport in which people take ironing boards to remote locations and iron items of clothing. It originated in England.
July 5 Birthday Facts, Zodiac & Birthstone
People who were born on this day all share the Cancer star sign.
Cancers will keep other people's secrets close to their hearts. So have no fear – you can always rely on Cancers. Did you know that in Hindu astrology, the sign of Cancer is named Karka and its Lord is the moon?
Ruby is the birthstone given to people born in July. This deep red fiery stone is said to bring a life of passion and romance while also rewarding the bearer with many great fortunes throughout their life.
Those who were born on July 5th were likely conceived the previous year on October 12th.
Babies conceived on this day will be due around March 28th, 2024.