July 3rd is celebrated as Disobedience Day as well as International Plastic Bag Free Day.
We are now on day 184 out of 365, and have 181 days left of the year.
Here we are going to learn some of the coolest past events and facts for this day in history.
Did you know that on this day in 1985, "Back to the Future" was released in US theaters? It went on to become one of the greatest sci-fi films of all time.
Keep reading for more interesting facts about July 3rd in history!
What Events Happened On July 3 In History?
2018

Cardi B became the first female rapper to have two number 1s in the Billboard charts.

Her single "I Like It" topped the charts on this day. Her previous chart-topper was "Bodak Yellow (Money Moves)," reaching #1 in 2017.
1985

"Back to the Future" was released in US theaters.

The hit classic movie had a budget of $19 million and grossed $389.1 million at the Box Office.
1969

A Soviet N1 rocket failed during its launch, causing the largest rocket explosion in recorded history.

The Soviet Union pinned all their hopes and dreams of landing anything on the moon on their N1 rocket, but time was against them. They tried to launch the N1 four times, but the second launch was the most catastrophic. A few seconds after lift-off, some of its engines failed, and it tipped on its side and crashed on its launch pad, blowing it up completely.
1928

Scotsman John Logie Baird demonstrated the color television transmission in London for the first time.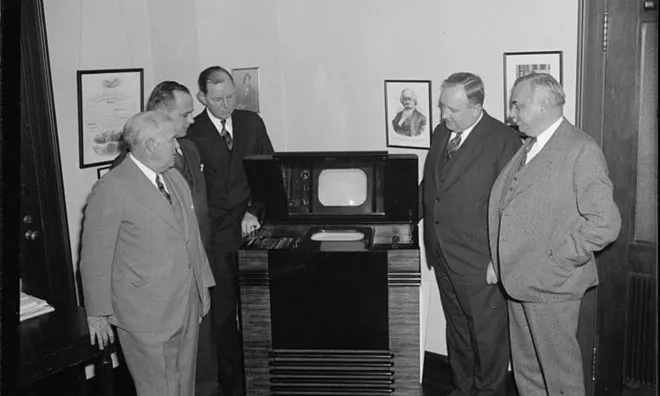 1890

Idaho became the 43rd state to join the United States of America. Read More
1886

Mechanical engineer Karl Benz drove his first automobile in Mannheim, Germany.

The vehicle ran on just 0.75 horsepower and one cylinder with a four-stroke gasoline engine. The top speed it could achieve was 10 miles per hour.
1884

The world's first stock index was published.

The first stock index was the Dow Jones Transportation Index which Charles Dow created.
1863

North America's biggest battle, "The Battle of Gettysburg," was won by the union.

Around 51,000 soldiers lost their lives during the battle.
1819

The Bank of Savings in New York City became the first bank in the US.
1767

Norway's oldest newspaper, "Adresseavisen," was first printed.

The newspaper is still in print under the Polaris Media Group.
1754

The Battle of Fort Necessity occurred.

On this day, George Washington had his first military experience in Pennsylvania. The battle was against France, but they were too strong and numerous; thus, Washington surrendered.
1608

French explorer Samuel de Champlain founded Quebec City, Canada.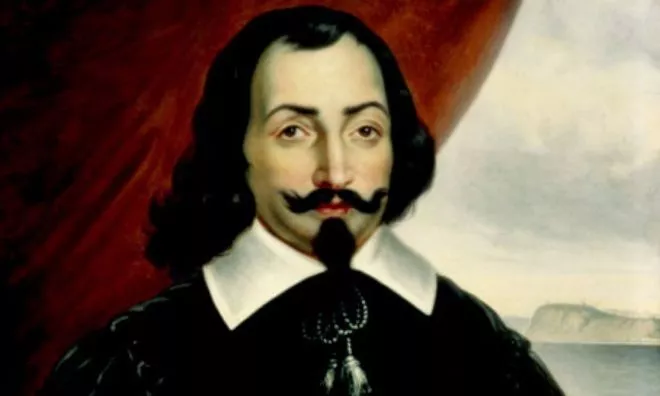 1187

Saladin's troops surrounded the Jerusalem Crusaders, so they were unable to reach the Springs of Kafr Hattin and would lose the battle.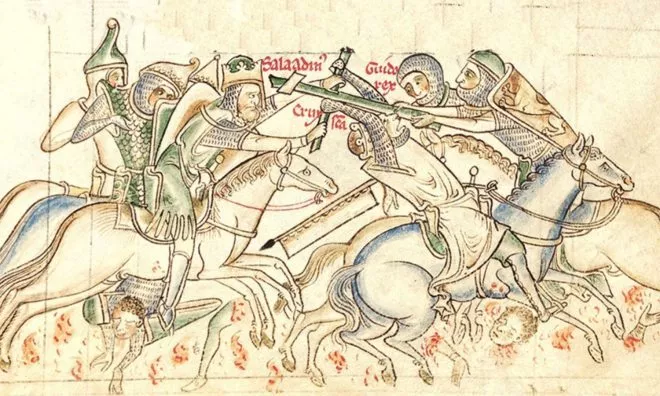 On this day, Muslim armies defeated the Jerusalem Crusaders under the direction of Saladin (Sultan of Egypt). The battle was due to take place in Tiberias, which is present-day Israel. However, Saladin's army cut off access to water supplies 6 miles (9.7 km) from Tiberias, making the Jerusalem Crusaders thirsty. Saladin's army also tormented the crusaders by lighting the surrounding grass to dry their throats further and weaken them for battle.
Famous People Born On July 3
If you're celebrating your birthday today, you share the same birthday with Tom Cruise! Check out these other famous people who were born on this day!
1962

Tom Cruise

American Actor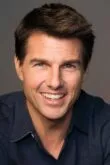 Age:

60

years old

Born In:

New York, USA
1989

Elle King

American Singer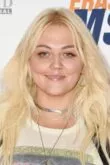 Age:

33

years old

Born In:

California, USA
1980

Olivia Munn

American Actress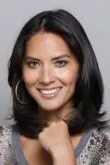 Age:

42

years old

Born In:

Oklahoma, USA
1973

Patrick Wilson

American Actor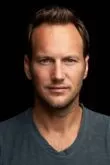 Age:

49

years old

Born In:

Virginia, USA
Special Holidays On July 3
Are you looking for something to do today? Then why not find time today to celebrate the following special holidays.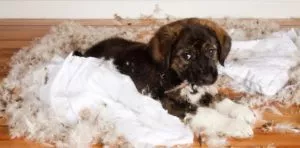 Disobedience Day
Today it's all about letting everything go and just generally doing whatever you wish! Disobedience Day occurs every year on July 3 but only lasts one day, so be sure to make the most of it!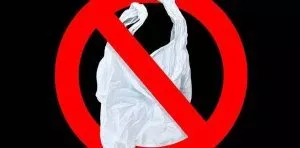 International Plastic Bag Free Day
We can all agree on one thing: plastic waste is a scourge upon our planet. Plastic bags are one of the worst culprits, so ditch them today in favor of a tote bag, a recycled bag, or just carry things in your hands!
THe Fact Site's
Fun Fact Of The Day
Credit card EMV chip technology has been around since 1986. It was first implemented in France, with Germany following shortly after.
July 3 Birthday Facts, Zodiac & Birthstone
People who were born on this day all share the Cancer zodiac sign.
Cancers are without question the most generous of all other signs. With that generosity comes a loyal person devoted to their friends and loved ones.
All those born in July have the Ruby birthstone. The name "Ruby" is derived from the Latin word "rubeus," meaning "red." The July birthstone symbolizes love, affection, energy, and success. Similarly, the color red is associated with love and passion.
People born on July 3 were likely conceived the previous year on October 10.
The due date for babies conceived on this day is around March 26th, 2024.