July 12th is known as New Conversations Day and Etch A Sketch Day.
Today marks the 193rd day of the year. We're slowly getting through the year, but still have 172 days left until the end of the year.
If this day is your birthday or special to you in some way, then you'll want to learn all about the past events that all fell on July 12.
Did you know that on this day in 2000, the movie "X-Men" premiered in New York? The premiere took place on Ellis Island, the location of the film's final battle.
Keep reading for more interesting facts about July 12th in history!
What Events Happened On July 12 In History?
2022

NASA's James Webb Space Telescope released its first groundbreaking images from space.

The new images paved the way for a new era in astronomy. The first full-color image was called Cosmic Cliffs. The photo was taken from a star-forming region called NGC 3324 in the Carina Nebula.

Read More
2018

Sandra Oh became the first woman nominated for an Emmy for her lead role in Killing Eve.
2018

"Mission: Impossible – Fallout" premiered in Paris, France.
2013

Seven people were killed when a French passenger train derailed in Brétigny-Sur-Orge.

The accident was France's most severe train crash since the 1988 Gare de Lyon accident, in which 56 people lost their lives.
2001

NASA's Atlantis space shuttle took off from the John F. Kennedy Space Center on mission STS-104.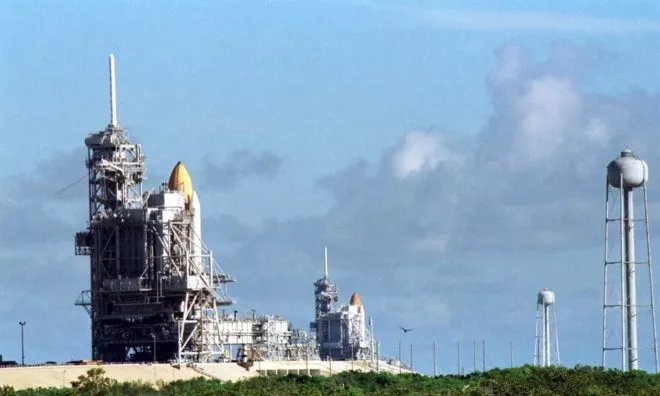 Mission STS-104's main priorities were transporting and installing the Quest Joint airlock to the International Space Station and conducting routine maintenance on the station. The airlock was the biggest deal, though, as it was the first airlock on the ISS, which was usable by both Russian and American astronauts.
2000

The "X-Men" film premiered in New York on Ellis Island.

Since Ellis Island plays an important role in the movie, the premiere was held at that location. Two days later, the film opened in thousands of theaters across North America.
1996

Basketball player Michael Jordan was offered the richest NBA one-year contract of $30 million from the Chicago Bulls.

Jordan signed the deal for the 1996-97 season with the Chicago Bulls, and little did he know that one year later, he would be offered $33 million to stay with Chicago Bulls.
1993

The musical "Sunset Boulevard" by Andrew Lloyd Webber opened at the Adelphi Theater in London.

The show was incredibly popular and ran for 1,529 performances but had to be stopped due to losing money for being an expensive production.
1962

The Rolling Stones had their first performance at the Marquee Club in London.
1957

Dwight D. Eisenhower became the first president to fly in a helicopter.
1804

Secretary of the Treasury, Alexander Hamilton, was shot in a pistol duel with Vice President Aaron Burr.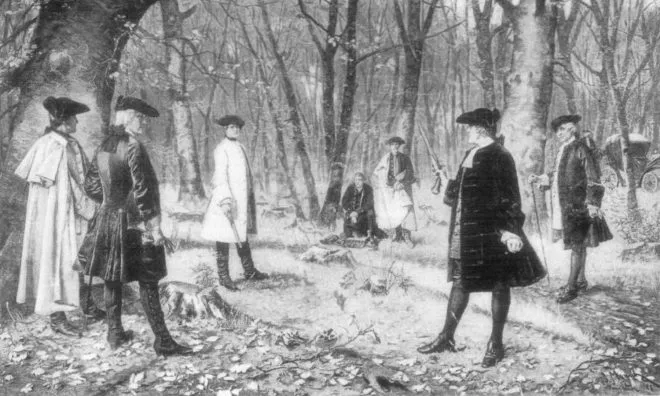 1771

British explorer James Cook returned to England.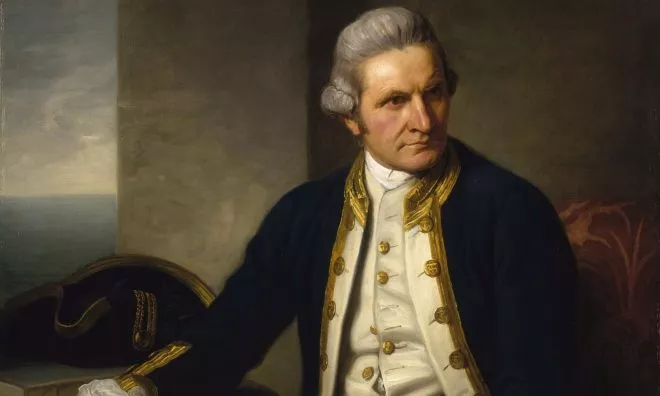 His journey from Batavia (modern-day Jakarta in Indonesia) wasn't the easiest as many of his crew suffered from malaria.
1679

Under the rule of King Charles II of England, the Habeas Corpus Parliament was dissolved.

The Habeas Corpus Act was established on March 6, 1679.
927

AD

The Saxon King Æthelstan of Southern England was the first successful king to take over Northern England.
In Saxon, England, there were many rulers of each area. On this day, King Constantine II of Alba, King Hywel Dda of Deheubarth, and Ealdred of Bamburgh accepted King Æthelstan's overlordship. He was the first successful king to conquer northern and southern England.
Famous Quotes Said On July 12
Below are the most famous quotes people have said or written on this day throughout history.
2008

"A fundamental concern for others in our individual and community lives would go a long way in making the world the better place we so passionately dreamt of."

– Nelson Mandela
1917

"The strongest natures, when they are influenced, submit the most unreservedly: it is perhaps a sign of their strength."

– Virginia Woolf
Famous People Born On July 12
Is today your birthday? If so, you share this special day with Michelle Rodriguez! Check out more famous people born on this day below.
1989

Phoebe Tonkin

Australian Actress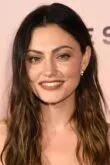 Age:

33

years old

Born In:

New South Wales, Australia
1977

Brock Lesnar

American Wrestler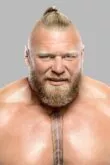 Age:

45

years old

Born In:

South Dakota, USA
1978

Michelle Rodriguez

American Actress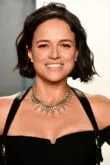 Age:

44

years old

Born In:

Texas, USA
1937

Bill Cosby

American Comedian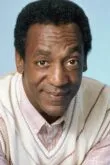 Age:

85

years old

Born In:

Pennsylvania, USA
Famous People Who Died On This Day
1755 - 1804

Alexander Hamilton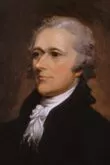 Alexander Hamilton was an American politician born on January 11, 1755. He died on this day in 1804, at age 49 in Greenwich Village, New York, USA.
Special Holidays On July 12
If you can spare some time today, here are some unique holidays you could get involved with.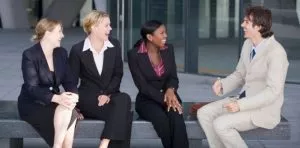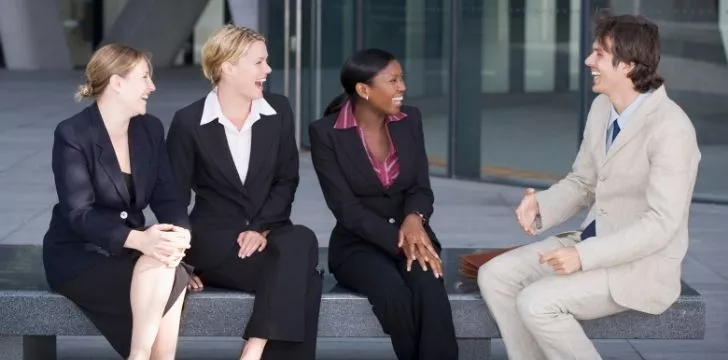 New Conversations Day
Making new friends typically begins by striking up a conversation with people you have never spoken to before. Today is New Conversations Day, so why not reach out to someone new and see where the conversation goes?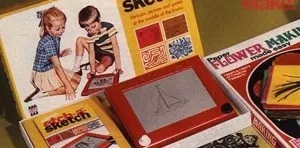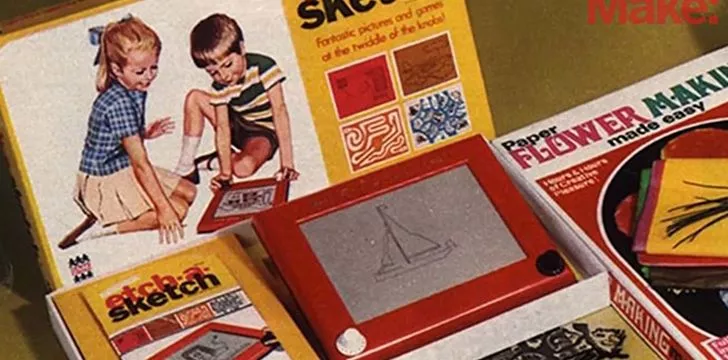 Etch A Sketch Day
Etch A Sketches are arguably one of the most underrated toys from our childhood. The best news you'll hear all day is that they're still readily available for purchase! If you can't pick one up today, that's all good - just pick up a pencil and get creative!
THe Fact Site's
Fun Fact Of The Day
In 1911, Bobby Leach was the 2nd person to go over Niagara Falls in a barrel. He died 15 years later from slipping on an orange peel and getting gangrene.
July 12 Birthday Facts, Zodiac & Birthstone
Those of you who were born on July 12 share the Cancer star sign.
In astrology, Cancer's ruling planet is the moon. Before telescopes were invented, the moon was one of 7 "planets" visible to the naked eye. Because of this, the sun and moon were both included in the definition of what a planet is.
Those of you that were born in July have the Ruby birthstone. The color of the ruby gemstone commonly ranges from a deep blood red to a pale rose red. The ruby symbolizes love, passion, and success.
People born on July 12 were likely conceived on or around October 19 in the previous year.
A baby conceived on this day will likely be born around April 4, 2024.