July 15th is officially celebrated as Pet Fire Safety Day and Gummi Worm Day.
We'd like to welcome you to the 196th day of the year! We still have 169 days left of this year.
You're in for a treat if your birthday falls on this day, as this day was incredibly unique in history. You're about to discover why.
Did you know that on this day in 1916, Boeing was incorporated by William E. Boeing? The company's first product was the B & W Seaplane.
Keep reading for more interesting facts about July 15th in history!
What Events Happened On July 15 In History?
2009

"Harry Potter and the Half-Blood Prince" movie by J.K. Rowling was released.
2006

Twitter was launched to the public.

It rapidly became one of the largest social media platforms in the world.

Read More
2005

American romantic-comedy Wedding Crashers premiered.
1988

American action film "Die Hard" was released in the US.
The all-time classic movie stars Bruce Willis, Alan Rickman, and Alexander Godunov.
1980

President Jimmy Carter's brother Billy registered as a foreign agent in Libya.
1975

The first-ever international crewed space mission was jointly launched by the US and the USSR.

The Apollo-Soyuz Test Project, which would have seemed impossible even five years earlier, was only made possible to a relaxation of tensions between the two nations. While the mission saw both a Soviet Soyuz and a US Apollo spacecraft launch on the same day, the Soviet spacecraft launched seven and a half hours earlier than its US counterpart.
1972

Elton John's "Honky Chateau" became his first #1 album in the US, which was a significant turning point in his career.

"Honky Chateau" hit the top 10 albums and stayed there for 11 weeks in the USA. The album included the famous "Rocket Man" and was recorded in just two weeks. This was the first time Elton John's music had entered the top charts in the United States.
1932

US President Herbert Hoover slashed his salary by 20% and his cabinet members by 15% due to the Economic Act signed on June 30, 1932.
1916

Boeing was incorporated by William E. Boeing.
1741

After an expedition heading North, the Russian navigator and captain, Alexei Chirikov, spotted Southeast Alaska and sent his men to explore.

Although they never returned, they were the first Russians to set foot in Alaska.
1662

King Charles II chartered the Royal Society in London, England.
1581

English Jesuit priest Edmund Campion was captured by a spy named George Eliot and taken to London.

A Jesuit was a member of the Society of Jesus who would preach and act as a missionary to share their beliefs. The England campaign began in 1580, and many were out to get Campion for this preaching.
1410

The Battle of Grunwald began.
On this day, allies Poland and Lithuania fought against the German-Prussian Teutonic Order. Although the alliance won, the Teutonic Order still kept siege of their fortress.
Famous Quotes Said On July 15
Every day brings a new quote – here are the most renowned quotes spoken on this day in history.
1889

"Let's not forget that small emotions are the great captains of our lives, and that these we obey without knowing it."

– Vincent van Gogh
Famous People Born On July 15
Are you celebrating your birthday today? If so, did you know that you share the same birthday as Terry O'Quinn? See what other famous people were born on this day.
1977

Lana Parrilla

American Actress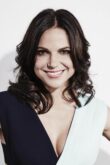 Age:

45

years old

Born In:

New York, USA
1981

Taylor Kinney

American Actor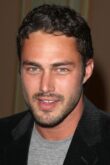 Age:

41

years old

Born In:

Pennsylvania, USA
1961

Forest Whitaker

American Actor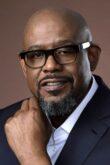 Age:

61

years old

Born In:

Texas, USA
1952

Terry O'Quinn

American Actor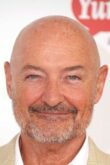 Age:

70

years old

Born In:

Michigan, USA
Famous People Who Died On This Day
1946 - 1997

Gianni Versace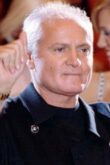 Gianni Versace was an Italian fashion designer born on December 2, 1946. He died on this day in 1997, at age 50 in Miami Beach, Florida, USA.
Special Holidays On July 15
Are you looking for something to do today? Well, here's a few special days that might just give you some ideas.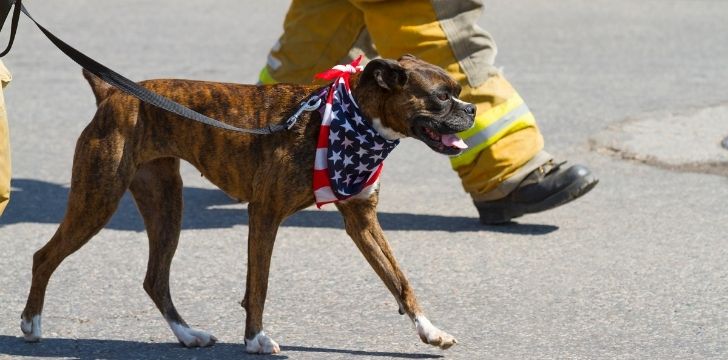 National Pet Fire Safety Day
Did you know around 1,000 fires a year in the home are accidentally started by pets? Today is Pet Fire Safety Day, and it's all about educating pet owners on the fire risk their pets pose. So why not learn what you can do to protect your pets from fires today.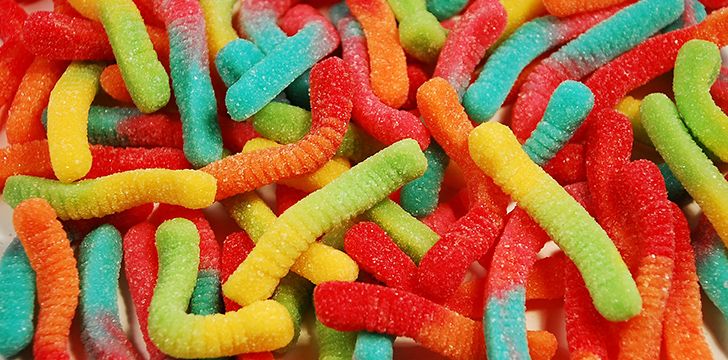 National Gummi Worm Day
The first Gummi Worms were made by Trolli in 1981, were green and red in color, and were a smash hit. Gummi Worm Day celebrates the invention of this rather squirmy-looking candy, so make sure you pick some up from the corner store today!
THe Fact Site's
Fun Fact Of The Day
Spam mail got its name from the canned meat after a Monty Python skit that made fun of Spam as tasting "horrible and being ubiquitous and inescapable."
July 15 Birthday Facts, Zodiac & Birthstone
People who were born on this day share the Cancer zodiac sign.
Cancers are without question the most generous of all other signs. With that generosity comes a loyal person devoted to their friends and loved ones.
Ruby is the birthstone given to people born in July. Ancient Hindus regarded the ruby as the "king of gems." The gemstone was believed to protect the wearer from evil.
Those who were born on July 15th were likely conceived the previous year on October 22nd.
The due date for a baby conceived on July 15, 2023, is around April 7, 2024.