July 23rd is International Yada, Yada, Yada Day and Gorgeous Grandma Day.
We are now on the 204th day of the year, congratulations for making it this far into 2023. There are 161 days left until next year.
Here we are going to share the most important historical events, births and deaths of July 23rd throughout history.
Did you know that on this day in 2010, the British boyband One Direction was formed? They had originally applied to X-Factor individually but failed to get through as solo contestants.
Keep reading for more interesting facts about July 23rd in history!
What Events Happened On July 23 In History?
2019

The 9/11 victim compensation fund was extended indefinitely by the US Senate.
2015

NASA announced they had found "Earth's bigger, older cousin."

The discovery was made by their Kepler mission, and the planet is believed to be 1,400 light-years away from Earth.
2012

The first US woman in space, Sally Ride, died from pancreatic cancer at the age of 61.
2011

Singer legend Amy Winehouse was found dead at her home in London, England.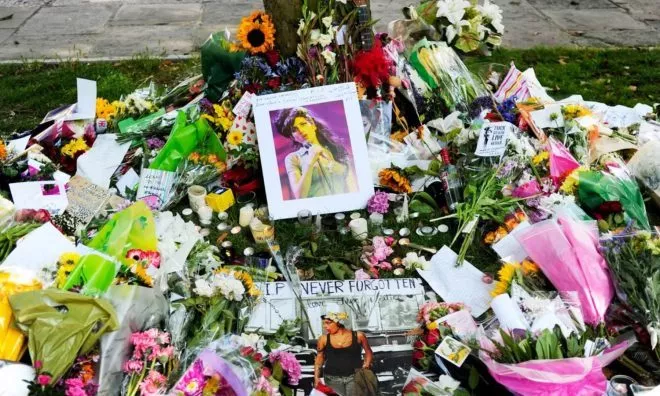 Although the death was "unexplained," it is believed she had a drug overdose.
2010

British boyband One Direction was formed during X-Factor UK. Read More
2000

The 87th Tour de France came to an end with the winner losing his title.

Although Lance Armstrong finished in first place, the Anti-Doping Agency disqualified him.
1999

Eileen Collins became the first female space shuttle commander with the launch of mission STS-93.
1956

Pete Everest became the fastest man in the world.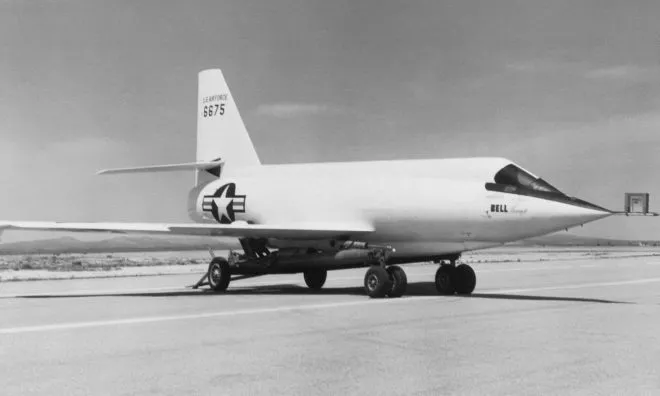 On this day, Everest flew the Bell X-2 Rocket at an incredible Mach 2.87, which is equivalent to 2,202 miles per hour! This earned him the title of "Fastest Man Alive."
1921

The Chinese Communist Party was founded in Shanghai.

However, according to the Chinese Communist Party's (CCP) official narrative, it was founded on July 1, 1921. In reality, we know that it was founded on July 23, as this was the date of the first National Congress of the CCP.
1829

Inventor William Austin Burt patented the typographer, also known as the typewriter in the US.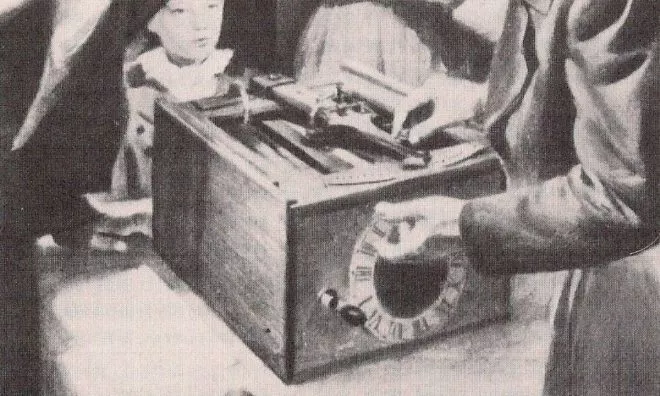 1726

Benjamin Franklin sailed from England back to the US to work for a Quaker merchant in Philadelphia.
1715

The first lighthouse in America was given the green light to be built at Little Brewster Island, Massachusetts.
1599

Italian Artist Carrivagio signed his first commission contract to paint the Contarelli Chapel in the French church in Rome.
Famous People Born On July 23
Is today your birthday? If so, you share this special day with Daniel Radcliffe! Check out more famous people born on this day below.
1989

Daniel Radcliffe

English Actor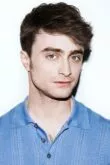 Age:

33

years old

Born In:

England, UK
Read More
1982

Paul Wesley

American Actor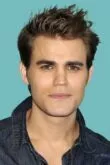 Age:

40

years old

Born In:

New Jersey, USA
1961

Woody Harrelson

American Actor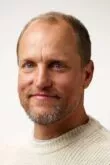 Age:

61

years old

Born In:

Texas, USA
1967

Philip Seymour Hoffman

American Actor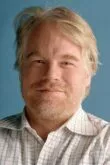 Died On:

Feb 2

,

2014

(Age

46

)

Born In:

New York, USA
Famous People Who Died On This Day
1983 - 2011

Amy Winehouse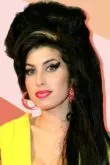 Amy Winehouse was an English singer born on September 14, 1983. She died on this day in 2011, at age 27 in London, England, UK.
1822 - 1885

Ulysses S. Grant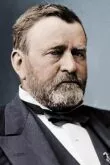 Ulysses S. Grant was an American president born on April 27, 1822. He died on this day in 1885, at age 63 in Wilton, New York, USA.
Special Holidays On July 23
If you're looking for something to do today, maybe these special holidays might just help to cure your boredom!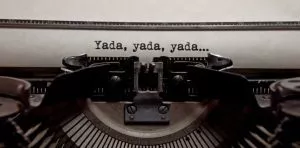 International Yada, Yada, Yada Day
Ready for a totally random holiday? In 2015 a guy named Michael W. Cosby saw there was a Blah, Blah, Blah Day and Tweeted that July 23rd would now be International Yada, Yada, Yada Day. And so it was.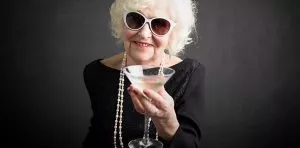 National Gorgeous Grandma Day
When women start pushing past the age of 50, society automatically starts referring to them as grandmas, which can be a bit of a pain if you're still full of energy and life! So Gorgeous Grandma Day was created to celebrate all the grandmas out there who are still radiant and fun!
THe Fact Site's
Fun Fact Of The Day
Aggressive sitting is a sport. It originated in Berlin no later than 2008. You can purchase a special stool for this sport for around 70 dollars.
July 23 Birthday Facts, Zodiac & Birthstone
For those of you who were born on July 23rd, your star sign is Leo.
The constellation Leo is associated with the mythological Nemean lion. Leo is the fifth sign in the zodiac and is ruled by the sun. People born between July 23 & August 22 fall into this astrological sign.
All those born in July have the Ruby birthstone. Did you know that the largest ruby ever discovered is called the 125West? It's an 18,696-carat gemstone that weighs a total of 8.2 pounds (3.7 kg). Traditionally the ruby symbolizes love, passion & energy.
If you were born on July 23, your estimated date of conception would be October 30 in the previous year.
A baby conceived on July 23, 2023, will likely be due around April 15, 2024.