July 8th is officially Math 2.0 Day as well as SCUD Day.
This day marks the 189th day of 2023, and there's another 176 days to go.
If you were born on this day or just want to learn about the day then you're going to enjoy these fascinating historical events that all happened on July 8th throughout history.
Did you know that on this day in 1889, The Wall Street Journal issued their first paper? It has been printed without interruption ever since.
Keep reading for more interesting facts about July 8th in history!
What Events Happened On July 8 In History?
2022

Japan's former prime minister Shinzo Abe was shot in the city of Naga while giving a speech.

Security officials immediately tackled the suspect to the ground. The suspect was actually a former member of Japan's Maritime Self-Defense Force. Shinzo Abe was rushed to the hospital but pronounced dead later that day.
2011

The Space Shuttle Atlantis launched for its final mission.
2010

"Inception," starring Leonardo DiCaprio and Joseph Gordon-Levitt, premiered in London, England.

Inception grossed over $828 million worldwide, making it the fourth-highest-grossing film of 2010.
1995

The Sega Saturn console was released in Europe following its massive success in Japan & North America.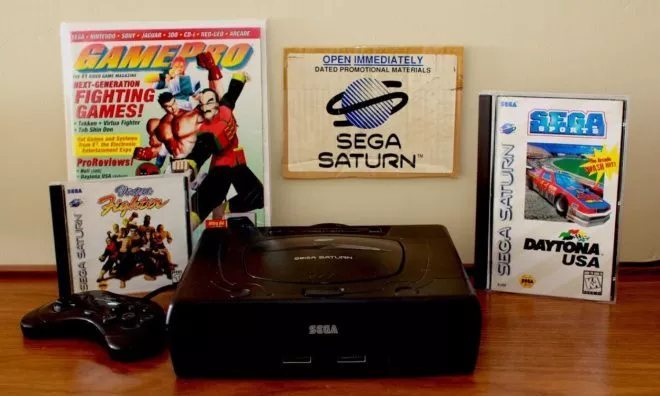 Read More
1988

The Island Express train derailed on the Peruman Bridge in India.

The train fell into the Ashtamudi Lake, killing 105 passengers and injuring more than 200 other people.
1981

The Solar Challenger became the first solar-powered airplane to cross the English Channel.
1947

A flying saucer crash at Roswell, New Mexico, was broadcasted to the public.
1889

The Wall Street Journal issued its first paper.

The newspaper is an American, business-focused daily paper in New York City.
1870

The US Federal Trademark Act began, which allowed authorization of Trademarks.
1796

David Humphreys handed out the first recorded US passport.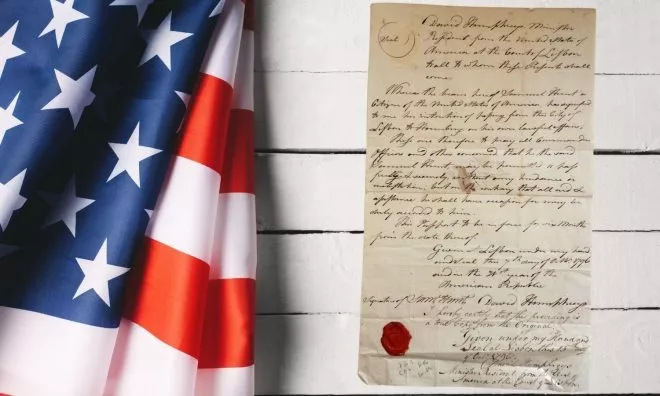 1777

The state of Vermont became the first to abolish adult slavery after declaring the Constitution of Vermont.
1776

The first public reading of the Declaration of Independence occurred.

Colonel John Nixon read the document. The Liberty Bell rang to signal the invitation for citizens to listen to the reading.
1497

Navigator Vasco da Gama of Portugal started his first voyage.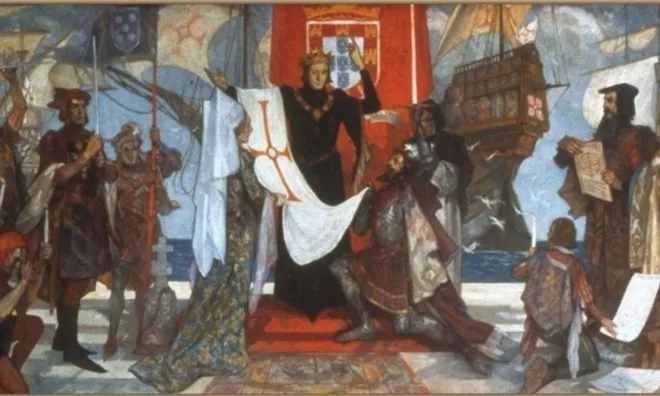 He would become the first explorer to reach India by sea.
Famous People Born On July 8
Are you celebrating your birthday today? If so, did you know that you share the same birthday as Jaden Smith? See what other famous people were born on this day.
1998

Jaden Smith

American Actor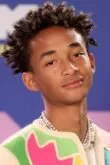 Age:

24

years old

Born In:

California, USA
1982

Sophia Bush

American Actress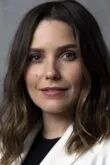 Age:

40

years old

Born In:

California, USA
1977

Milo Ventimiglia

American Actor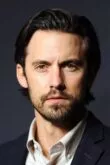 Age:

45

years old

Born In:

California, USA
1958

Kevin Bacon

American Actor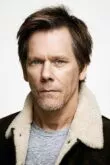 Age:

64

years old

Born In:

Pennsylvania, USA
Famous People Who Died On This Day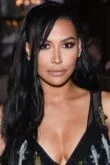 Naya Rivera was an American actress born on January 12, 1987. She died on this day in 2020, at age 33 in Lake Piru, California, USA.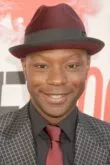 Nelsan Ellis was an American actor born on November 30, 1977. He died on this day in 2017, at age 39 in Brooklyn, New York, New York, USA.
Special Holidays On July 8
Are you looking for something to do today? Well, here's a few special days that might just give you some ideas.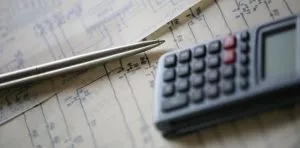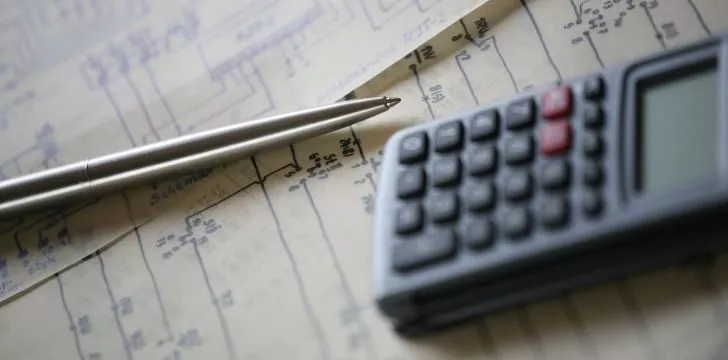 Math 2.0 Day
Great advances have been made by blending both mathematics and technology. To commemorate these achievements, today is celebrated as Math 2.0 day. Brush up on your knowledge today by practicing some math puzzles.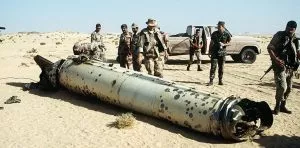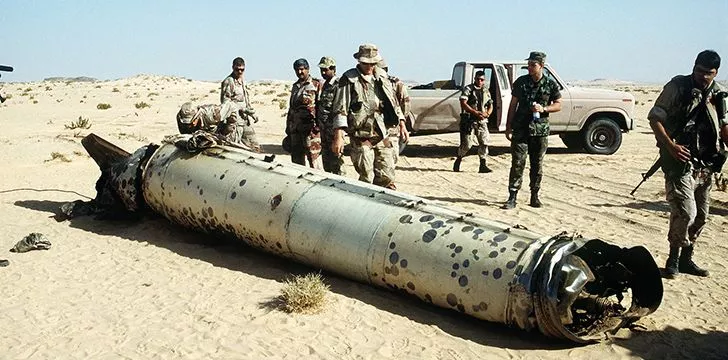 SCUD Day
Savor the Comic, Unplug the Drama Day is all about doing everything within your power to do just that - enjoy the comical and whimsical things, and avoid all sources of drama for the day. Most importantly, though, make sure you relax on SCUD Day!
THe Fact Site's
Fun Fact Of The Day
The word "kimono" literally means a "thing to wear." Ki is "wear," and mono is "thing."
July 8 Birthday Facts, Zodiac & Birthstone
Those of you who were born on July 8th share the Cancer zodiac sign.
Those born under this sign tend to be sensitive to people's feelings and moods. They're usually very in tune with their environments and the world around them.
Anyone born in July has the Ruby birthstone. Ancient Hindus regarded the ruby as the "king of gems." The gemstone was believed to protect the wearer from evil.
Those who were born on July 8 were likely conceived the previous year on October 15.
A baby that is conceived on this day will likely be born around March 31, 2024.