July 25th is also known as Carousel Day as well as Thread The Needle Day.
We are now on day 206 out of 365, and have 159 days left of the year.
July 25 in history has been an interesting one to say the least! Here you'll learn something new about the history of this special day, as well as what celebrities were born today.
Did you know that on this day in 1983, Metallica released their album "Kill 'Em All"? It was described as one of the fastest and heaviest albums ever recorded.
Keep reading for more interesting facts about July 25th in history!
What Events Happened On July 25 In History?
2019

The UK had its hottest day on record.

On this day, Cambridge, Cambridgeshire, reached a scorching 38.7 °C (101.7°F).
2019

An asteroid, dubbed "City Killer," came closer to Earth than the moon and was almost undetected.

Astonished astronomers reported the object flew past the Earth at 15 miles per second and was 43,500 miles from Earth at its closest point.
2016

Verizon bought Yahoo for $4.8 billion in cash.
2010

Wikileaks published classified information about the war in Afghanistan.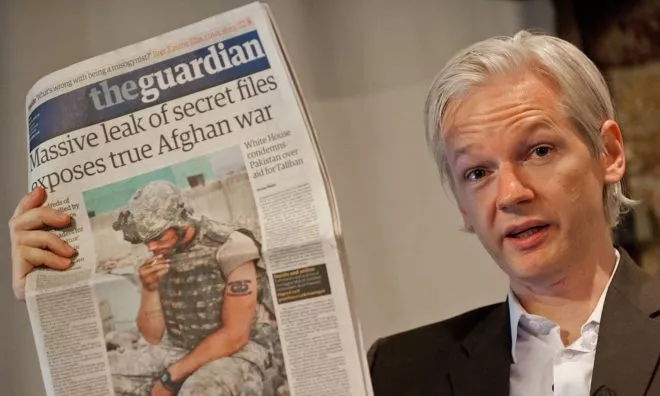 This was one of the largest leaks in US military history.
2007

Pratibha Patil was sworn in as India's first female president.
1999

Lance Armstrong won Tour de France for the 7th consecutive run.

However, on October 22, 2012, he was disqualified from his wins by the Anti-Doping Agency. He was also banned for life from competitive cycling.
1983

Metallica released their album "Kill 'Em All."
1978

The first baby was born after being conceived by in vitro fertilization (IVF).

As the world's first test-tube baby, Louise Brown was famous from birth - at least in the medical world. Although she was born earlier than expected, Louise was a perfectly healthy baby girl. Her parents had struggled to have a child naturally for nine years before signing up for the experimental fertility program.
1965

Bob Dylan performed his first electric concert at the Newport Folk Festival.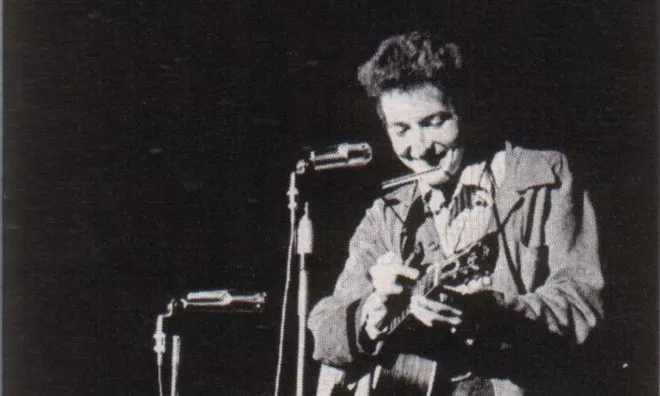 Sections of the audience booed the performance, while the rest applauded his performance. Dylan was said to have "electrified one half of his audience, and electrocuted the other."
1854

The plastic shirt collar was patented in the US by Walter Hunt.
1797

Rear-Admiral Horatio Nelson's attempt to conquest Tenerife, Spain, failed.

On this day, he lost 300 or more men as well as his own arm.
1564

Maximilian II became emperor of the Holy Roman Empire.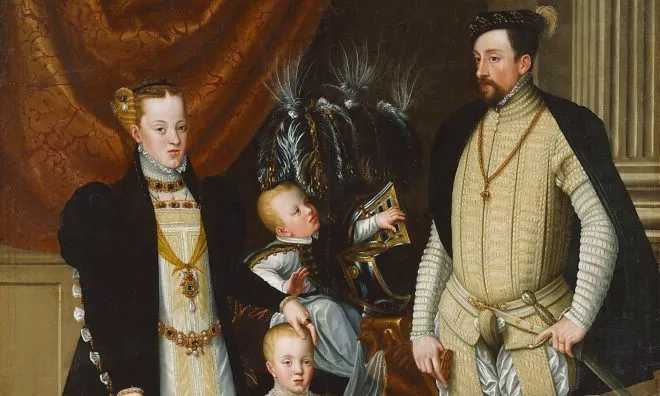 1139

After winning the Battle of Ourique, Afonso I became King of Portugal.
Famous Quotes Said On July 25
Memorable quotes are being said or written every day. Here we have the most notable quote ever said on July 25.
1939

"There is no remedy for love but to love more."

– Henry David Thoreau
Famous People Born On July 25
Is today your birthday? If so, you share the same birthday with Meg Donnelly. Here are a few other famous people born on this day.
1967

Matt LeBlanc

American Actor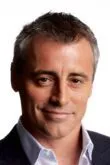 Age:

55

years old

Born In:

Massachusetts, USA
2000

Meg Donnelly

American Actress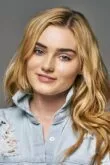 Age:

22

years old

Born In:

New York, USA
1985

James Lafferty

American Actor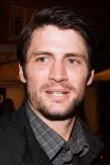 Age:

37

years old

Born In:

California, USA
1989

Andrew Lewis Caldwell

American Actor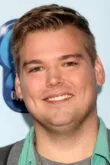 Age:

33

years old

Born In:

Michigan, USA
Special Holidays On July 25
If you've got a few minutes spare today, why not celebrate these special holidays.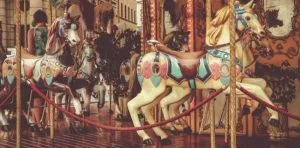 National Carousel Day
The carousel has been spinning children round on horses at amusement parks for over two centuries and is still popular today. On July 25 each year, we celebrate Carousel Day, so why not have a day at your local theme park today?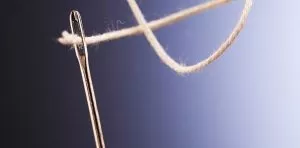 National Thread The Needle Day
This phrase may have many meanings, but today we're celebrating all things to do with sewing! It's far too common for people to simply throw out a piece of clothing rather than mend it, but that changes today! So go, thread your needles and fix something!
THe Fact Site's
Fun Fact Of The Day
The police in Belfast used music from an ice-cream truck to calm down angry teen rioters. The music diffused a tense situation, but the officers were reprimanded for it.
July 25 Birthday Facts, Zodiac & Birthstone
Those of you who were born on July 25th share the Leo star sign.
Leo is a fire sign represented by the lion and is associated with light, love, confidence. Leos tend to be dramatic at times, but they're also very creative, self-confident, and dominant.
Ruby is the birthstone given to people born in July. The color of the ruby gemstone commonly ranges from a deep blood red to a pale rose red. The ruby symbolizes love, passion, and success.
If you were born on July 25th, you would likely have been conceived on or around November 1st of the previous year.
Babies conceived on July 25, 2023, will be due next year around April 17.