July 29th is known as International Tiger Day as well as Rain Day.
We've made it to the 210th day of the year! There are 155 days left until we reach the new year.
Today we are going to cover all the top births and deaths of the day along with some other amazing historical events from July 29th.
Did you know that on this day in 1954, J. R. R. Tolkien published his novel "Lord of the Rings: Fellowship of the Ring"? This was the much-requested sequel to "The Hobbit".
Keep reading for more interesting facts about July 29th in history!
What Events Happened On July 29 In History?
2022

The first Monkeypox deaths outside of Africa were recorded in Brazil and Spain.
2019

Lil Nas X's "Old Town Road" single reached a new record for the longest time on the Billboard charts after spending 17 weeks at number one.
2001

Lance Armstrong won the Tour de France for the third time in a row.

It seemed like Lance Armstrong had won the 88th Tour de France fair and square, but this all changed in 2012. There had long been suspicion surrounding Armstrong's incredible performances, and in August 2012, he was stripped of all his titles dating back to 1998 as it was discovered he was doping.
1981

Prince Charles and Lady Diana Spencer got married at St. Paul's Cathedral in London.

The wedding was televised and watched by over 750 million people across the globe.
1968

Pope Paul VI declared the prohibition of birth control.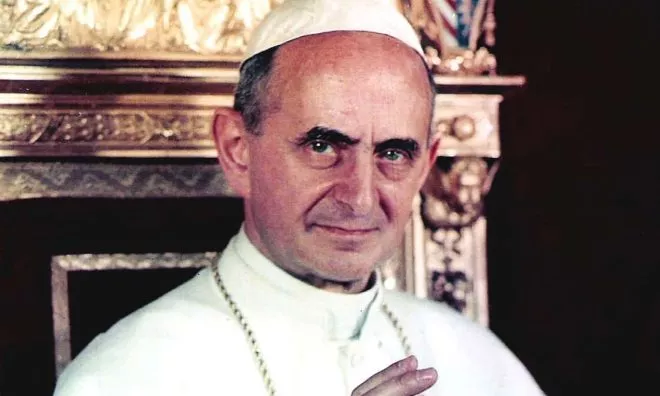 On this day, the pope issued the encyclical called Humanae vitae meaning "Of Human Life."
1958

President Dwight D. Eisenhower signed the National Aeronautics and Space Act, which became NASA.

This act was signed to provide for research into flight problems within and outside the Earth's atmosphere. NASA began work on October 1, 1958.

Read More
1954

J. R. R. Tolkien published the original "The Lord of the Rings: Fellowship of the Ring" novel.
1948

King George VI officially opened the 11th modern-day Olympic Games at the Wembley Arena in London, UK.
1928

A screening test of Walt Disney's "Steamboat Willie" occurred featuring Mickey Mouse.
1907

Sir Robert Baden-Powell established the Boys Scouts in England.
1836

Arc de Triomphe in Paris became the world's largest triumphal arch at 164 ft tall.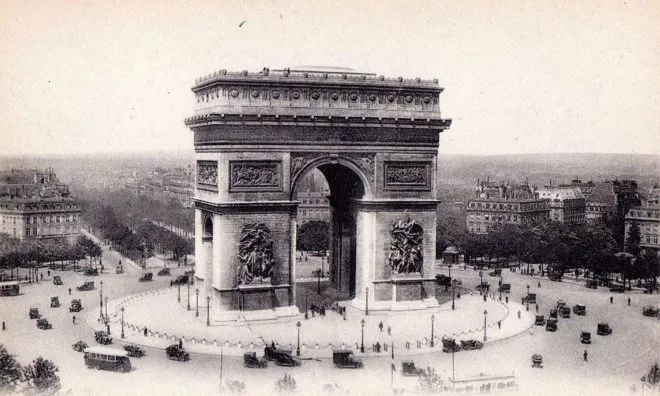 1588

The English navy defeated the Spanish Armada at the Battle of Gravelines.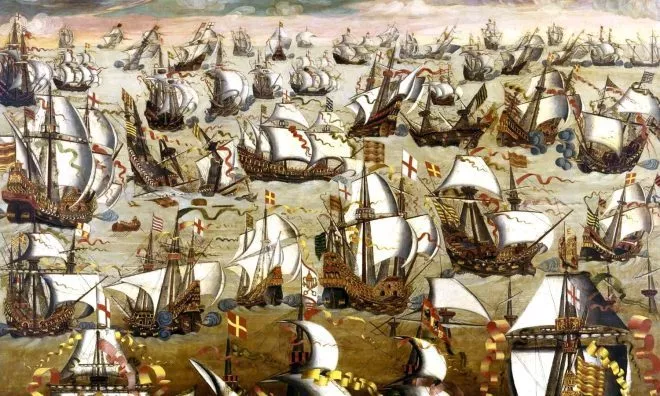 904

AD

Renegades of the Abbasid Caliphate captured Thessalonica, which is modern-day Thessaloniki, Greece.
The event in history is known as The Sack of Thessalonica, and the Abbasid Caliphate was led by Leo of Tripoli, a Muslim convert and privateer.
Famous People Born On July 29
Is today your birthday? If so, you share the same birthday with Josh Radnor. Here are a few other famous people born on this day.
1990

Joey Essex

English TV Personality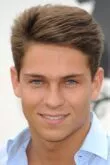 Age:

32

years old

Born In:

England, UK
Read More
1972

Wil Wheaton

American Actor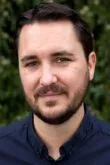 Age:

50

years old

Born In:

California, USA
1974

Josh Radnor

American Actor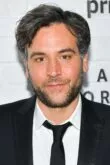 Age:

48

years old

Born In:

Ohio, USA
1982

Allison Mack

American Actress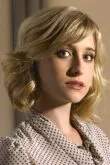 Age:

40

years old

Born In:

Preetz, Germany
Famous People Who Died On This Day
1853 - 1890

Vincent van Gogh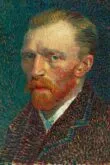 Vincent van Gogh was a Dutch painter born on March 30, 1853. He died on this day in 1890, at age 37 in Auvers-sur-Oise, France.
Special Holidays On July 29
Are you looking for something to do today? Well, here's a few special days that might just give you some ideas.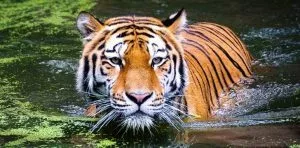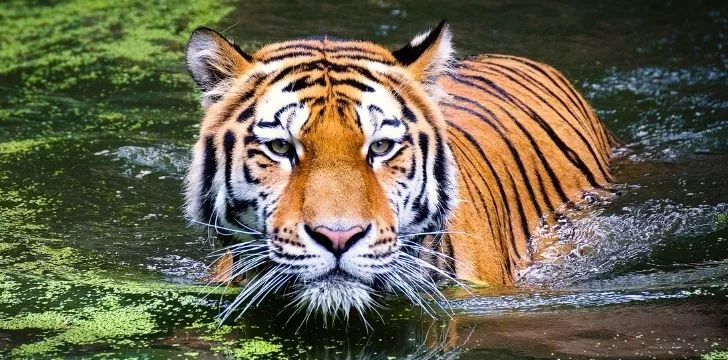 International Tiger Day
Tigers are a critically endangered species, and humans need to know how they impact their life. The WWF foundation set July 29 as International Tiger Day, and you can get involved by giving them a small donation and learning about the dangers tigers face.
Read More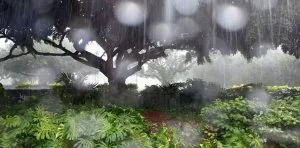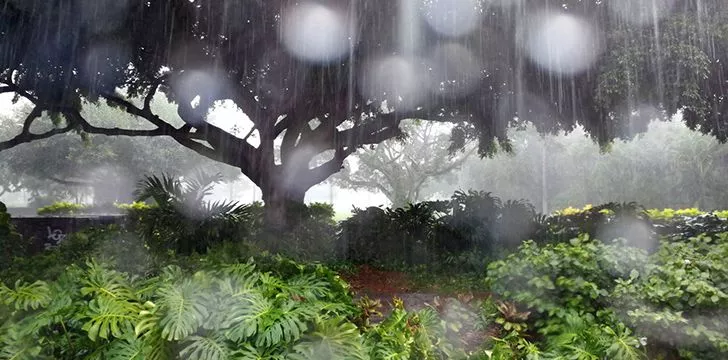 Rain Day
Primarily celebrated in Waynesburg, Pennsylvania, Rain Day began back in the late 1800s when a local farmer realized it rained more often than not on July 29th. Ironically enough, Rain Day is now celebrated with street parades, but at least there's an umbrella decoration contest!
THe Fact Site's
Fun Fact Of The Day
In 1923, a jockey suffered a fatal heart attack, but his horse finished and won the race, making him the first and only jockey to win a race after death.
July 29 Birthday Facts, Zodiac & Birthstone
Those of you who were born on this day share the Leo zodiac sign.
Leo is represented by the lion and is the fifth sign in the zodiac. Anyone who was born between July 23 and August 22 falls into this astrological sign.
People born during July have the Ruby birthstone. Folklore says that rubies should be worn on the left hand to promote good luck, and if you dream about the gemstone, this also gives you good luck.
For people born on July 29, your estimated date of conception falls on November 5 in the previous year.
Babies conceived on this day will be due around April 21, 2024.