December 15th is International Tea Day and Cat Herders Day.
We made it to day 349 of the year and there's only 15 days left of 2023, who's already excited?
This day has been an important day in history, and we're going to explain why right here! Find out interesting facts and events that all fell on December 15 throughout history.
Did you know that on this day in 1973, the American Psychiatric Association declared that homosexuality was not a mental illness? This shift in public opinion was seen as a massive milestone for the LGBTQ community.
Keep reading for more fun & interesting facts about December 15th in history!
Events
What memorable events happened on December 15 in history? Keep reading to find out!
Famous Births
If today's your birthday, did you know that you share your special day with Adam Brody? Here are more famous people who were born on this day.
Famous Deaths
Unfortunately, December 15th has also been a day where we've had to say some goodbyes over the years…
Special Holidays
If you're looking to try something new today, here are some special holidays that might just give you an idea.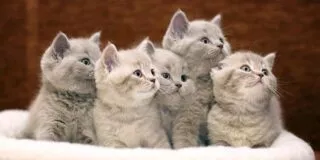 National Cat Herders Day
Can you imagine how impossible it would be to actually herd cats? The chaos that would ensue is why we say that any kind of job or task that is an impossible uphill battle is like herding cats. Take a moment today to appreciate all the people out there whose jobs can be like this.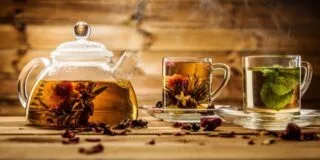 International Tea Day
There's nothing quite like a nice cup of tea, so it's about time we appreciate it to its fullest! There are so many unique ways tea can be made, but we just drink tea from a teabag more often than not. So why not try something different today, and brew something special instead?
The opposite of compulsive "hoarding" is compulsive "decluttering," in which someone has an excessive desire to get rid of possessions in one's home.
Birthday & Zodiac
People who were born on this day share the Sagittarius zodiac sign.
Independence is tantamount to Sagittarians' happiness, and they will go out of their way to ensure they are always self-sufficient.
People born in December have the Blue Topaz birthstone. This gemstone offers prosperity and fortune to the wearer while also protecting them from harm.
People born on this day were likely conceived on or around March 24 in the same year.
A baby that is conceived on December 15th, 2023, will likely be due next year around September 7th.