December 20th is known as Games Day and Sangria Day.
Welcome to the 354th day of the year! We're rapidly approaching the end of the year with only 11 days left of 2023.
This day was certainly an interesting day in years gone by and you're about to discover the good, the bad and the ugly events that all happened on this day.
Did you know that on this day in 1996, the classic horror film "Scream" was released? It was credited with revitalizing the horror genre, which, at that point, was considered almost dead.
Keep reading for more interesting facts about December 20th in history!
What Events Happened On December 20 In History?
2017

Lady Gaga signed a Las Vegas residency deal for $75 million at MGM Park Theatre.
2009

US President Barack Obama received a vaccine jab against the swine flu.
2007

Pablo Picasso's "Portrait of Suzanne Bloch" was stolen from the São Paulo Museum of Art, along with O Lavrador de Café by Candido Portinari.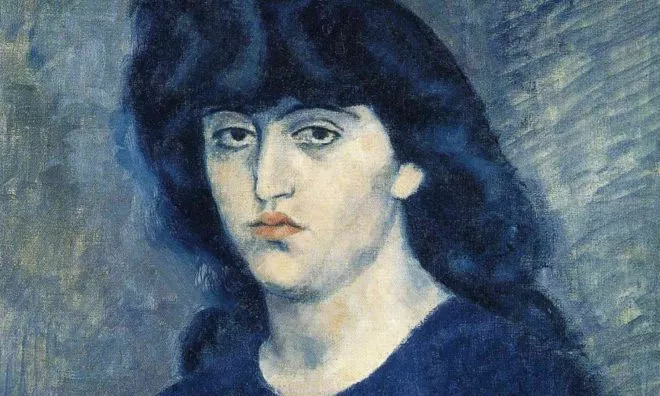 2002

Gangs of New York, starring Leonardo DiCaprio, Daniel Day-Lewis, and Cameron Diaz, was released.
1996

The horror film classic "Scream," starring Neve Campbell and Courteney Cox, was released.
1991

A Palestinian couple was convicted of first-degree murder for the honor killing on their daughter.

In St. Louis, Missouri, Zein Isa and his wife Maria performed an honor killing on their daughter, with Maria holding her while Zein stabbed her. The FBI had already been monitoring Zein due to terrorist suspicion, and her death was recorded on audiotape from a bug.
1985

Pope John Paul II established World Youth Day, an event for young Christians around the world.
1977

The first spacewalk was made by the Soviet cosmonaut Georgy Grechko during Salyut 6 EO-1 mission.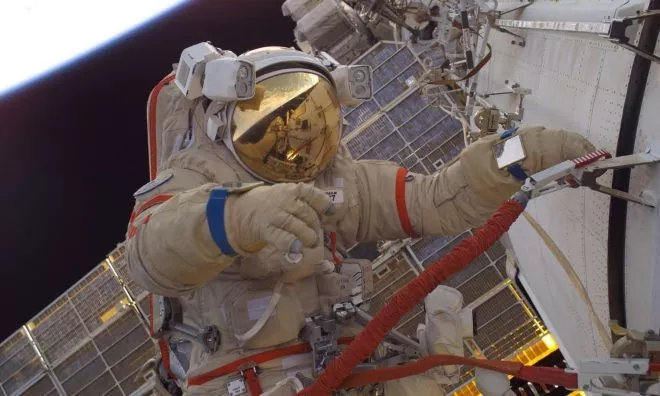 During the 96-day mission, Grechko used an Orlan spacesuit (still used today) to inspect if there was damage on the forward docking port.
1968

The Zodiac Killer claimed two more victims.

Although Betty Lou Jensen and David Faraday were the first confirmed Zodiac victims, it's impossible to say if they were his first kills. Betty and David were high school students on their first date in Vallejo, California, when the Zodiac Killer murdered them.
1955

Cardiff was proclaimed the capital of Wales by the UK's Minister for Welsh Affairs.
1946

The Christmas classic directed by Frank Capra, "It's a Wonderful Life," premiered in New York.
1924

Adolf Hitler was freed from jail early.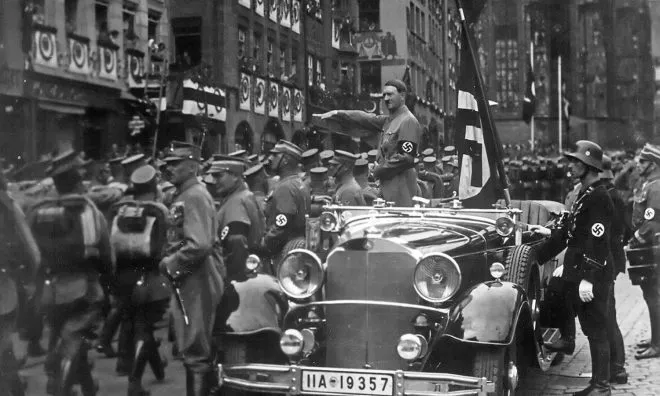 After an unsuccessful attempt to seize Munich, Adolf Hitler was arrested and charged with high treason. He was sentenced to five years; however, he only served nine months after being released early for good behavior.
1915

The last Australian troops were evacuated from Gallipoli during World War I.
1860

South Carolina seceded from the United States of America.

Voters in South Carolina were almost all on the wrong side of history when they rejected the election of Abraham Lincoln and left the US in a fuss. They became one of the founding members of the Confederate States of America before ultimately being readmitted to the US less than eight years later.

Read More
Famous Quotes Said On December 20
Here we have the most notable quotes that have been said on this day throughout history.
1939

"No writing has any real value which is not the expression of genuine thought and feeling."

– Eleanor Roosevelt
1840

"Beware of over-great pleasure in being popular or even beloved."

– Margaret Fuller
Famous People Born On December 20
If today's your birthday, you share this special day with Jonah Hill! Here are other famous people born on this day.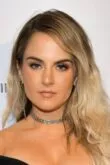 Age:

32

years old

Born In:

Vermont, USA
1984

Bob Morley

Australian Actor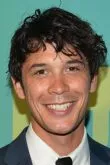 Age:

38

years old

Born In:

Victoria, Australia
1983

Jonah Hill

American Actor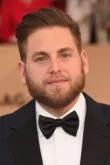 Age:

39

years old

Born In:

California, USA
1966

Paul Ritter

English Actor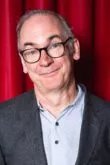 Died On:

Apr 5

,

2021

(Age

54

)

Born In:

England, UK
Famous People Who Died On This Day
1977 - 2009

Brittany Murphy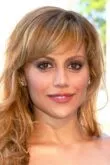 Brittany Murphy was an American actress born on November 10, 1977. She died on this day in 2009, at age 32 in Los Angeles, California, USA.
1902 - 1968

John Steinbeck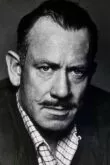 John Steinbeck was an American author born on February 27, 1902. He died on this day in 1968, at age 66 in New York City, New York, USA.
Special Holidays On December 20
If you can spare some time today, here are some unique holidays you could get involved with.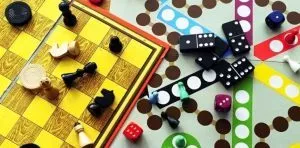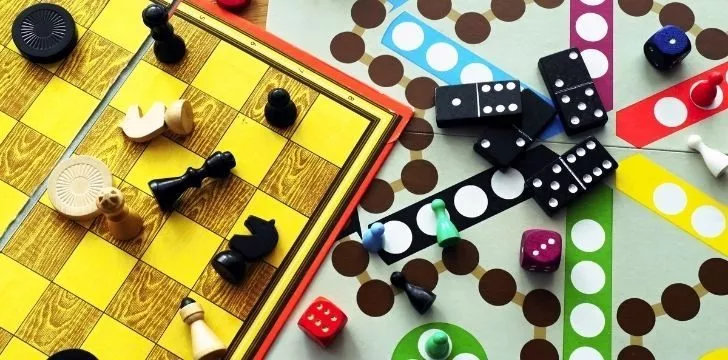 Games Day
Can you remember the last time you sat with friends and played a game? So get out your Uno cards, chessboard, PlayStation, or Scrabble board, whichever is your favorite, and make some great memories with your friends today.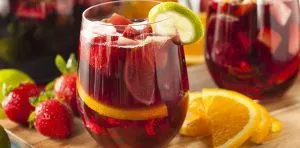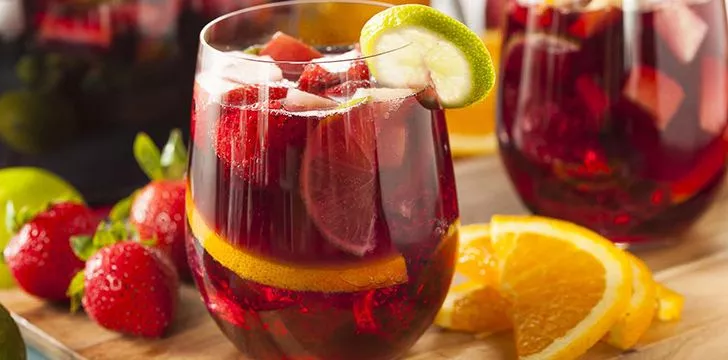 National Sangria Day
While any day can be a day to drink sangria, not every day is Sangria Day! So if you want to celebrate Sangria Day but don't know how to make it, don't fret. Cut up some fresh fruit and mix it with your favorite wine, and hey presto - you have sangria!
THe Fact Site's
Fun Fact Of The Day
Mexico's presidential palace is 14 times larger than the White House and started allowing visitors for the first time in 2018.
December 20 Birthday Facts, Zodiac & Birthstone
People who were born on December 20th all share the Sagittarius zodiac sign.
Sagittarians should focus their attention on making longer-term plans with friends or loved ones. See how you feel after you accomplish this feat – others will certainly notice it.
The Blue Topaz birthstone is given to people born in December. The icy-blue topaz provides special healing powers to those who wear it by recharging the body, mind, and spirit.
For people born on Dec 20, your estimated date of conception falls on March 29 in the same year.
Babies conceived on this day will be due around September 12, 2024.