February 9th is Read In The Bathtub Day and Pizza Day.
Today marks the fortieth day of the year. We're slowly getting through the year, but still have 325 days left until the end of the year.
Find out all about February 9th with our past events and cool facts, including births and deaths and why this had an important role in history.
Did you know that on this day in 1894, Hershey's Chocolate Company was founded by M. S. Hershey? The company is one of the largest chocolate manufacturers in the world.
Keep reading for more interesting facts about February 9th in history!
What Events Happened On February 9 In History?
2021

Donald Trump's second impeachment trial began.
The House of Representatives impeached the former US President on January 13 for inciting insurrection after he lost the presidential election. Despite the majority of the Senate voting to impeach Trump, the required two-thirds majority was not reached, and he was acquitted.
1997

The Simpsons aired its 167th episode, making it the longest-running animation in TV history.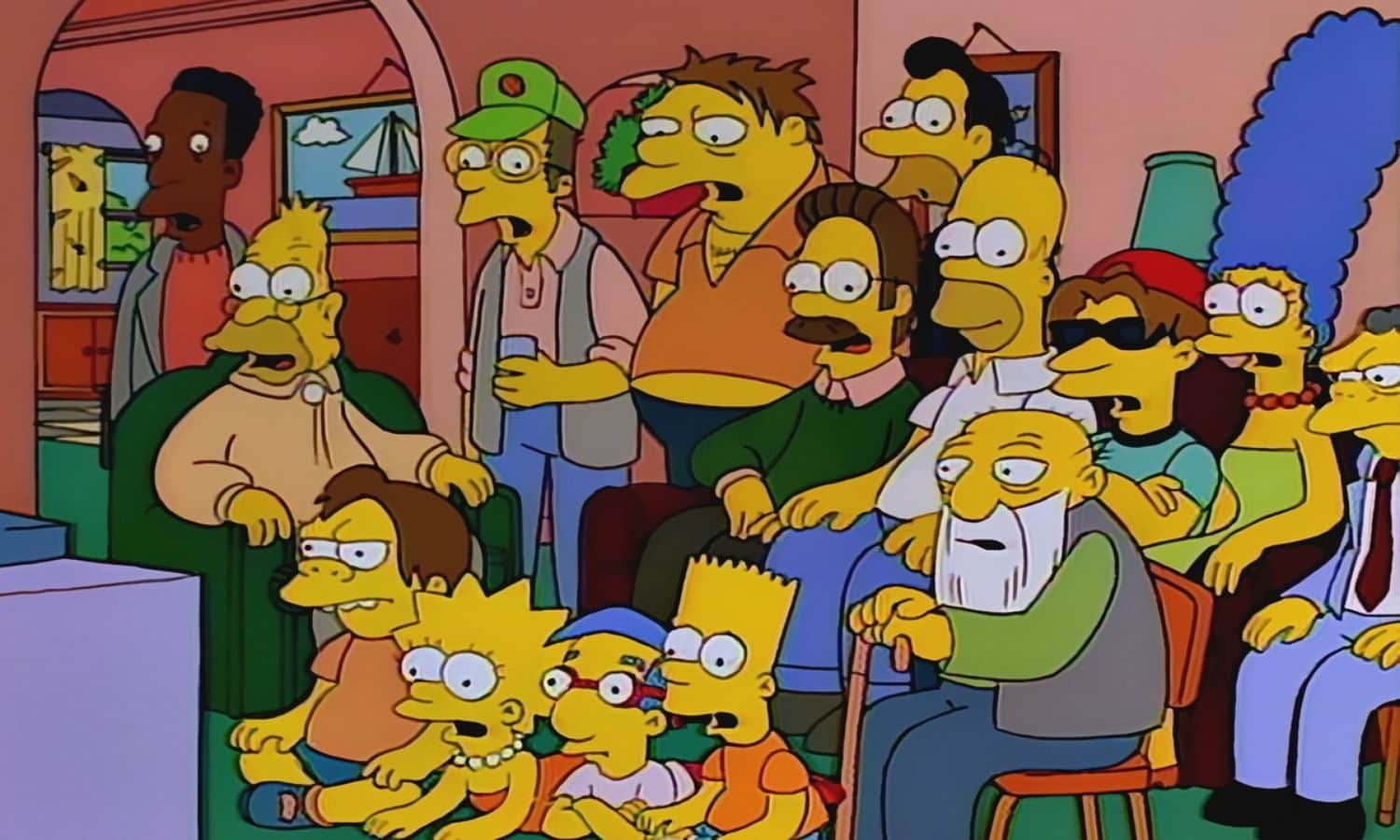 The episode was called "The Itchy & Scratchy & Poochie Show" and was episode eight of season fourteen. On this special episode, Poochie was introduced to The Itchy & Scratchy Show to try and retain viewers.
1995

Irina Privalova ran the world record female indoor 50-meter run in just 5.96 seconds.
She also scored a world record for running 60 meters in only 6.92 seconds on the same day.
1989

Five Pharaoh sculptures were discovered in the temple of Luxor.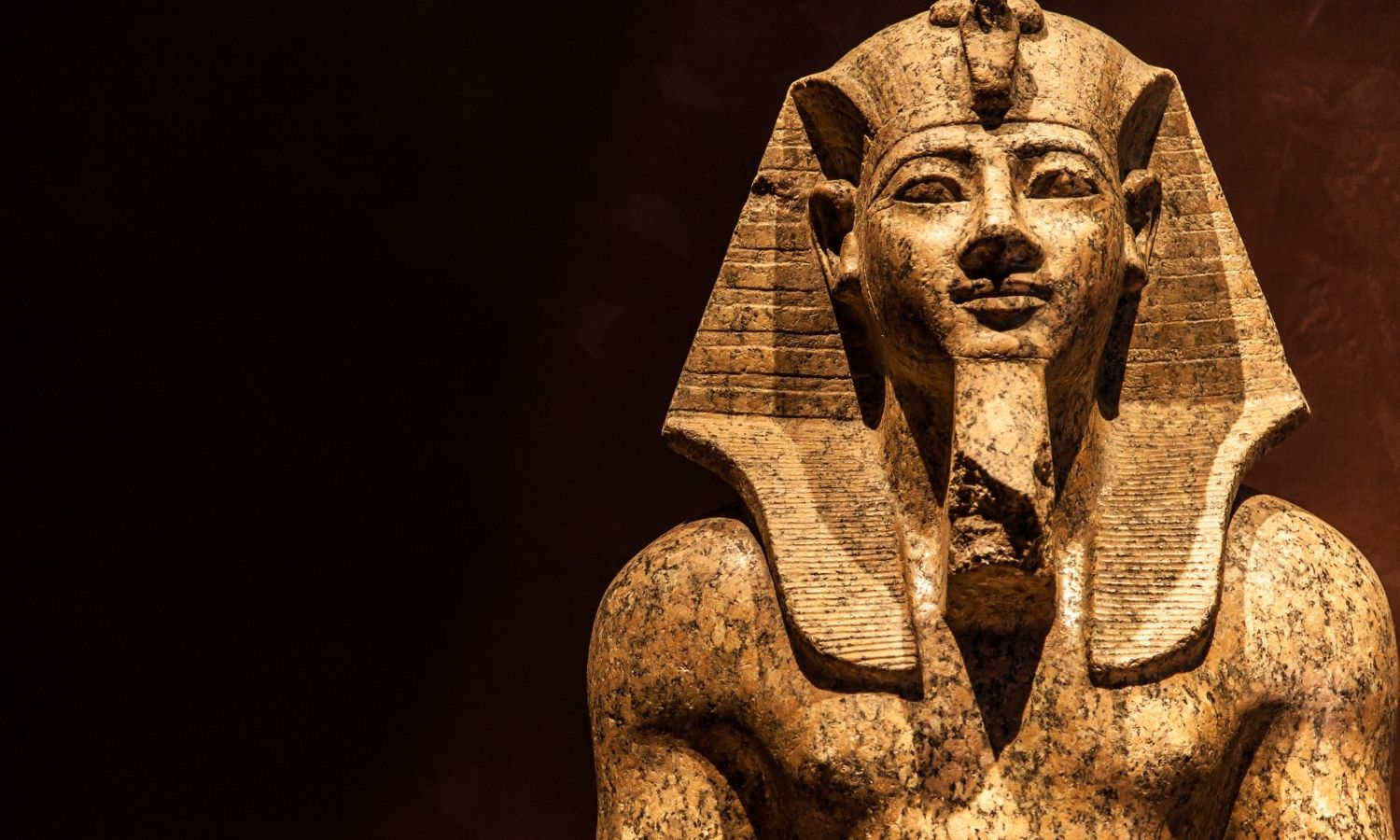 The excavation lasted until April 20, 1989, when the last piece was found at a depth of 4.5 meters. The sculptures date back to 1470 BC.
1986

Halley's Comet was last seen from Earth. It only orbits the Earth once every 75 to 76 years.
Halley's Comet is expected to pass over Earth again on July 26, 2061.
1964

The Beatles made their first appearance on the "Ed Sullivan Show" and pulled in a record-breaking 73.7 million viewers.
1943

President Franklin D. Roosevelt signed a 48-hour working week order to increase production during World War II.
1942

Daylight Saving started in the US.
At the time, it was known as War Time and was suggested by President Roosevelt as a way of saving energy.
1934

A record low temperature was recorded and reached a bone-chilling -15°F in Central Park, New York City.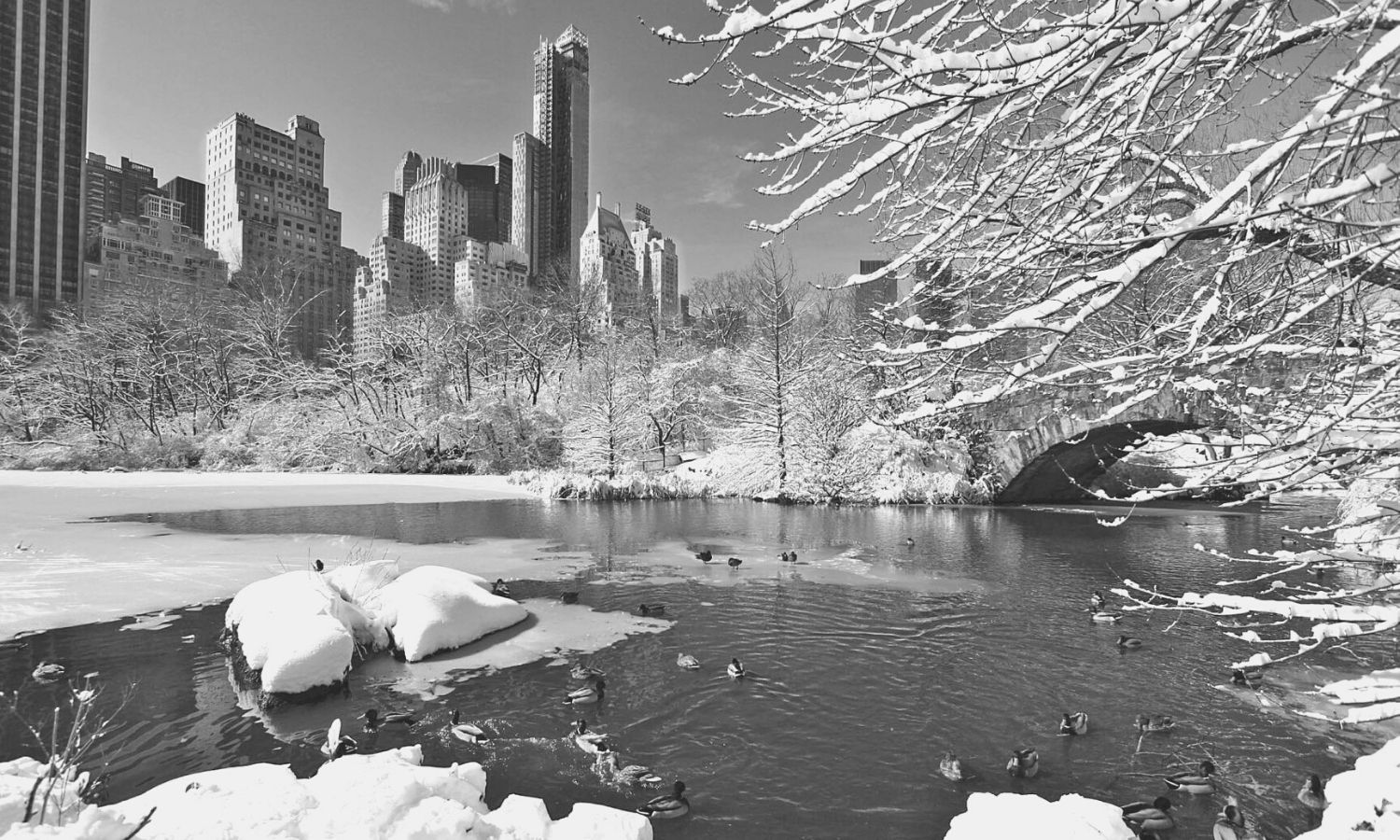 1894

Milton S. Hershey founded Hershey's Chocolate Company in Lancaster, Pennsylvania, US.
1886

Martial Law was declared in Seattle by President Grover Cleveland due to anti-Chinese unrest.
1870

President Ulysses S. authorized the establishment of the United States National Weather Service (NWS).
The NWS responsibility was placed onto the Secretary of War as the military was the most reliable option for conducting prompt, accurate, and regular observations.
Famous People Born On February 9
If today is your birthday, you have this in common with Michael B. Jordan. Find out more about what famous people were born on this day.
1987

Michael B. Jordan

American Actor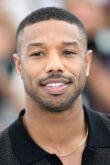 Age:

35

years old

Born In:

California, USA
1981

Tom Hiddleston

English Actor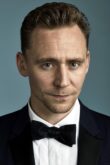 Age:

41

years old

Born In:

England, UK
1773

William Henry Harrison

American President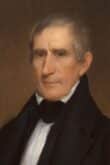 Died On:

Apr 4

,

1841

(Age

68

)

Born In:

Virginia, USA
1987

Rose Leslie

Scottish Actress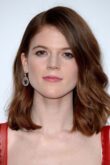 Age:

35

years old

Born In:

Scotland, UK
Special Holidays On February 9
If you can spare some time today, here are some unique holidays you could get involved with.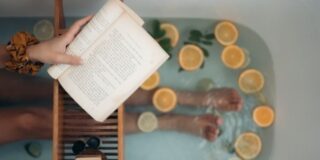 Read In The Bathtub Day
What can be better than steeping yourself into a hot steamy bubble bath on a cold winter's day? Today is Read In The Bathtub Day, so why not upgrade your bath time with your favorite book?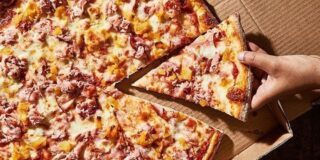 National Pizza Day
While every day is a good day for pizza, there's only one Pizza Day a year. So grab yourself a slice of pie, or just go all out and order more pizza than you need, then gorge yourself until you (almost) regret it!
February 9 Birthday Facts, Zodiac & Birthstone
Everyone who was born on February 9 shares the zodiac sign of Aquarius.
Being so unique can make the Aquarian go a bunch of steps further than most other people would, and they can be seen to be somewhat eccentric.
If you were born in February, your birthstone is the Amethyst. People with the Amethyst birthstone tend to be stubborn and daring, and they always follow their dreams.
For those of you who were born on February 9th, you were likely conceived the previous year on May 19th.