February 8th is officially National Boys Scouts Day as well as Kite Flying Day.
We are now on day 39 out of 365, and have 326 days left of the year.
February the 8th is jam packed with historical theatre, movie and music events. If today is your birthday, you'll love these facts and events that all happened on this day.
Did you know that on this day in 1968, "Planet of the Apes" hit the theaters in New York City? Since the movie came out, it has raised timeless questions of humanity.
Keep reading for more interesting facts about February 8th in history!
What Events Happened On February 8 In History?
2013

A category 3 blizzard wreaked havoc in the US and Canada.

The blizzard killed eighteen people, canceled many flights, and left 700,000 without electricity.
2009

R&B superstar Rihanna was assaulted by Chris Brown, her boyfriend at the time.
1999

Mario Party was released in North America for the Nintendo 64.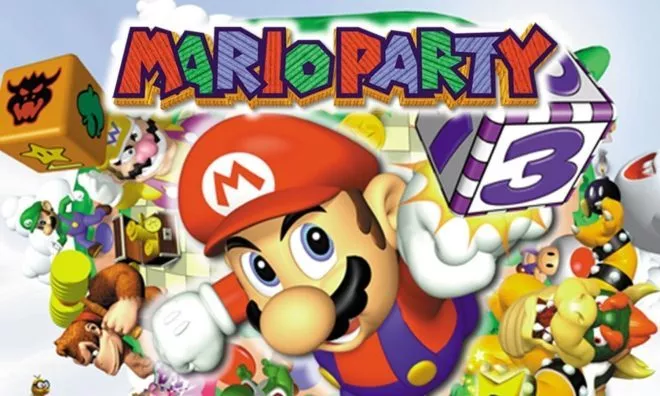 It was the first installment in the Mario Party series and was followed by Mario Party 2 on January 24, 2000.
1994

American actor Jack Nicholson got road rage and decided to smash the windscreen of someone's car with a golf club.

The outburst set him back $500,000, which he used to pay off the victim so he would drop any charges.
1992

Right Said Fred hit number one on the US Hot 100 Charts with "I'm too Sexy."
1983

Shergar, the legendary Thoroughbred racehorse, was stolen by gunmen.

Shergar was retired after a successful season in 1981 and was valued at ten million pounds. The thieves, possibly IRA-backed, demanded a ransom of two million pounds. The ransom was not paid, and Shergar was never seen again.
1974

The crew of Skylab 4 returned to Earth.

After spending 84 days in space, they returned, making them the last crew to visit Skylab American space station.
1968

Planet of the Apes hit the theatres in New York City.
1960

Queen Elizabeth II announced that the Royal family is called Windsor, while her offspring are named Mountbatten-Windsor.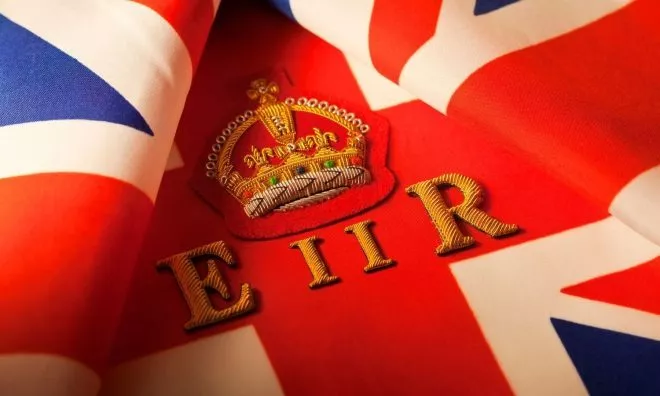 1950

East Germany established their infamous State Security Service, otherwise known as the Stasi.
1926

Walt Disney Studios was formed after previously being known as Disney Brothers Cartoon Studio.
1924

The first state execution in the US was performed in the state of Nevada.

Gee Jon, a Chinese national, was the first person in the United States to be executed by lethal gas.
1855

Mysterious hoof-like footprints were discovered stretching up to 100 miles (160 km) of snow in Devon, England.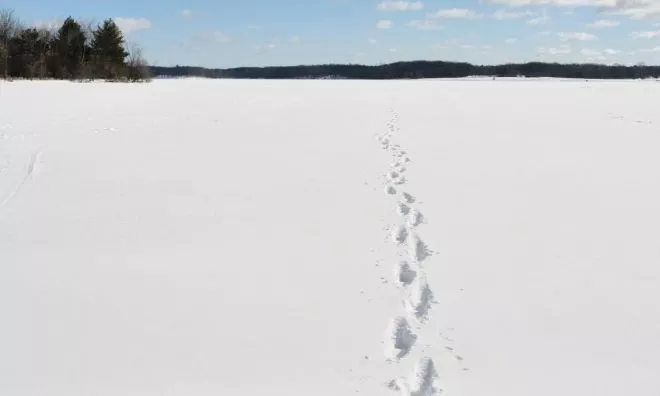 The footprints were believed to be the tracks of Satan.
1622

English parliament was dissolved by King James I of England after a disagreement about his son Charles marrying Princess Maria of Spain.
Famous Quotes Said On February 8
Memorable quotes are being said or written every day. Here we have the most notable quote ever said on February 8.
1994

"I've never been afraid to fail."

– Michael Jordan
Famous People Born On February 8
If you were born on this day, you share the same birthday as James Dean! Here are some famous people born on this day.
1990

Klay Thompson

American Basketball Player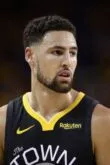 Age:

33

years old

Born In:

California, USA
1931

James Dean

American Actor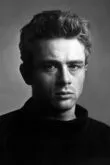 Died On:

Sep 30

,

1955

(Age

24

)

Born In:

Indiana, USA
1974

Seth Green

American Actor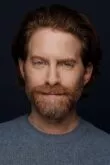 Age:

49

years old

Born In:

Pennsylvania, USA
1953

Mary Steenburgen

American Actress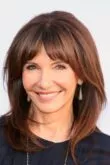 Age:

70

years old

Born In:

Arkansas, USA
Famous People Who Died On This Day
1542 - 1587

Mary Queen of Scots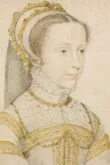 Mary Queen of Scots was a Scottish queen born on December 8, 1542. She died on this day in 1587, at age 44 in Fotheringhay Castle, Northamptonshire, England, UK.
Special Holidays On February 8
If you've got a few minutes spare today, why not celebrate these special holidays.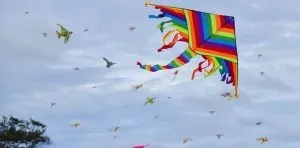 National Kite Flying Day
It's time to get outside and enjoy a day of simple pleasures and childlike glee. So today, on Kite Flying Day, pick up a kite and head to your local park, and see if you can catch some gusts of wind!
Read More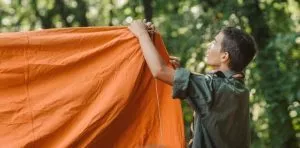 National Boys Scouts Day
The Boy Scouts of America have been doing good deeds across the nation since they were incorporated on this day back in 1910, and they're not gonna stop anytime soon! Celebrate some of America's finest citizens today and help keep this wonderful tradition going.
THe Fact Site's
Fun Fact Of The Day
Julius Caesar's only son, Caesarion, was the last Pharaoh of Egypt. Even though Cleopatra swears he is Caesar's son, Caesar never officially acknowledged him.
February 8 Birthday Facts, Zodiac & Birthstone
Those of you who were born on this day share the Aquarius zodiac sign.
Aquarians are incredibly assertive, and once they have made their mind up about something, there is no changing it.
For those of you born in February, you have the Amethyst birthstone. Amethyst is often associated with stability, courage, and peace, which is perfect if you're living in the cold, dark days of February.
Those who were born on this day were likely conceived the previous year on May 18.
Babies conceived on February 8th, 2023, will be due later this year around November 1st.