January 6th is Apple Tree Day and Cuddle Up Day.
We're now on the sixth day of the year, and have 359 days left.
We have some incredible facts about January 6th for you covering huge advances in biological science, transportation and sport.
Did you know that on this day in 1912, New Mexico became the 47th state to join the United States of America? It was the last major territorial acquisition in the US.
Keep reading for more interesting facts about January 6th in history!
What Events Happened On January 6 In History?
2018

Blackpink's reality TV show called "Blackpink Reality" was first aired, lasting a total of 12 episodes. Read More
2016

A state of emergency was declared in California after a gas leak.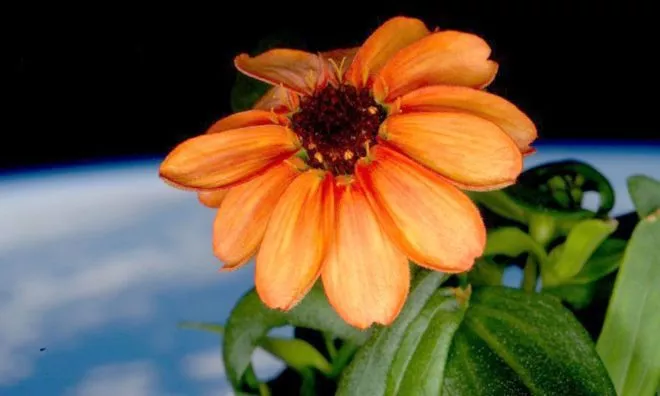 Governor Jerry Brown declared the state of emergency after a methane gas leak broke out - just outside Los Angeles.
2014

The Thaicom 6 satellite was launched into Earth's orbit atop SpaceX's Falcon 9 rocket.

The satellite, owned and operated by Thaicom Public Company Limited, is a geostationary communications satellite with an expected mission duration of fifteen years. The $160 million satellite provides coverage for a wide area, which includes Africa, Madagascar, and Southeast Asia.
1977

The Sex Pistols punk rock band was fired by EMI for their bad behavior in public.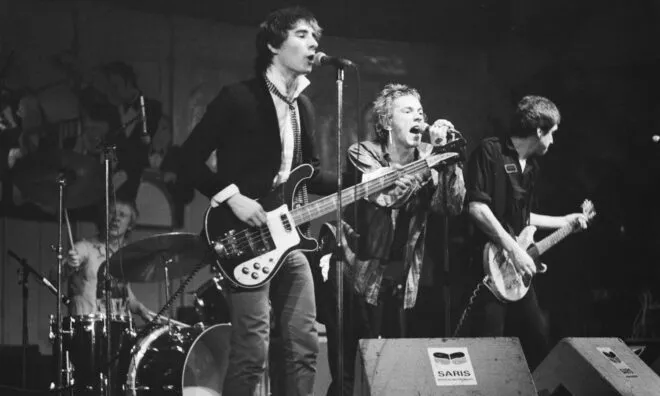 This included saying some bad four-letter words on TV during an interview where the host, Bill Grundy, provoked the band members.
1974

An energy crisis in the USA prompted President Nixon to initiate daylight saving time four months early.
1971

A chemist in Berkeley, California, US, announced that they successfully synthesized hormones that are responsible for human growth.
1942

Pan American Airlines completed its first round the world commercial trip.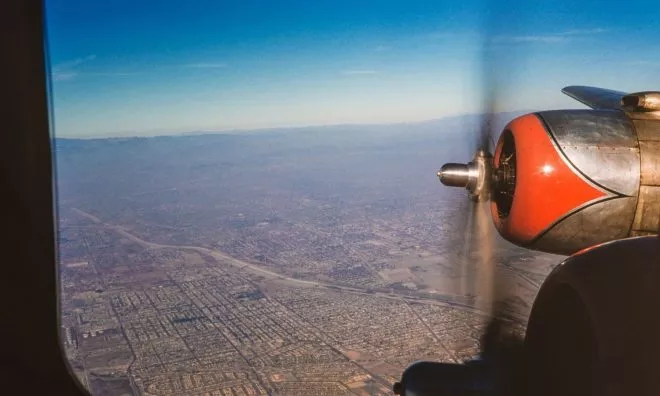 The plane, known as the "Pacific Clipper," departed Treasure Island, San Francisco, on December 2, 1941, and completed its trip in New York on this day in 1942.
1929

Mother Teresa arrived in India to help some of the country's poorest.

Mother Teresa was just 18 years old when she arrived in Calcutta to fulfill her dreams to serve the public.
1921

The Iraqi Army was formed.
1912

New Mexico became the 47th state to join the United States of America. Read More
1681

A first-of-its-kind boxing match took place to settle a feud between a butler and a butcher.

The match took place in Britain, where Duke Christopher Monck and Lieutenant Governor of Jamaica encouraged the two to battle, with the winner taking a prize.
1540

King Henry VIII married his fourth wife, Anne of Cleves, after his previous wife died during childbirth. Read More
1066

King Harold of England became the successor to the crown after King Edward died.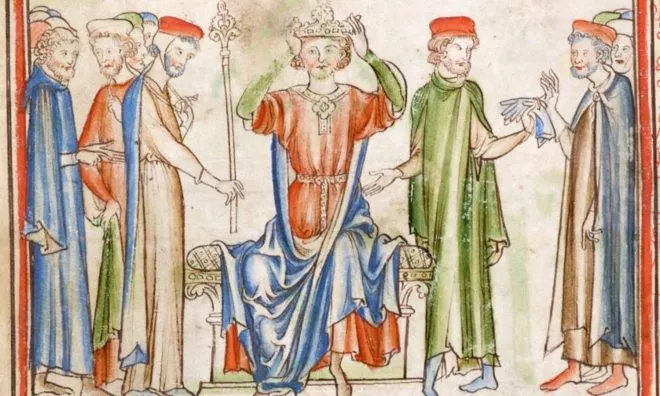 Famous People Born On January 6
Are you celebrating your birthday today? If so, did you know that you share the same birthday as Norman Reedus? See what other famous people were born on this day.
2003

MattyB

American Singer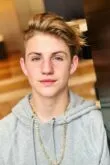 Age:

20

years old

Born In:

Georgia, USA
1955

Rowan Atkinson

English Actor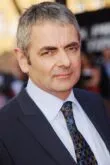 Age:

68

years old

Born In:

England, UK
1969

Norman Reedus

American Actor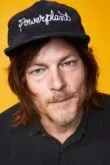 Age:

54

years old

Born In:

Florida, USA
Read More
1412

Joan of Arc

French War Hero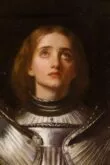 Died On:

May 30

,

1431

(Age

19

)

Born In:

Domrémy-la-Pucelle, France
Famous People Who Died On This Day
1858 - 1919

Theodore Roosevelt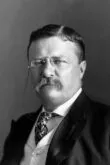 Theodore Roosevelt was an American politician born on October 27, 1858. He died on this day in 1919, at age 60 in Oyster Bay, New York, USA.
Special Holidays On January 6
Looking for a reason to celebrate? Well, here's a few! These unique holidays are sure to bring some enjoyment to your day.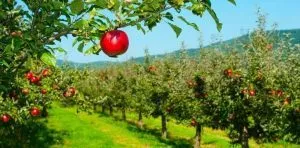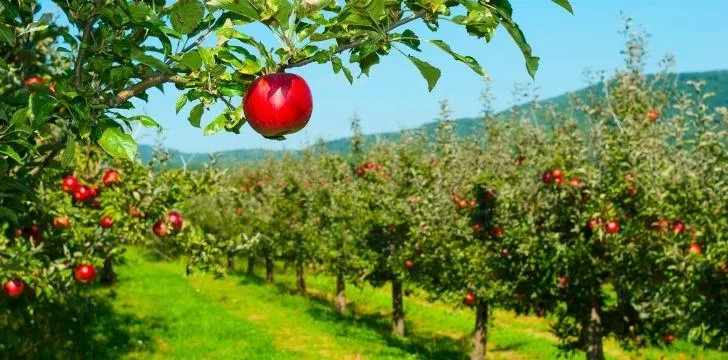 Apple Tree Day
Who doesn't love a refreshing glass of delicious apple juice in the morning with breakfast? Today is Apple Tree Day, so why not celebrate? Because, after all, humans have been eating apples for more than 10,000 years!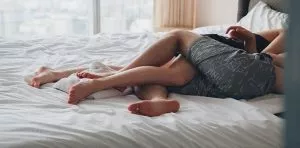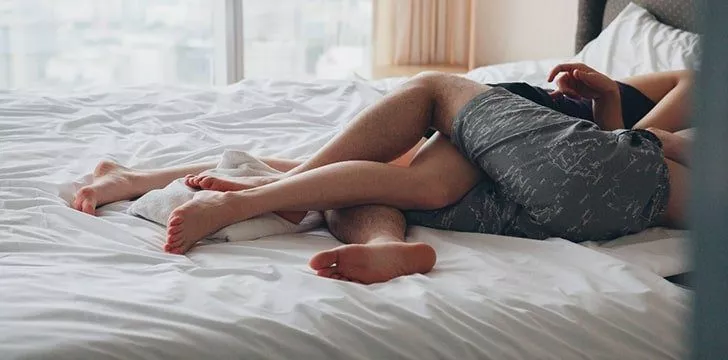 National Cuddle Up Day
Cancel all your plans today; it's time for some serious cuddling. National Cuddle Up Day is all about getting close and cozy with your loved ones, and when it's cold and miserable outside, you've got no reason to refuse!
THe Fact Site's
Fun Fact Of The Day
In 2017, a man started eating a photo of Jason Segel and vowed to do so every day until Jason Segel ate a picture of him.
January 6 Birthday Facts, Zodiac & Birthstone
People who were born on January 6 share the Capricorn zodiac sign.
Capricorns are ambitious, determined and will consistently apply efforts to overcome any obstacles in their way.
People born in January all have the Garnet birthstone. The garnet is undoubtedly a gift to the wearer as it brings them love, friendships, loyalty, health, and luck.
Anyone born on January 6 would likely have been conceived around April 15 in the previous year.
A baby that is conceived on January 6th, 2023, will be due later this year around September 29th.