February 20th is officially Hoodie Hoo Day as well as Love Your Pet Day.
Today marks the 51st day of the year. We're slowly getting through the year, but still have 314 days left until the end of the year.
If you were born on this day or just want to know more about the day then you'll love these fascinating past events, one or two might surprise you!
Did you know that on this day in 1962, John Glenn became the first American to orbit planet Earth? In his almost five-hour flight he circled Earth three times.
Keep reading for more interesting facts about February 20th in history!
What Events Happened On February 20 In History?
2020

A polymer note replaced the paper £20 note in the UK. Read More
2018

Venezuela created its first virtual currency, called the petro, in hopes of saving its economy.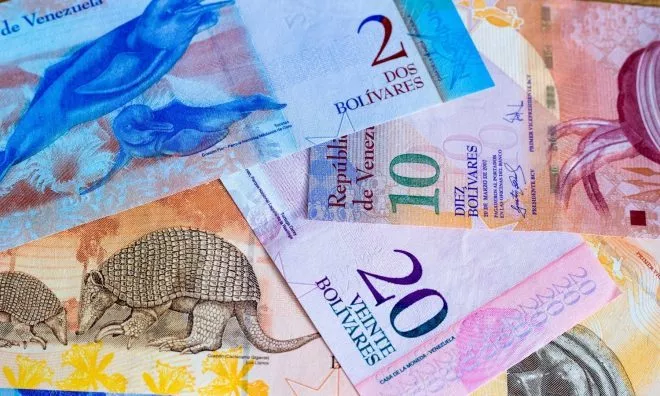 2018

For the first time in her life, at age 91, Queen Elizabeth II attended London Fashion Week.
2016

A John Lennon fan bought a lock of his hair for $35,000 at an auction in Dallas, Texas, USA.
2013

The first electric car charging network debuted in Estonia.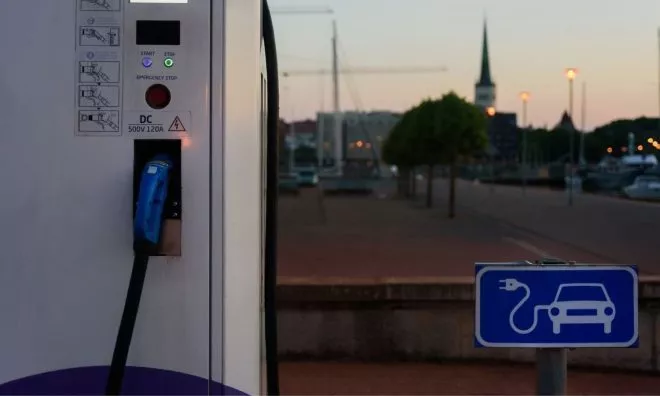 One hundred and sixty-five charging stations were installed across the country, each taking less than 30 minutes to charge a car.
2003

The Station nightclub in Rhode Island burned down, killing 100 people.

The fire started when Great White's pyrotechnics went out of control, igniting acoustic foam surrounding the stage and ceiling. One hundred people were killed, and another 230 people were injured.
1998

Fifteen-year-old Tara Lipinski became the youngest Olympic figure skating gold medalist.

Lipinski won gold while competing for the United States of America at the 1998 Winter Olympics in Nagano, Japan. Her record was only broken in 2019.
1986

The Soviet Union launched the first module of its Mir space station.

Known as the core module, this first piece of the space station was the living module. Over the following years, six additional modules were launched into space and attached to the core module. The Mir space station operated for fifteen years before being decommissioned and returned to Earth in 2001.
1962

John Glenn became the first American to orbit planet Earth.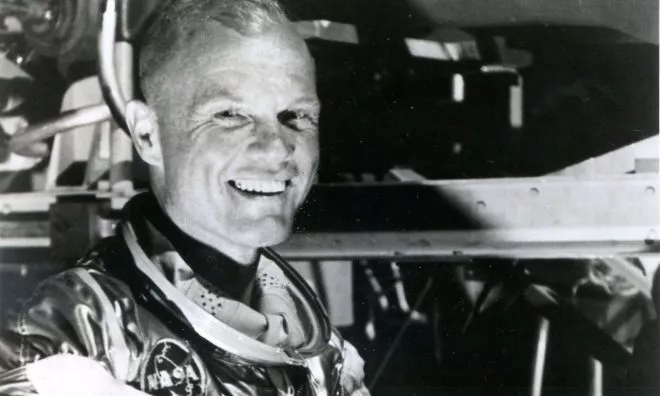 Astronaut John Glenn orbited the planet three times during his five-hour trip in his Friendship 7 capsule.
1959

Jimi Hendrix played his first gig at Temple de Hirsch Synagogue, Seattle, USA.

Hendrix was fired for playing his guitar too wildly.
1943

American movie studio executives allowed the Office of War Information to review their scripts.
1935

Danish-Norwegian explorer Caroline Mikkelsen became the first woman to set foot in Antarctica.
1872

The Metropolitan Museum of Art opened for the first time in New York City.
1792

US President George Washington signed the Postal Service Act.

Once signed, the United States Post Office became a cabinet position under the presidency. The Postal Service later became an independent corporation in 1971.
Famous People Born On February 20
If today's your birthday, you share this special day with Rihanna! Here are other famous people born on this day.
1988

Rihanna

Barbadian Singer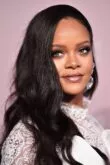 Age:

35

years old

Born In:

Saint Michael, Barbados
Read More
1967

Kurt Cobain

American Singer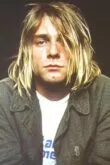 Died On:

Apr 5

,

1994

(Age

27

)

Born In:

Washington, USA
1966

Cindy Crawford

American Supermodel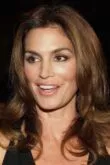 Age:

57

years old

Born In:

Illinois, USA
1984

Trevor Noah

South African Comedian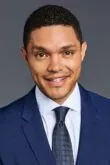 Age:

39

years old

Born In:

Johannesburg, South Africa
Special Holidays On February 20
If you're looking for something to do today, maybe these special holidays might just help to cure your boredom!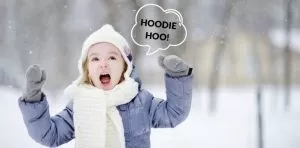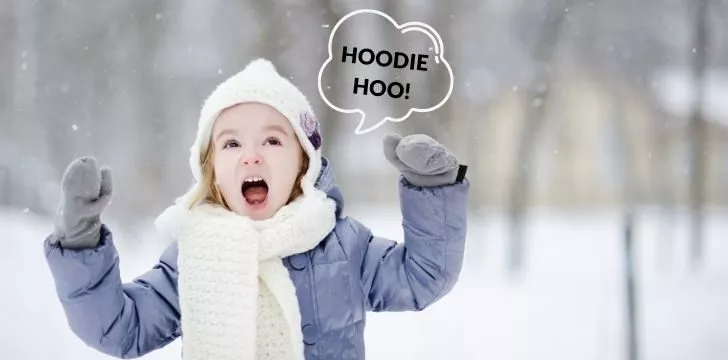 Hoodie Hoo Day
We've all been enduring the thick, bitter cold of winter in the Northern Hemisphere, but spring isn't far away now. Today is Hoodie Hoo Day, and you can celebrate by going outside, throwing your hands in the air, and shouting "Hoodie-Hoo!" to chase winter away.
Read More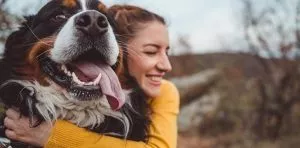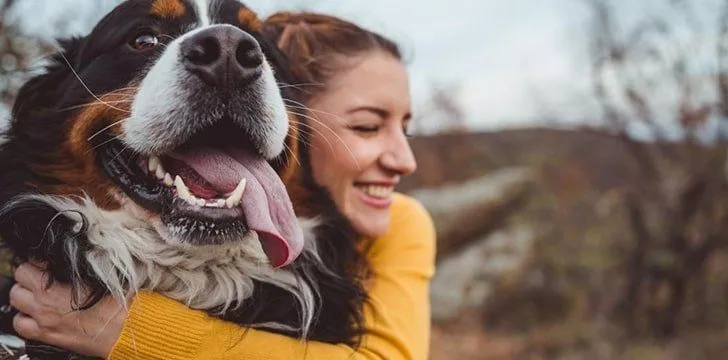 National Love Your Pet Day
Coming home at the end of a long day to your pet instantly makes life a little bit better, so it's time to give some of their love back on Love Your Pet Day! It doesn't matter whether you have a pet dog, lizard, rat, goldfish, or tarantula, give them some extra love and treats today.
THe Fact Site's
Fun Fact Of The Day
In New Delhi, if a tree falls sick, an ambulance is dispatched to treat them. This came into effect in 2009 and takes four people to do the job.
February 20 Birthday Facts, Zodiac & Birthstone
If you were born on February 20, your zodiac sign is Pisces.
Pisces is the last constellation of the zodiac. It's symbolized by two fish swimming in opposite directions, which represents the division of Pisces's attention between fantasy and reality.
If your birthday is in February, your birthstone is the Amethyst. The Ancient Greeks thought the color of Amethyst resembled wine, so they associated it with the Bacchus, the god of wine.
People born on this day were likely conceived the previous year on May 30th.
Babies conceived on February 20, 2023, will be due around November 13, 2023.