December 8th is known as Brownie Day and Pretend To Be A Time Traveler Day.
We'd like to welcome you to the 342nd day of the year, with only 23 days left of this year. It's also just 17 days away from Christmas.
If you're looking for facts about December 8th, then you're in the right place as here we have a whole bunch of interesting facts & historical events that all happened on this day.
Did you know that on this day in 1864, the Clifton Suspension Bridge was finally opened? It was from this bridge that the first modern bungee jumps were taken.
Keep reading for more interesting facts about December 8th in history!
What Events Happened On December 8 In History?
2013

Metallica became the first band to have performed on all seven continents when they held a concert in Antarctica.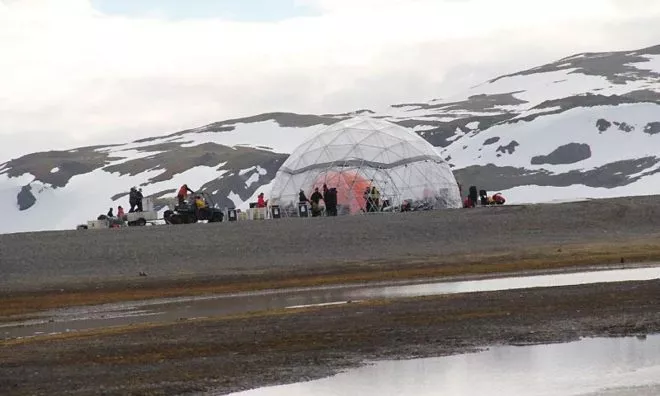 "Freeze 'em All," as Metallica dubbed the show, was held in a giant dome to protect the audience of 120 from the harsh elements. The audience had to listen to the band through headphones for fear of loud amplified music negatively affecting the delicate ecosystem of Antarctica.
2010

SpaceX became the first private company to launch, orbit, and recover a spacecraft.

The SpaceX mission couldn't have gone off any better, with all systems reporting nominal conditions the whole way through. This milestone had only previously been achieved by national space agencies such as NASA and Roscosmos.
1991

The Commonwealth of Independent States was formed by the leaders of Russia, Ukraine, and Belarus.

At the same time the CIS was formed, the Soviet Union was dissolved. As a result, entry into the CIS was granted freely to any former Soviet Republic and to any nations that shared similar values.
1990

NASA's Galileo spacecraft made its first flyby of Earth.
1987

US President Ronald Reagan and Soviet leader Mikhail Gorbachev signed a treaty eliminating medium-range nuclear missiles.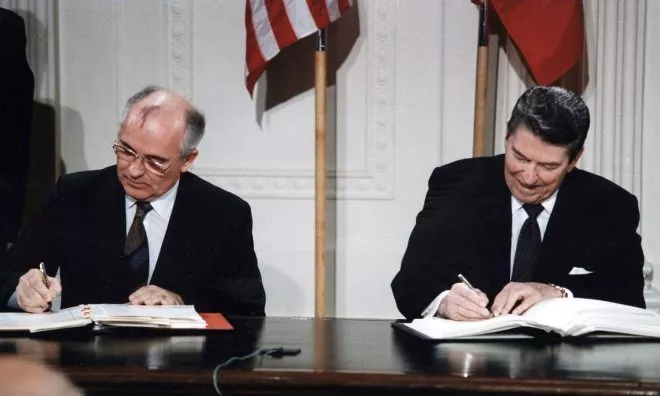 1982

Sophie's Choice, directed by Alan J. Pakula, was released.

The movie was based on William Styron's 1979 novel of the same name.
1980

John Lennon had his last professional photoshoot.

Annie Leibovitz had a photoshoot with John Lennon for Rolling Stone Magazine. Originally it was only supposed to be Lennon, but Lennon insisted on having his partner, Yoko Ono, in the photo with him. Lennon was shot and killed just five hours later.
1963

Frank Sinatra Jr. was kidnapped.

Frank Sinatra's only son was kidnapped at gunpoint in Lake Tahoe. He was held for 54 hours by a group of men who demanded that his father pay a ransom of $240,000, which he did. Sinatra Jr. was later released, and the kidnappers were caught a few days later.
1953

Dwight D. Eisenhower gave his "Atoms for Peace" speech at the United Nations in New York.
1941

President Franklin D. Roosevelt delivered his "Day of Infamy" speech to the US Congress – a day after the bombing of Pearl Harbor.
1921

Eamon de Valera publicly repudiated the Anglo-Irish Treaty.
1881

A fire destroyed Vienna's Ring Theater, which killed between 640-850 people.
1864

The Clifton Suspension Bridge was finally opened.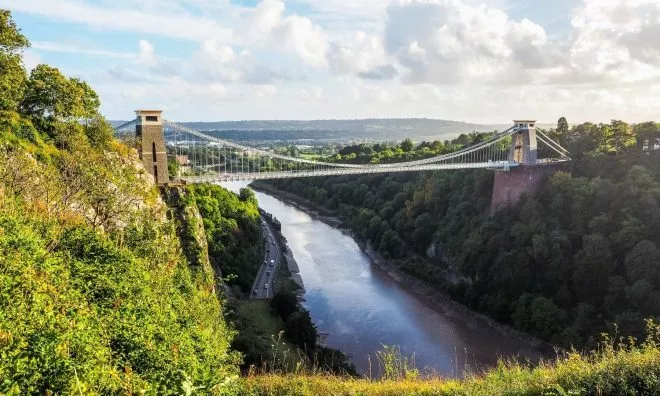 This bridge which Isambard Kingdom Brunel designed, opened in Bristol, England, five years after Brunel passed away.
1863

Abraham Lincoln issued his Amnesty Proclamation and plan for the Reconstruction of the South.
1792

Henry Laurens became the first person to be cremated in the US.
Famous Quotes Said On December 8
Memorable quotes are being said or written every day. Here we have the most notable quote ever said on this day.
1982

"The interpretation of our reality through patterns not our own, serves only to make us ever more unknown, ever less free, ever more solitary."

– Gabriel García Márquez
1980

"My role in society – or any artist or poet's role – is to try to express what we all feel. Not to tell people how to feel, not as a preacher, not as a leader, but as a reflection of us all."

– John Lennon
Famous People Born On December 8
If you were born on this day, you share the same birthday as Nicki Minaj! Here are some famous people born on this day.
1982

Nicki Minaj

Trinidadian Rapper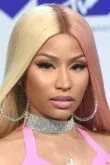 Age:

40

years old

Born In:

Trinidad, Trinidad and Tobago
Read More
1978

Ian Somerhalder

American Actor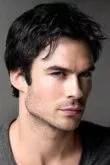 Age:

44

years old

Born In:

Louisiana, USA
1542

Mary Queen of Scots

Scottish Queen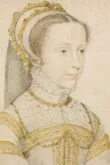 Died On:

Feb 8

,

1587

(Age

44

)

Born In:

Scotland, UK
1976

Dominic Monaghan

British Actor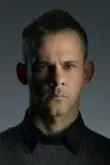 Age:

46

years old

Born In:

Berlin, Germany
Famous People Who Died On This Day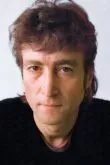 John Lennon was an English singer born on October 9, 1940. He died on this day in 1980, at age 40 in New York City, New York, USA.
Special Holidays On December 8
If you're looking to try something new today, here are some special holidays that might just give you an idea.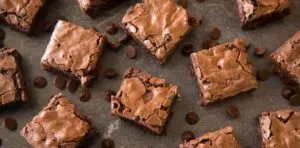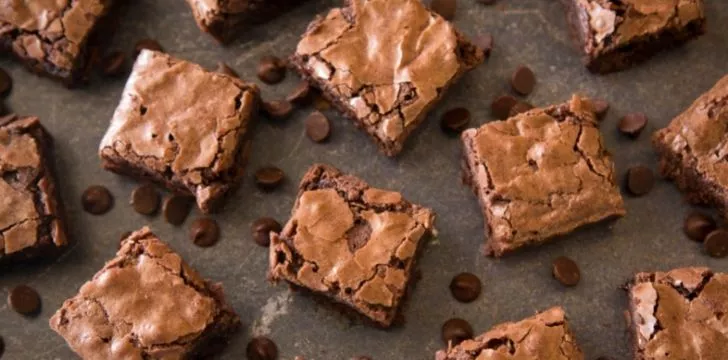 National Brownie Day
Cakey or fudgy, with or without nuts, it doesn't matter - brownies are always an absolute delight. Brownie Day is the perfect opportunity to perfect your brownie recipe and bake a batch. Don't forget to share them with your friends and family - not all of us are good bakers!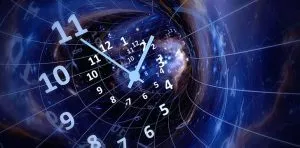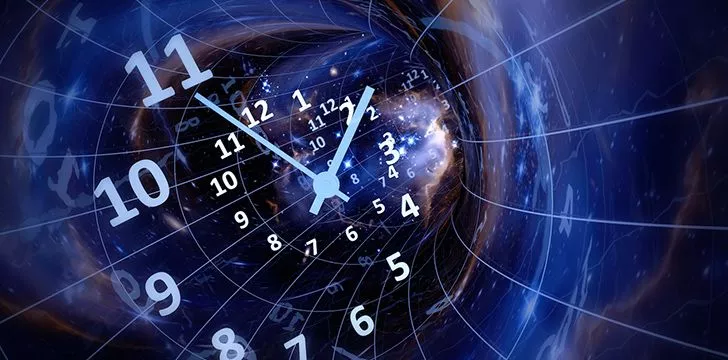 Pretend To Be A Time Traveler Day
Time travel may not be possible yet, but that's no reason to stop you from pretending it is! So let your imagination run wild today and create your best time traveler outfit. You never know how much fun it is until you try it!
Read More
THe Fact Site's
Fun Fact Of The Day
Remote Workers are more productive than their in-office counterparts, according to 59% of employers.
December 8 Birthday Facts, Zodiac & Birthstone
Everyone who was born on this day shares the zodiac sign of Sagittarius.
Due to their spontaneous streak, Sagittarians can be challenging to make longer-term plans with.
Anyone born in December has the Blue Topaz birthstone. The blue topaz promotes harmony, serenity, tranquility and helps the wearer to overcome hurt and pain.
For people born on December 8, your estimated date of conception falls on March 17 in the same year.
A baby conceived on December 8, 2023, will likely be due next year around August 31.