June 6th is Drive-In Movie Day and Yo-Yo Day.
We're now on the 157th day of the year, and have 208 days left.
For June 6 we have put together some of the greatest events that happened on this day including, celebrities, movies, transportation, war and more.
Did you know that on this day in 1944, the Normandy landings started in France during WWII? They were originally planned for June 4th but postponed due to bad weather.
Keep reading for more interesting facts about June 6th in history!
What Events Happened On June 6 In History?
The American baseball team New York Yankees played their 13,000th game.
James Bond's 13th installment "Octopussy" was released.
Betty White received an Emmy Award for Outstanding Game Show Host.
She became the first-ever woman to claim this award.
The US started plans to construct their first nuclear battlefield weapon.
Normandy landings started in France during WWII.
This day was the largest seaborne invasion ever in history. 156,000 soldiers and 195,700 naval personnel came together to battle against the Nazi's.
Alaska Airlines started operating.
The US celebrated the opening of its very first drive in cinema.
Taxes were raised in the US with the implementation of the Revenue Act.
Top income earners taxes rose from 25% to 63%, estate tax doubled and corporate tax was raised by 15%.
The electric iron was patented by H. W. Weely in the US.
The YMCA was established on this day by founder George Williams alongside ten young Christian men.
The French ship named Aurore transported the first African slaves from Senegambia, West Africa, to Louisiana, US.
June 6 Birthday Facts, Zodiac & Birthstone
If you were born on this day, your star sign is Gemini.
Geminis have a strong need for freshness and newness within their social life, relationships, and many other aspects of life. This can make relationships with a Gemini either really exciting, or exhausting.
For those of you born in June, you have the Alexandrite birthstone. The alexandrite gemstone changes color depending on the light. Impurities within the mineral's structure mainly cause the color change of this gemstone.
If you were born on this day, your estimated date of conception would be September 13th in the previous year.
Are you celebrating your birthday today? If so, did you know that you share the same birthday as Robert Englund? See what other famous people were born on this day.
Famous People Born On June 6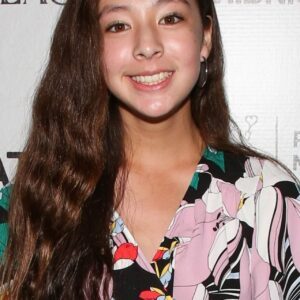 Aubrey Anderson-Emmons
American Actress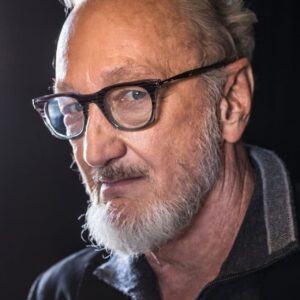 Robert Englund
American Actor
Special Holidays On June 6th
If you've got a few minutes spare today, why not celebrate these special holidays.
National Drive-In Movie Day
National Yo-Yo Day