April 24th celebrates Scream Day as well as Pigs In A Blanket Day.
We've reached the 114th day of the year. There are 250 days left until the end of the year.
Here you'll find some significant events that happened on April 24th throughout history. We cover historical events in construction, with celebrities, fashion, and one of the most disastrous events of all time…
Did you know that on this day in 1953, Sir Winston Churchill was knighted? Queen Elizabeth II carried out his knighting in Windsor Castle London, England.
Keep reading for more fun & interesting facts about April 24th in history!
Events
What memorable events happened on April 24 in history? Keep reading to find out!
Famous Births
Are you celebrating your birthday today? If so, did you know that you share the same birthday as Rebecca Mader? See what other famous people were born on this day.
Quotes
Here we have the most notable quotes that have been said on this day throughout history.
Special Holidays
Are you looking for something to do today? Then why not find time today to celebrate the following special holidays.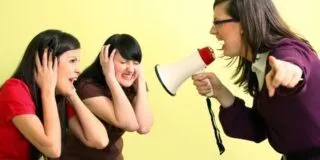 Scream Day
Life has many stresses that cause a build-up of both anxiety and tension. But today is Scream Day, a chance to go somewhere desolate and scream from the top of your lungs! So why not let it all out once and for all? You'll feel better after!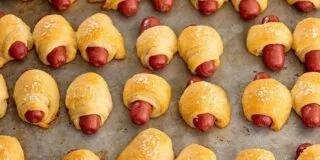 Look, hats off to whoever came up with the idea to wrap sausages in bacon because that's just straight-up genius. The good news is that everyone can participate in Pigs In A Blanket Day these days with all the vegan options now available!
The thumbs-up sign is believed to have originated from Chinese pilots. It was used to communicate with the ground crew before take-off.
Birthday & Zodiac
If you were born on this day, your star sign is Taurus.
Taureans are hard workers, and their work often pays off with big rewards. They're ambitious, focused, and resilient. Taurus is the second astrological sign in the modern zodiac.
Diamond is the birthstone given to people born in April. The diamond is a prized gemstone that has been a symbol of love for centuries. The Ancient Romans believed Cupid's arrows were tipped with diamonds.
For those of you who were born on this day, you were likely conceived the previous year on August 1.
Babies conceived on this day will be due around January 15, 2024.