April 21st is officially World Creativity and Innovation Day & Kindergarten Day.
We made it to day 111 of the year and there's 254 days left to go until we reach the new year.
If today is a special day for either you or a loved one, you should check out these historical events and facts about this day that helped shape the world we live in today.
Did you know that on this day in 1984, Forever 21 was founded? The company's first store was opened in Los Angeles.
Keep reading for more interesting facts about April 21st in history!
What Events Happened On April 21 In History?
2019

Climate change activist Greta Thunberg gave a speech in London, leading to protests across the city for four days.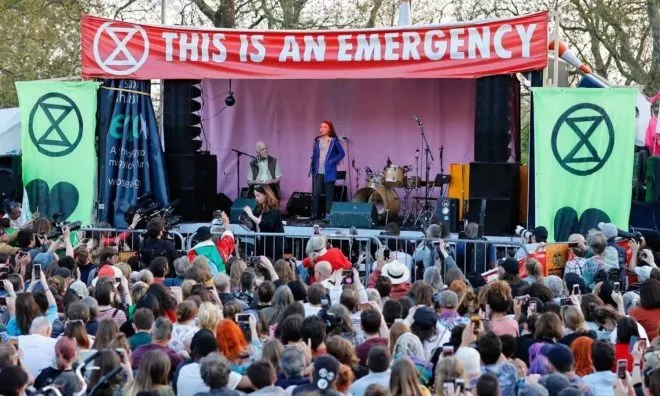 Almost a thousand people were arrested, with 42 charged.
2003

American singer and civil rights activist Nina Simone died at 70 from breast cancer.
1997

American Psychologist Timothy Leary and Star Trek creator Gene Roddenberry were launched into orbit after being cremated.

Their remains orbited the Earth once every 96 minutes and eventually fell back to Earth on May 20, 2002, in an area North East of Australia.
1995

The FBI arrested an American terrorist, Timothy McVeigh, who was responsible for the Oklahoma City bombing.

The disaster happened on April 19 at 09:02 am. More than 168 people lost their lives, over 690 were injured, 324 buildings were affected, and $652 million in damage was caused.
1989

George W. Bush and Edward W. Rose shared ownership of the Texas Rangers baseball team.
1984

Fashion store Forever 21 was founded in Los Angeles.
1972

The Apollo 16 lunar module landed on the surface of the Moon.

The Apollo 16 mission was the tenth crewed mission in the Apollo space program and the fifth and last mission to land on the Moon. The astronauts spent 71 hours on the Moon, with 20 hours spent outside the lunar module.
1956

Legend Elvis Presley's "Heartbreak Hotel" smashed the charts reaching #1.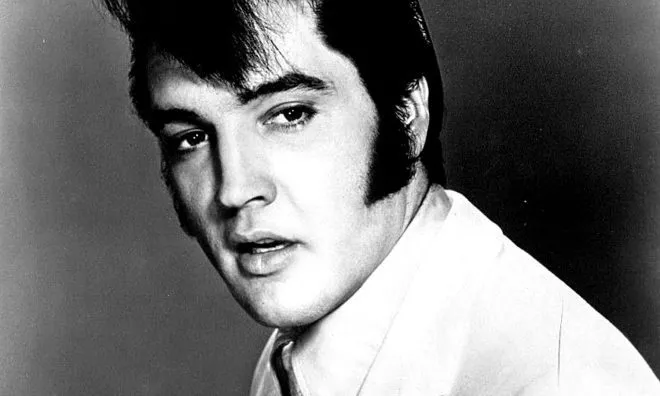 1934

The Surgeon's Photograph, the most famous photo of the Loch Ness Monster, was published.
1820

While observing a compass needle, scientist Hans Christian Ørsted discovered electromagnetism.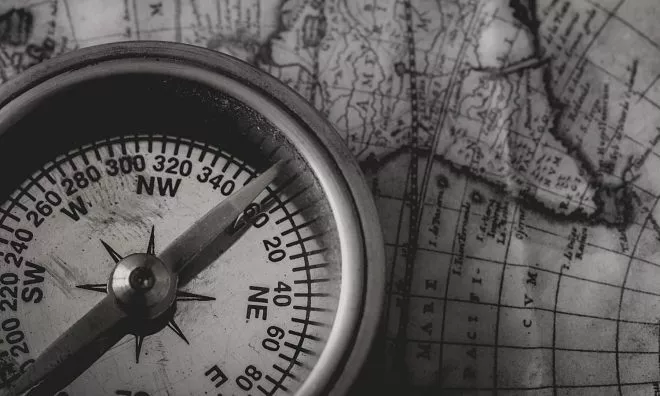 Ørsted was setting up apparatus during a lecture. He turned on the electricity, and a compass needle moved away from magnetic north. None of his students could see it, but he saw it clear and knew he'd witnessed something important.
1789

The first vice president of the United States, John Adams, was sworn in.
1536

Thomas Cromwell started plotting how to kill his wife, Anne Boleyn.
753

BC

Romulus and Remus founded the city of Rome.
Doubt is cast on the story because of its mythical elements, with the twins Romulus and Remus being nursed by a she-wolf. The children were also supposedly fathered by Mars, the Roman god of war. But, myths and legends aside, the Ancient Romans were absolutely certain that their city was founded on this day.
Famous People Born On April 21
Is today your birthday? If so, did you know that James McAvoy was also born on this day? Here are more famous people born on this day.
1926

Queen Elizabeth II

English Queen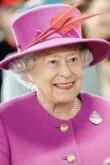 Died On:

Sep 8

,

2022

(Age

96

)

Born In:

England, UK
1995

Thomas Doherty

Scottish Actor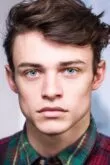 Age:

28

years old

Born In:

Scotland, UK
1979

James McAvoy

Scottish Actor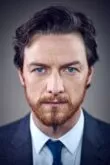 Age:

44

years old

Born In:

Scotland, UK
1947

Iggy Pop

American Musician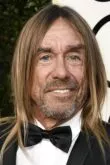 Age:

76

years old

Born In:

Michigan, USA
Famous People Who Died On This Day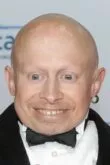 Verne Troyer was an American actor born on January 1, 1969. He died on this day in 2018, at age 49 in Los Angeles, California, USA.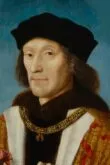 Henry VII was a British king born on January 28, 1457. He died on this day in 1509, at age 52 in Richmond Palace, Surrey, England, UK.
Special Holidays On April 21
If you're looking to try something new today, here are some special holidays that might just give you an idea.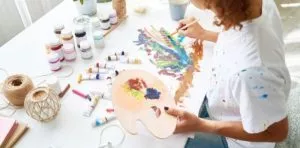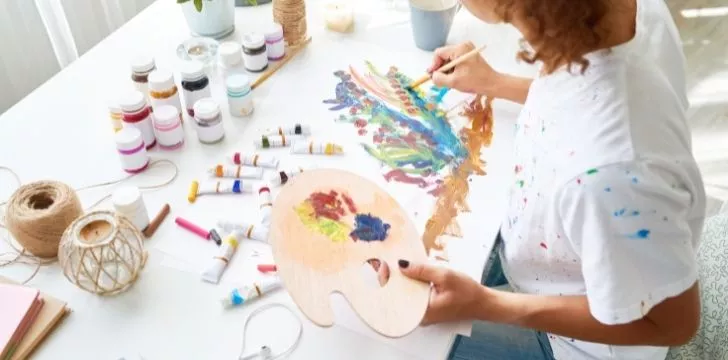 World Creativity and Innovation Day
Being creative and coming up with new ways to do things can be incredibly tough for some people - at least at first! We're here today to encourage you to test the limits of your ability to create new things. So go fiddle with something and try to make it better, or just get creative!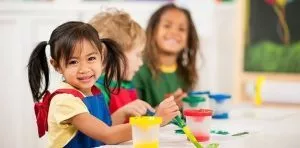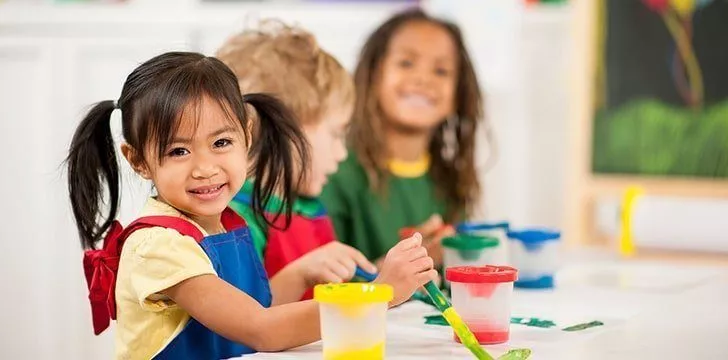 National Kindergarten Day
Today is a pretty special day, as it honors the birthday of Friedrich Wilhelm August Frobel, the man who created the world's first kindergarten. There's no better way to celebrate Kindergarten Day than by thanking your kindergarten teacher or even sharing your own experiences as a teacher!
THe Fact Site's
Fun Fact Of The Day
The original Star Wars premiered on just 32 screens across the US in 1977. This was to produce buzz as the release widened to more theaters.
April 21 Birthday Facts, Zodiac & Birthstone
For those of you who were born on April 21, your star sign is Taurus.
Taurus is the second astrological sign in the zodiac. Taureans are knowledgeable beings and will reflect deeply on everything in life. They'll think about relationships, careers, the world around them.
Those of you that were born in April have the Diamond birthstone. Diamond comes from the Greek word "adamas," which means "invincible" or "unbreakable." Before engaging in battle, warriors wore diamonds to give them strength, courage, and "invincible" protection.
People born on this day were likely conceived the previous year on July 29th.
A baby conceived on this day will likely be due around January 12th, 2024.