December 12th is Poinsettia Day and Ding-A-Ling Day.
Welcome to day 346 of the year folks, there are just 13 days left until Christmas & 19 days left of the year.
This day has been an important day over the years, here you'll discover historic facts & events and learn all about the importance that this day has had in history.
Did you know that on this day in 1899, the first case of the bubonic plague was announced in Honolulu? It had arrived on rats aboard a ship that had sailed from pandemic-stricken Asia.
Keep reading for more interesting facts about December 12th in history!
What Events Happened On December 12 In History?
2019

The deepest point of land was identified.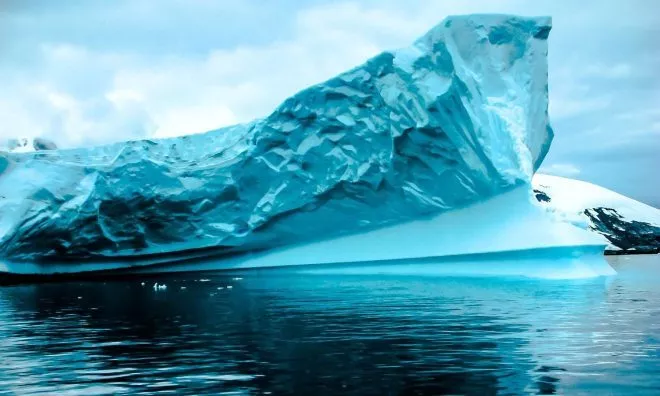 Underneath the Denman Glacier in East Antarctica, there is an ice-filled canyon 11,500 feet below sea level, making it the deepest point on earth to date.
2012

After countless failures, North Korea launched its first satellite.

Kwangmyŏngsŏng-3 Unit 2 ("Bright Star" in English) was designed as an Earth-observation satellite, but international parties condemned its launch. This was largely down to the fact that the launch rocket used the same technology as a ballistic missile, which North Korea was banned from testing at the time.
2001

Winona Ryder was arrested.

On the premise of shoplifting charges, Winona Ryder was arrested in Beverly Hills for stealing $4,700 worth of merchandise and possession of pain medication without a prescription.
1992

A 7.8 earthquake hit Flores Island in Indonesia, which caused an 82-foot tsunami, killing about 2,500 people.
1988

Rainman, directed by Barry Levinson, starring Dustin Hoffman and Tom Cruise, premiered in New York.
1980

Apple made its initial public offering on the US stock market.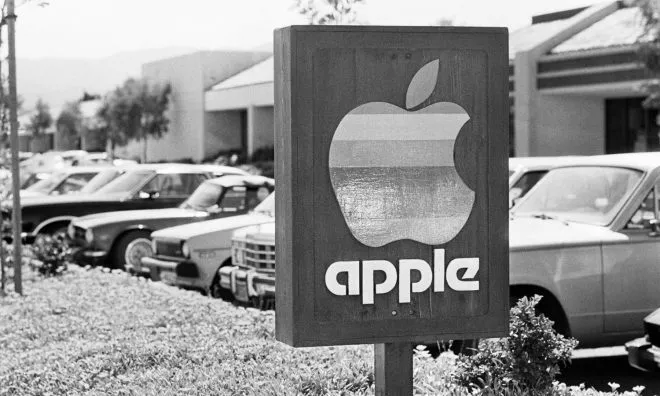 Thirty-eight years later, it would become the first US company valued at over $1 trillion.
1968

Arthur Ashe became the first black person to be ranked number one in tennis.
1961

Adolf Eichmann was found guilty of war crimes in Israel.
1941

Adolf Hitler declared the imminent extermination of the Jews at a meeting in the Reich Chancellery.
1915

The Empire of China was established by statesman Yuan Shikai, who declared himself Emperor.
1899

The first case of the bubonic plague was announced in Honolulu.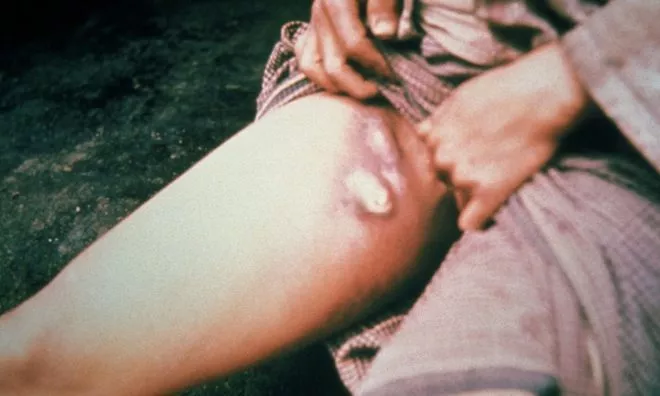 The Board of Health in Honolulu declared the first bubonic plague death shortly after the cholera epidemic.
1822

Mexico was officially recognized as an independent nation by the US.
1787

Pennsylvania became the second state to ratify the US constitution. Read More
884

AD

King Carloman II of West Francia was mortally wounded while out hunting.
Famous People Born On December 12
If you were born on this day, you actually have the same birthday as Mayim Bialik. Here are some other famous people born on December 12th.
2000

Lucas Jade Zumann

American Actor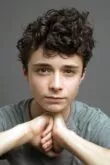 Age:

22

years old

Born In:

Illinois, USA
1915

Frank Sinatra

American Jazz Singer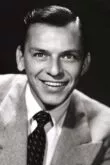 Died On:

May 14

,

1998

(Age

82

)

Born In:

New Jersey, USA
1975

Mayim Bialik

American Actress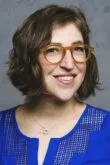 Age:

47

years old

Born In:

California, USA
Read More
1949

Bill Nighy

English Actor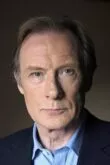 Age:

73

years old

Born In:

England, UK
Special Holidays On December 12
If you've got a few minutes spare today, why not celebrate these special holidays.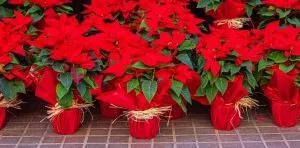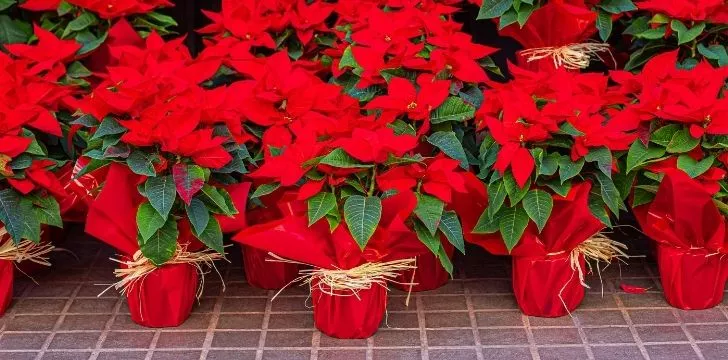 National Poinsettia Day
Forget Christmas lights and wreaths; in North America, it just isn't Christmas without Poinsettias! So brighten up your house and prepare for the festive season by picking up a bouquet of these fabulous flowers today.
Read More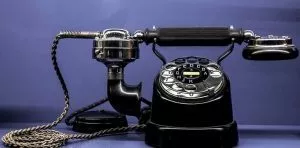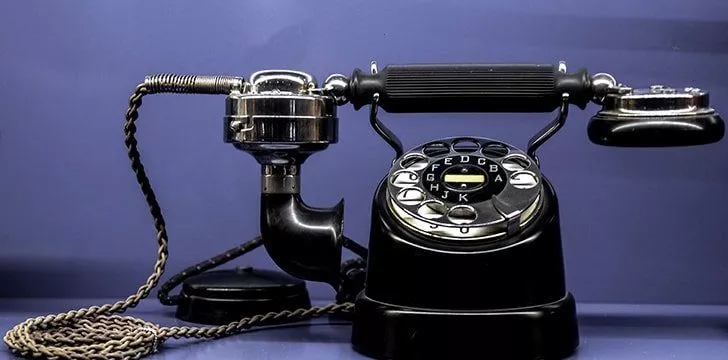 National Ding-A-Ling Day
Franky Hyle created Ding-A-Ling Day back in 1972 to encourage people to reach out to those they're out of touch with and give them a call - or a ding-a-ling, as Ding-A-Lingers like to call it. Well, what are you waiting for? It's time to ding-a-ling someone you miss!
THe Fact Site's
Fun Fact Of The Day
Samsung tests phone durability with a butt-shaped robot designed to "sit" on Samsung phones repeatedly to test durability and bending.
December 12 Birthday Facts, Zodiac & Birthstone
People who were born on December 12th share the Sagittarius zodiac sign.
Fire is the element given to Sagittarius. Sagittarians spread like flames in whichever direction the wind takes them while burning a light brightly under others as they go.
Blue Topaz is the birthstone given to people born in December. The icy-blue topaz provides special healing powers to those who wear it by recharging the body, mind, and spirit.
People born on this day were likely conceived on or around March 21st in the same year.
A baby that is conceived on this day will be born around September 4, 2024.