June 22nd celebrates World Rainforest Day and Chocolate Eclair Day.
We've made it to the 173rd day of the year! There are 192 days left until we reach the new year.
The US announced the country's number one enemy on this day meanwhile there were other incredible events in music and literature to name just a few.
Did you know that on this day in 1955, Disney's classic movie "Lady and the Tramp" was released in theaters in the US? It was the first animated feature filmed in CinemaScope widescreen.
Keep reading for more interesting facts about June 22nd in history!
What Events Happened On June 22 In History?
2021

UNESCO recommended that Australia's Great Barrier Reef be listed as World Heritage Site "in danger."

The United Nations Educational, Scientific and Cultural Organization (UNESCO) suggested that the reef be placed on the "in danger" list along with heritage sites affected by war, pollution, urbanization, and poaching. The recommendation was based on reports of widespread bleaching of the reef due to rising sea temperatures, making it the first time a World Heritage Site was placed on this list due to climate change.
1990

The state of Florida banned thong bikinis at some state parks.

Thankfully for enthusiasts, this only included around 4% of Floridian coastlines.
1981

Mark David Chapman pleaded guilty to the murder of John Lennon in New York.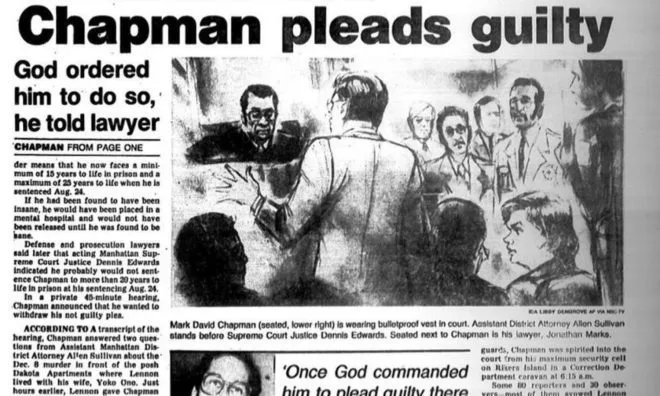 1978

United States Naval Observatory astronomer James Christy discovered Pluto's largest moon.

The moon James Christy discovered was the first moon found orbiting Pluto. Christy named the moon Charon, as it was a scientific-sounding version of his wife's nickname, "Char." Charon itself is a rather strange moon; it's about half the size of the planet it orbits, which is unusually large for a moon.
1977

Disney's "The Rescuers" was released.

The animation went on to be Disney's first movie to get a sequel, "The Rescuers Down Under."
1963

Stevie Wonder released his first single, "Fingertips," at age 13.
1955

Disney's classic movie "Lady and the Tramp" was released in theaters in the US.
1942

The United States Congress formally recognized the Pledge of Allegiance and added it to the Federal Flag Code.

The US Flag Code describes the appropriate ways to handle and carry the flag. It also has various sections which discuss other patriotic themes, such as the Pledge of Allegiance.
1940

The first Dairy Queen restaurant opened in Joliet, Illinois, US.
1934

American gangster John Dillinger died from gunshot wounds at age 31.

Dillinger was responsible for the robbery of 24 banks and four police stations, among other crimes he committed.
1911

The royal coronation of King George V and Queen Mary took place in the UK.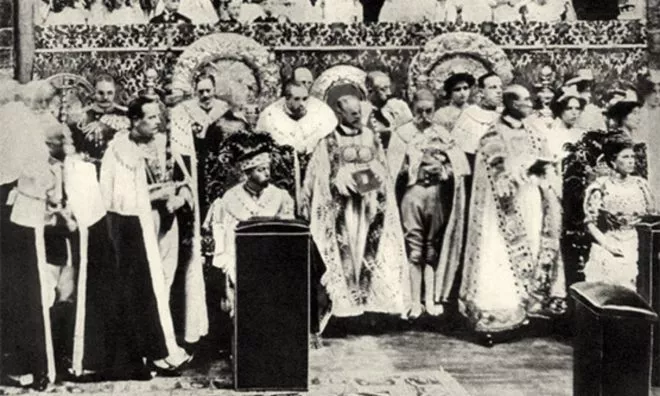 1675

The Royal Observatory in Greenwich, England, was founded by King Charles II.

Construction began on August 10, 1675, and the project was completed in the summer of 1676.
1611

English navigator Henry Hudson, his teenage son, and seven supporters set adrift aboard a tiny boat on the Hudson Bay.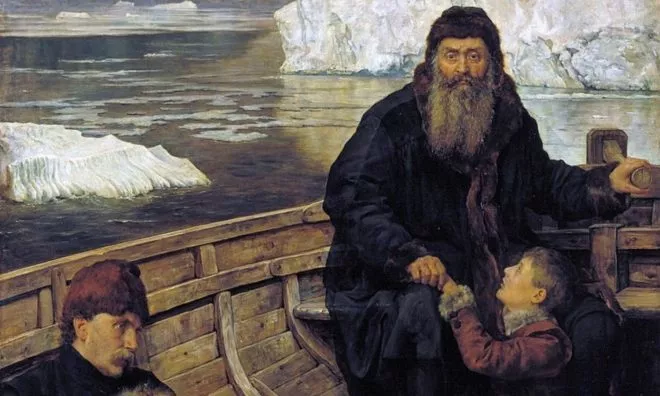 None of them were ever seen again.
Famous Quotes Said On June 22
What is your favorite quote from June 22nd? Here are the most noteworthy quotes said on this day in history.
1953

"Fascism is not defined by the number of its victims, but by the way it kills them."

– Jean-Paul Sartre
Famous People Born On June 22
Are you celebrating your birthday today? If so, did you know that you share the same birthday as Carson Daly? See what other famous people were born on this day.
1949

Meryl Streep

American Actress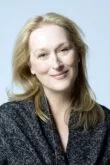 Age:

73

years old

Born In:

New Jersey, USA
1953

Cyndi Lauper

American Singer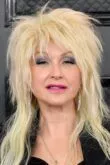 Age:

69

years old

Born In:

New York, USA
1973

Carson Daly

American TV Host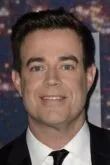 Age:

49

years old

Born In:

California, USA
1964

Dan Brown

American Author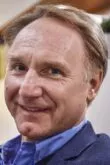 Age:

58

years old

Born In:

New Hampshire, USA
Famous People Who Died On This Day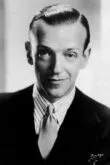 Fred Astaire was an American actor born on May 10, 1899. He died on this day in 1987, at age 88 in Los Angeles, California, USA.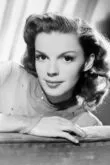 Judy Garland was an American actress born on June 10, 1922. She died on this day in 1969, at age 47 in London, England, UK.
Special Holidays On June 22
Looking for a reason to celebrate? Well, here's a few! These unique holidays are sure to bring some enjoyment to your day.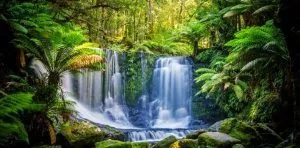 World Rainforest Day
Did you know that our precious and fragile rainforests that are scattered around the world hold the vast majority of all life on Earth? June 22 is World Rainforest Day, and its purpose is to create awareness of the issues rainforests face.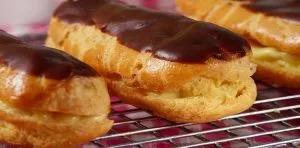 National Chocolate Eclair Day
Choux pastry can be tough to master, but when baked just right, it can be made into arguably the best pastry ever, the chocolate eclair! Don't stress too much if your baking skills aren't up to scratch; celebrate today at your nearest bakery instead!
THe Fact Site's
Fun Fact Of The Day
Antimatter is the most expensive substance on earth. It costs roughly $62.5 trillion per gram, or $1.75 quadrillion per ounce.
June 22 Birthday Facts, Zodiac & Birthstone
Those of you who were born on June 22 share the Cancer zodiac sign.
Water is the element given to those within the Cancer zodiac; like the emotions of Cancers, the oceans and rivers are constantly flowing and always changing.
All those born in June have the Alexandrite birthstone. This exquisite gem is made up of both colors, red and green. The red symbolizes energy, power, passion, and fire for the wearer, while green is about growth and living a peaceful, tranquil life.
If you were born on June 22, it's likely that you were conceived on September 29 in the previous year.
A baby that is conceived on June 22, 2023, will be due around March 15, 2024.